7 Days trip in Albania
Budget: 0 USD - 500 USD
Beach activities
City sightseeing
Cultural experiences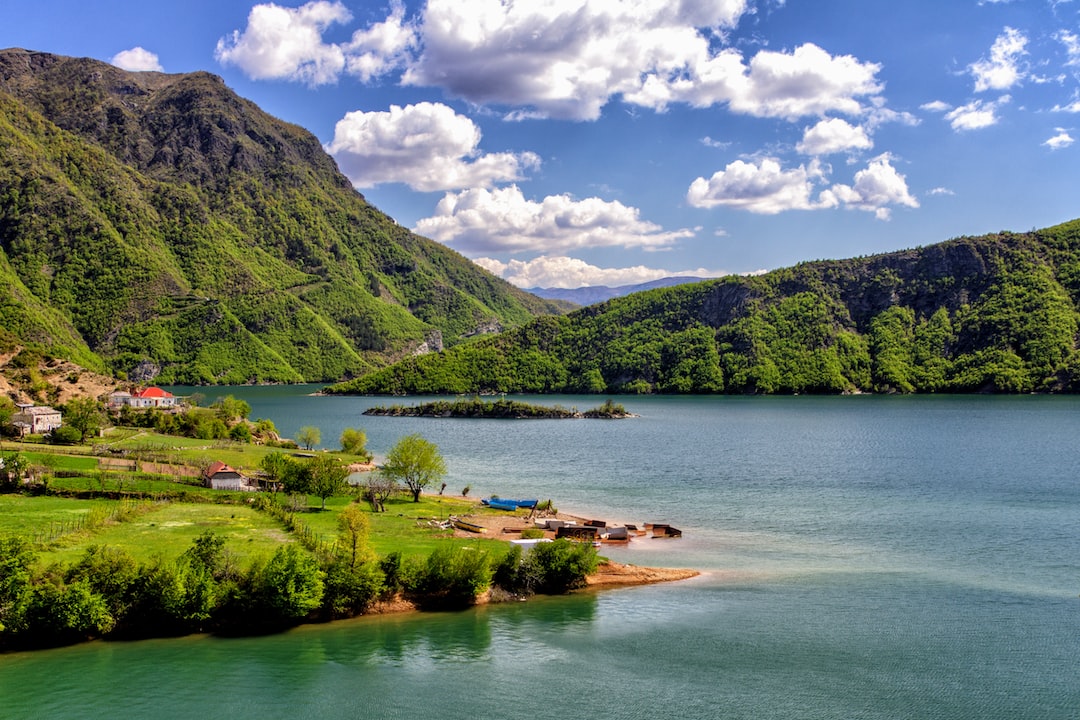 Albania, located in Southeastern Europe, offers a mix of stunning landscapes, rich history, and vibrant culture. From beautiful beaches to breathtaking mountains, Albania has something for every traveler. With its warm hospitality and delicious cuisine, it's a country worth exploring.
---
General Infomation
Exchange Rate of 1 USD to ALL
ALL 96
Day 1
---
Enjoy the beautiful beaches of Durrës

Explore the ancient Amphitheater of Durrës

Taste delicious Albanian food at one of the best restaurants in Durrës
---
Day 2
---
Visit the National Museum of History which displays the history of Albania

Explore the local market and taste some traditional Albanian food.

Experience the lively nightlife of Tirana, visit the famous and trendy neighborhood of Blloku and taste some delicious food and drinks.
---
Day 3
---
Visit the ancient city of Butrint, a UNESCO World Heritage site.

Relax on the beautiful beaches of Ksamil.

Dine in the rooftop restaurant with a sea view and taste traditional Albanian cuisine.
---
Day 4
---
Explore the stunning Llogara National Park with its beautiful landscapes and wildlife.

Finish the day with delicious Italian pizza.
---
Day 5
---
Visit Durres Castle and learn about its history.

Visit the ancient city of Apollonia and see its stunning ruins.

Dine at the Vila Belvedere restaurant with an amazing sea view and delicious food.
---
Day 6
---
Visit the mesmerizing natural spring of Blue Eye.

Visit the UNESCO World Heritage site of Gjirokastra with its historic architecture and cobbled streets.

Experience traditional Albanian cuisine and cultural performances at Era Restaurant.
---
Day 7
---
Take a cable car ride to Mount Dajt and enjoy the stunning views of Tirana.

Experience the authentic taste of Italian Gelato at Artigiano Tirane.

Dine on the best traditional Albanian food at Oda Restaurant
---
Estimated Cost (USD)
Accommodation
Hostel
10-20 USD per night
Airbnb
15-30 USD per night
Budget Hotel
25-50 USD per night
Transportation
Public Transportation
1-2 USD per trip
Car Rental
20-40 USD per day
Food
Street Food
2-5 USD per meal
Budget Restaurant
5-10 USD per meal
Fancy Restaurant
20-40 USD per meal
Activities
Beach Activities
Free-10 USD (depending on activity)
City Sightseeing
Free-20 USD (depending on activity)
Cultural Experiences
Free-15 USD (depending on activity)