5 Days trip in Sri Lanka
Budget: 3000 USD - 3000 USD
Cultural experiences
Festivals/events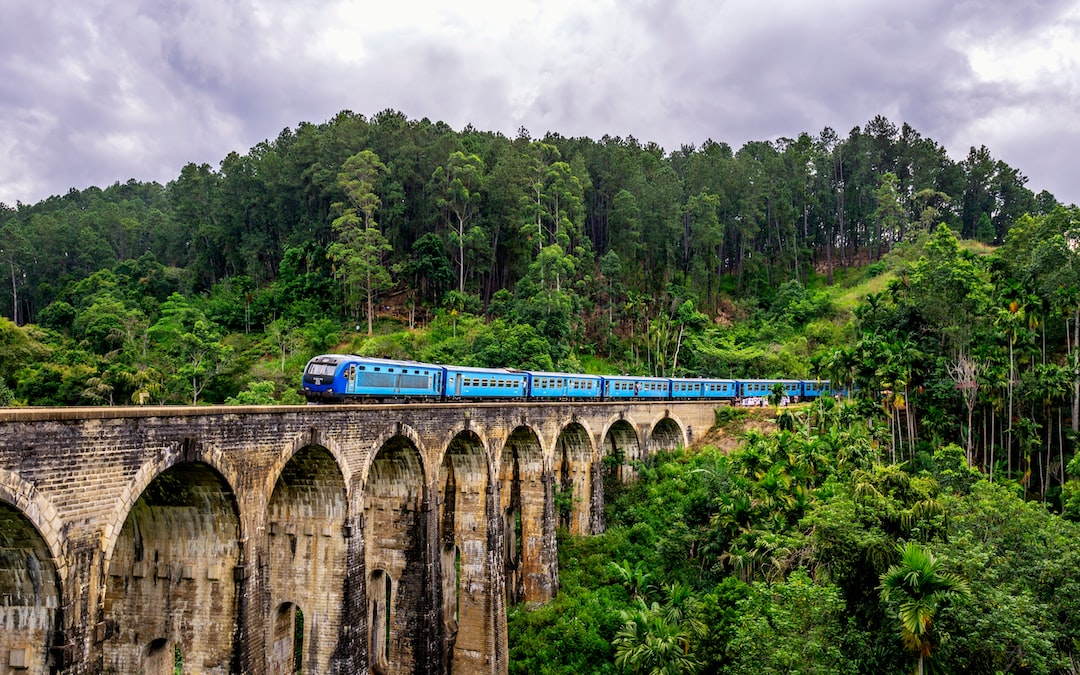 Sri Lanka, a tropical paradise in South Asia, offers a blend of stunning landscapes, rich history, and vibrant culture. With its beautiful beaches, ancient ruins, lush greenery, and diverse wildlife, it attracts travelers seeking adventure, relaxation, and cultural experiences. From exploring ancient cities like Anuradhapura and Polonnaruwa to enjoying a cup of world-renowned Ceylon tea in the hill country, Sri Lanka offers a unique and unforgettable journey.
---
General Infomation
Exchange Rate of 1 USD to LKR
LKR 329.04
Day 1
---
Visit the Temple of the Tooth Relic, a sacred Buddhist site which houses the tooth of Lord Buddha.

Experience Kandyan dance and music at the Kandyan Arts Association.

Take a leisurely walk around the scenic Kandy Lake, which is a popular spot for locals and tourists alike.
---
Day 2
---
Visit the stunning Peradeniya Botanical Gardens and spend a few hours immersing yourself in nature's beauty.

Take a short tuk-tuk ride to the Bahirawakanda Vihara Buddha Statue to witness the breathtaking view of the city below.

Don't miss out on Kandy's biggest festival, the Kandy Esala Perahera, which takes place every year in July/August.
---
Day 3
---
Explore the tranquil surroundings of Udawatta Kele Sanctuary, situated right in the heart of Kandy.

Get a glimpse of local life and pick up some souvenirs at the bustling Kandy Central Market.

End your day on a high note by visiting the Kandy View Point, which offers breathtaking panoramic views of the city.
---
Day 4
---
Take a scenic 2-hour drive to the Knuckles Mountain Range and spend the day hiking and exploring the wilderness.

Visit the majestic Hunas Falls, located at the foothills of the Knuckles Mountain Range.

Wrap up your day by heading to the Kandy City Center, a shopping complex that houses various international and local brands, as well as a variety of restaurants and food courts.
---
Day 5
---
Visit the ancient Embekke Devalaya, a wooden temple that has been intricately carved with beautiful and intricate designs.

Take a short drive to the Lankatilaka Temple and explore the ruins of the ancient temple, which offers a glimpse of Sri Lanka's rich cultural heritage.

Visit the enchanting Devon Falls, which is located on your way back to Kandy. This towering waterfall is a must-see in Sri Lanka.
---
Estimated Cost (USD)
Accommodation
Hostel
10-20 USD per night
Hotel
50-100 USD per night
Airbnb
20-50 USD per night
Transportation
Local Bus
1-2 USD per ride
Food
Street Food
1-2 USD per meal
Local Restaurant
3-5 USD per meal
Fancy Restaurant
20-50 USD per meal
Activities
Temple of the Tooth
10 USD entrance fee
Kandy Cultural Show
8-10 USD ticket price
Peradeniya Botanical Garden
5 USD entrance fee