3 Days trip in Italy
Budget: 200 USD - 3000 USD
Beach activities
Food exploration
Nightlife
Shopping
City sightseeing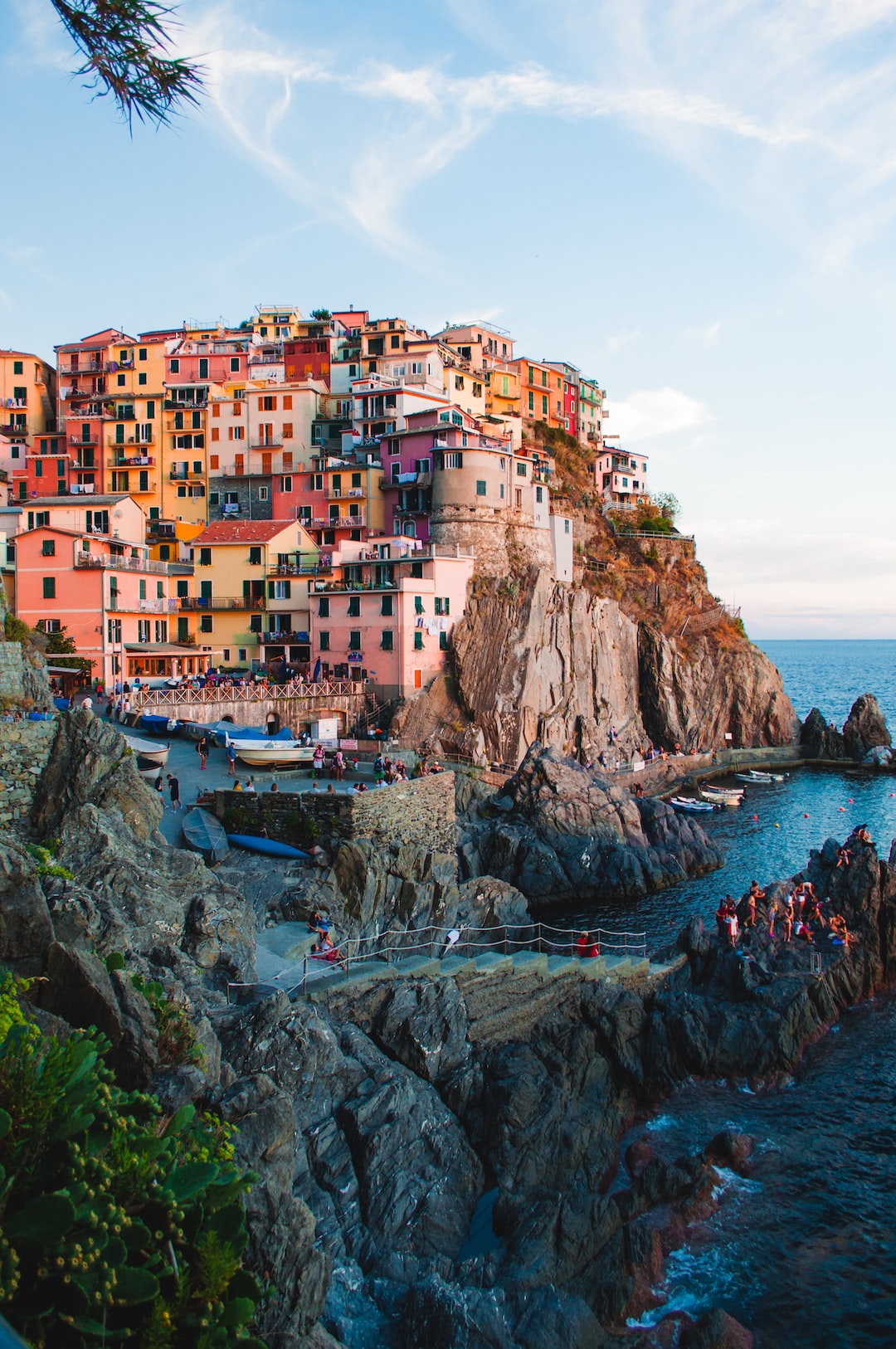 Italy is a beautiful country with a rich history and culture, known for its art, architecture, fashion, and cuisine.
---
General Infomation
Exchange Rate of 1 USD to EUR
€0.92
Day 1
---
Visit the Chianti region, famous for its wine and beautiful countryside. Tour a winery and taste local wines and olive oils. Enjoy lunch at a rustic farmhouse to experience the local food.

Visit the Piazza del Duomo in Florence, where you can see the famous Duomo cathedral, shop for souvenirs, and take in the bustling atmosphere of the city.

Experience the nightlife of Florence at this trendy bar. Try their signature cocktails and enjoy the lively atmosphere. You can also order food from their restaurant menu.
---
Day 2
---
Head to the Versilia Beach near Viareggio for a day of relaxing on the sand and swimming in the crystal-clear waters of the Tyrrhenian Sea. Rent beach chairs and umbrellas and enjoy the stunning views of the Apuan Alps in the background.

Visit the Fortezza da Basso, a 16th-century fortress in Florence that now hosts events and exhibitions. Browse the local artisans' products at the craft fair and shop for unique souvenirs to bring home.

Experience authentic Tuscan cuisine at this trattoria in the heart of Florence. Try the local specialty, ribollita, a hearty soup made with bread and vegetables, or the famous bistecca alla fiorentina, a grilled steak served with garlic and rosemary.
---
Day 3
---
Visit the Palazzo dei Priori in Arezzo, one of the most impressive medieval buildings in Toscana. Take a guided tour to learn about the history and architecture of the building, and take in the stunning panoramic views of the city from the rooftop terrace.

Enjoy a delicious lunch at La Toscana nel Piatto, a traditional trattoria in the heart of Arezzo. Try their homemade pasta dishes, such as pici with wild boar ragù, and finish off with a classic Tuscan dessert, cantucci with Vin Santo.

End your trip with a night out in Florence at The Red Garter, a popular live music venue and bar. Dance the night away to rock, pop, and soul music, and try their signature cocktails and shots.
---
Estimated Cost (USD)
Accommodation
Hostel
15-40 USD per night
Hotel
80-200 USD per night
Airbnb
50-150 USD per night
Transportation
Train
15-40 USD for a round trip
Bus
10-30 USD for a round trip
Car rental
70-150 USD per day
Food
Budget
10-20 USD per meal
Street food
5-10 USD per meal
Fancy meal
50-100 USD per meal
Activities
Museum entrance fee
15-20 USD
Wine tasting tour
50-100 USD per person
Guided city tour
30-70 USD per person