1 Day trip in Greece
Budget: 0 USD - 1150 USD
Beach activities
Outdoor adventures
Food exploration
Cultural experiences
Historical landmarks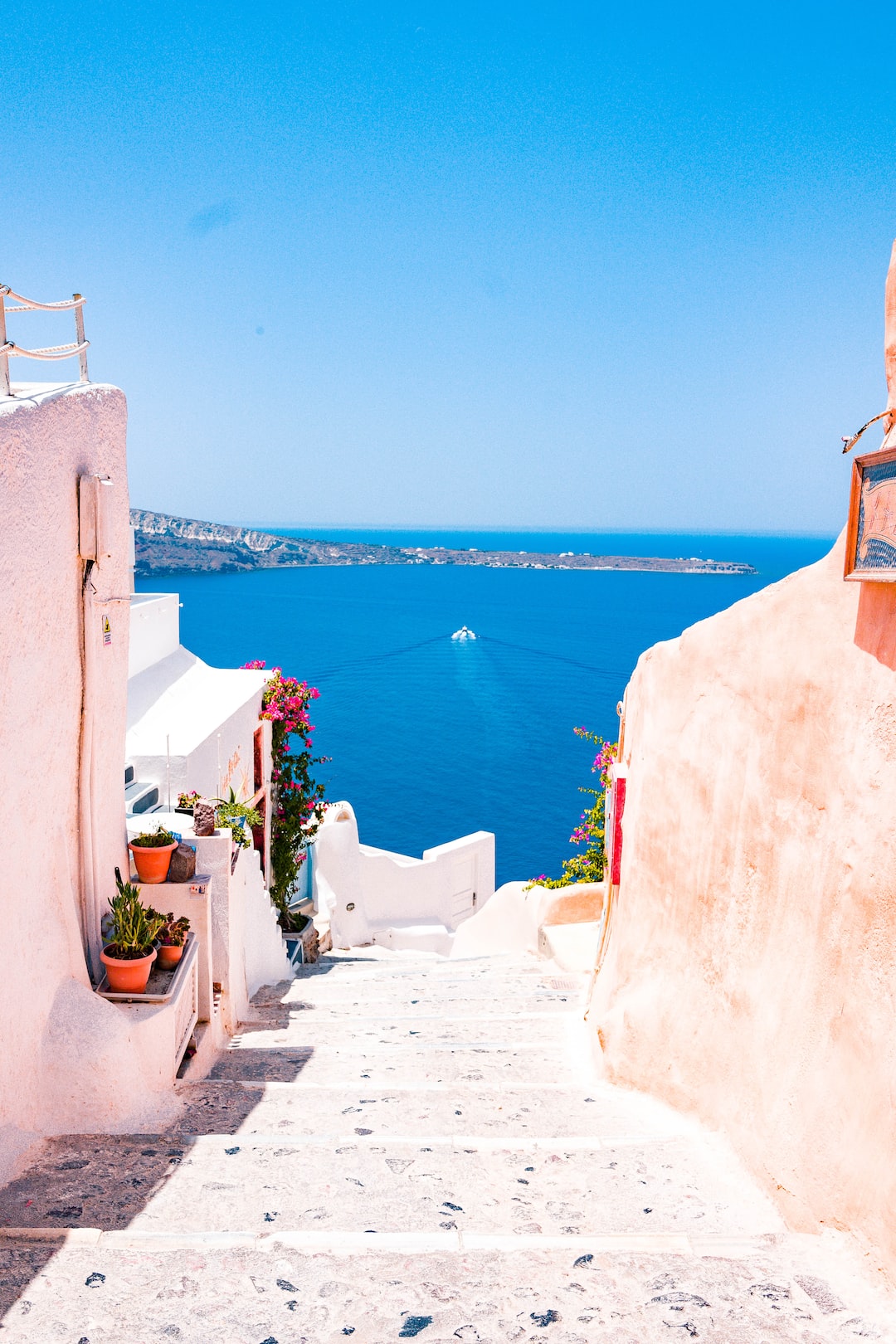 Greece is a captivating country with a rich history, stunning landscapes, and a vibrant culture. From exploring ancient ruins to relaxing on beautiful beaches and experiencing traditional Greek hospitality, Greece offers a truly memorable travel experience.
---
General Infomation
Exchange Rate of 1 USD to EUR
€0.92
Day 1
---
Visit the ancient citadel located on a rocky outcrop above the city of Athens, containing the remains of several ancient buildings of great architectural and historic significance, the most famous being the Parthenon.

Explore the bustling marketplace filled with vendors selling a variety of goods, including antiques, souvenirs, and local cuisine.

Enjoy the beautiful beach with clear waters and a calm, sandy shore, perfect for swimming, sunbathing, and water sports.
---
Estimated Cost (USD)
Accommodation
Hostel
10-25 USD per night
Hotel
50-150 USD per night
Airbnb
30-100 USD per night
Food
Street Food
3-10 USD per meal
Budget Restaurant
10-20 USD per meal
Fancy Restaurant
50-100 USD per meal
Activities
Acropolis Museum Entrance
10 USD per person
Ancient Agora Entrance
10 USD per person
National Archaeological Museum Entrance
10 USD per person