5 Days trip in Albania
Budget: 0 USD - 3000 USD
Cultural experiences
Beach activities
Food exploration
Outdoor adventures
Historical landmarks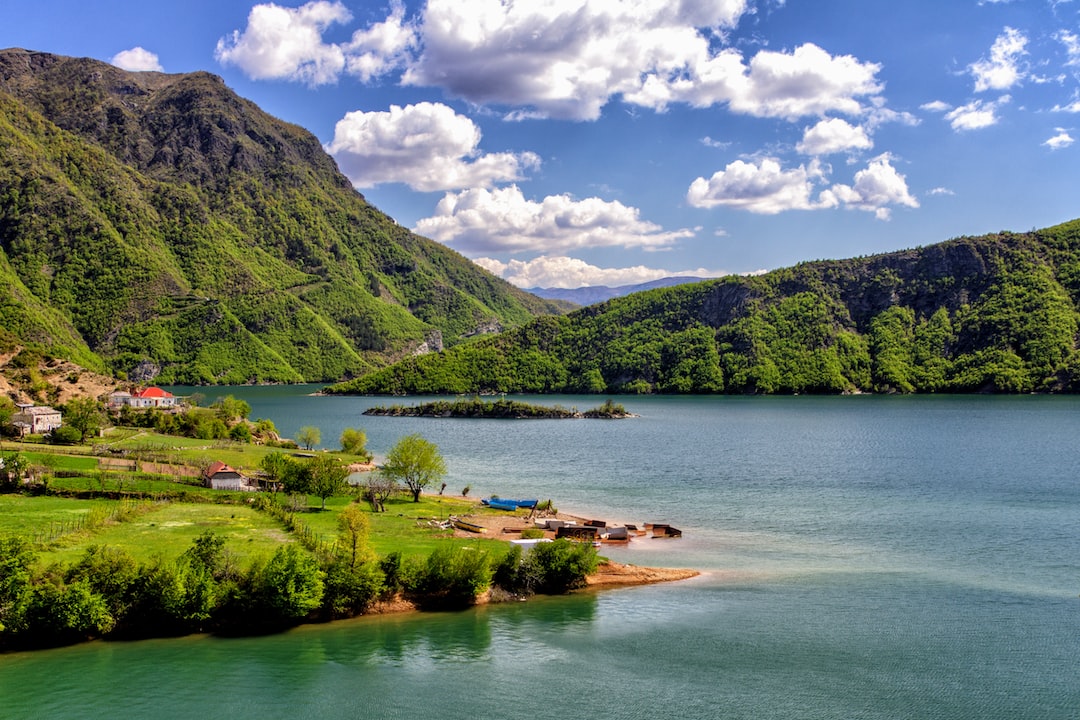 Albania, located in Southeastern Europe, offers a mix of stunning landscapes, rich history, and vibrant culture. From beautiful beaches to breathtaking mountains, Albania has something for every traveler. With its warm hospitality and delicious cuisine, it's a country worth exploring.
---
General Infomation
Exchange Rate of 1 USD to ALL
ALL 96
Day 1
---
Explore the history of Albania through exhibits and artifacts from various periods.

Enjoy traditional Albanian cuisine and drinks in a trendy neighborhood filled with bars and restaurants.

Explore the eerie underground bunker that former communist leader Enver Hoxha built to protect himself from nuclear attacks.
---
Day 2
---
Take a scenic drive to Bovilla Lake and spend the day swimming, kayaking, and enjoying the beautiful surroundings.

Visit the ancient Roman amphitheatre, which is over 2,000 years old and has a capacity of 20,000 spectators.

Savor fresh seafood and enjoy a sunset stroll along the beach on Durres's lively boardwalk.
---
Day 3
---
Wander through the narrow alleyways of Berat Castle, a UNESCO World Heritage Site that dates back to the 4th century BC.

Discover the works of Onufri, a famous Albanian master iconographer, at this small but fascinating museum.

Indulge in traditional Albanian dishes at the restaurants and cafes in the charming Mangalemi Quarter.
---
Day 4
---
Take a dip in the cool turquoise waters of the Blue Eye, a natural spring that forms a mesmerizing pool in a forested area.

Climb up to the hilltop Lekursi Castle for sweeping views of Saranda Bay and a glimpse into the city's Ottoman past.

Marvel at the well-preserved ruins of the ancient city of Butrint, which has been inhabited since prehistoric times.
---
Day 5
---
Explore the imposing Gjirokastra Castle, which dominates the skyline of this picturesque town and houses a vast museum of weapons and armor.

Visit the beautifully preserved Skenduli House, which showcases the traditional architecture and lifestyle of the region's wealthy merchants.

Learn about the customs and crafts of northern Albania at the Ethnographic Museum, housed in a 18th-century Ottoman mansion.
---
Estimated Cost (USD)
Accommodation
Hostel
10-25 USD per night
Hotel
40-100 USD per night
Airbnb
20-70 USD per night
Transportation
Public Bus
0.50-2 USD per ride
Rental Car
25-60 USD per day
Food
Street food
2-5 USD per meal
Fancy meal
20-40 USD per meal
Activities
Entrance fee for museum or historical landmark
2-10 USD per entrance
Outdoor adventure like hiking or river rafting
15-30 USD per activity
Beach activities like jet-skiing or parasailing
30-60 USD per activity