4 Days trip in Albania
Budget: 0 USD - 500 USD
Nightlife
Historical landmarks
Food exploration
Shopping
Spa and wellness retreats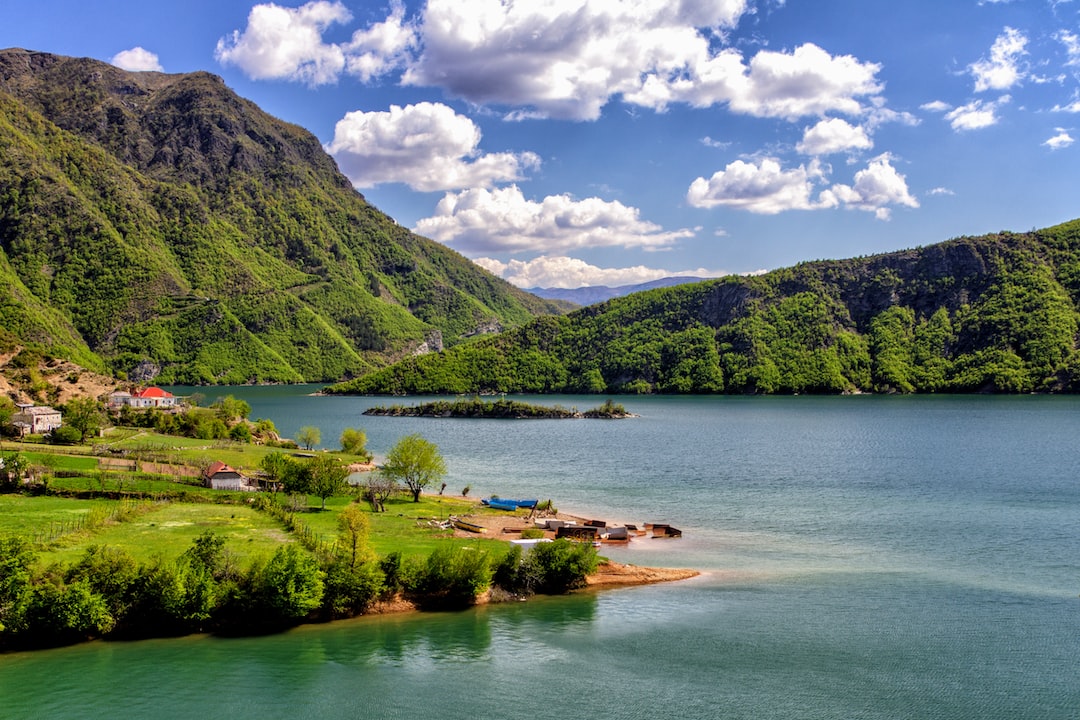 Albania, located in Southeastern Europe, offers a mix of stunning landscapes, rich history, and vibrant culture. From beautiful beaches to breathtaking mountains, Albania has something for every traveler. With its warm hospitality and delicious cuisine, it's a country worth exploring.
---
General Infomation
Exchange Rate of 1 USD to ALL
ALL 96
Day 1
---
Explore the rich history of Albania at the National Historical Museum, which houses a vast collection of artifacts and documents from the ancient Illyrian civilization to modern times.

Visit the vibrant Block area of Tirane, known for its trendy boutiques, restaurants, and cafes. Try some delicious Albanian cuisine and shop for souvenirs.

Head to the top of the Sky Tower, the tallest building in Albania, and enjoy a drink while taking in the stunning views of Tirane at night.
---
Day 2
---
Escape the city and take a cable car to the top of Dajti Mountain. Enjoy breathtaking views of the city and relax in the fresh mountain air at one of the spas or wellness retreats.

Visit the beautiful Et'hem Bey Mosque, a symbol of religious freedom in Albania. Admire its stunning frescoes and architecture.

Experience Tirane's vibrant nightlife scene at the Sky Club, a popular club with great music, drinks and atmosphere.
---
Day 3
---
Take a day trip to Gjirokastra, a UNESCO World Heritage Site known for its well-preserved Ottoman-era architecture and stunning castle. Explore the castle's many rooms and learn about its history.

Stroll through the beautiful Old Town Bazaar and shop for traditional Albanian handicrafts and souvenirs. Enjoy some delicious local cuisine at one of the many restaurants.

End your day with a visit to Met' e Pare, a popular traditional Albanian restaurant with live music and dancing that will give you a true taste of Albanian culture.
---
Day 4
---
Visit the National Art Gallery, which houses the largest collection of Albanian art. Admire works by famous Albanian artists and learn about the country's artistic history.

Explore Bunk'Art 1, a former nuclear bunker turned museum. Learn about Albania's communist past and how it affected the country's development.

End your trip with a visit to the trendy Blloku neighborhood, where you can find some of the best bars and clubs in Tirane.
---
Estimated Cost (USD)
Accommodation
Hostel
20-30 USD per night
Hotel
50-100 USD per night
Airbnb
30-60 USD per night
Transportation
Public Bus
0.50-2 USD per ride
Bicycle Rental
5-10 USD per day
Food
Street Food
1-3 USD per item
Fancy Meal
20-30 USD per meal