5 Days trip in France
Budget: 0 USD - 900 USD
Beach activities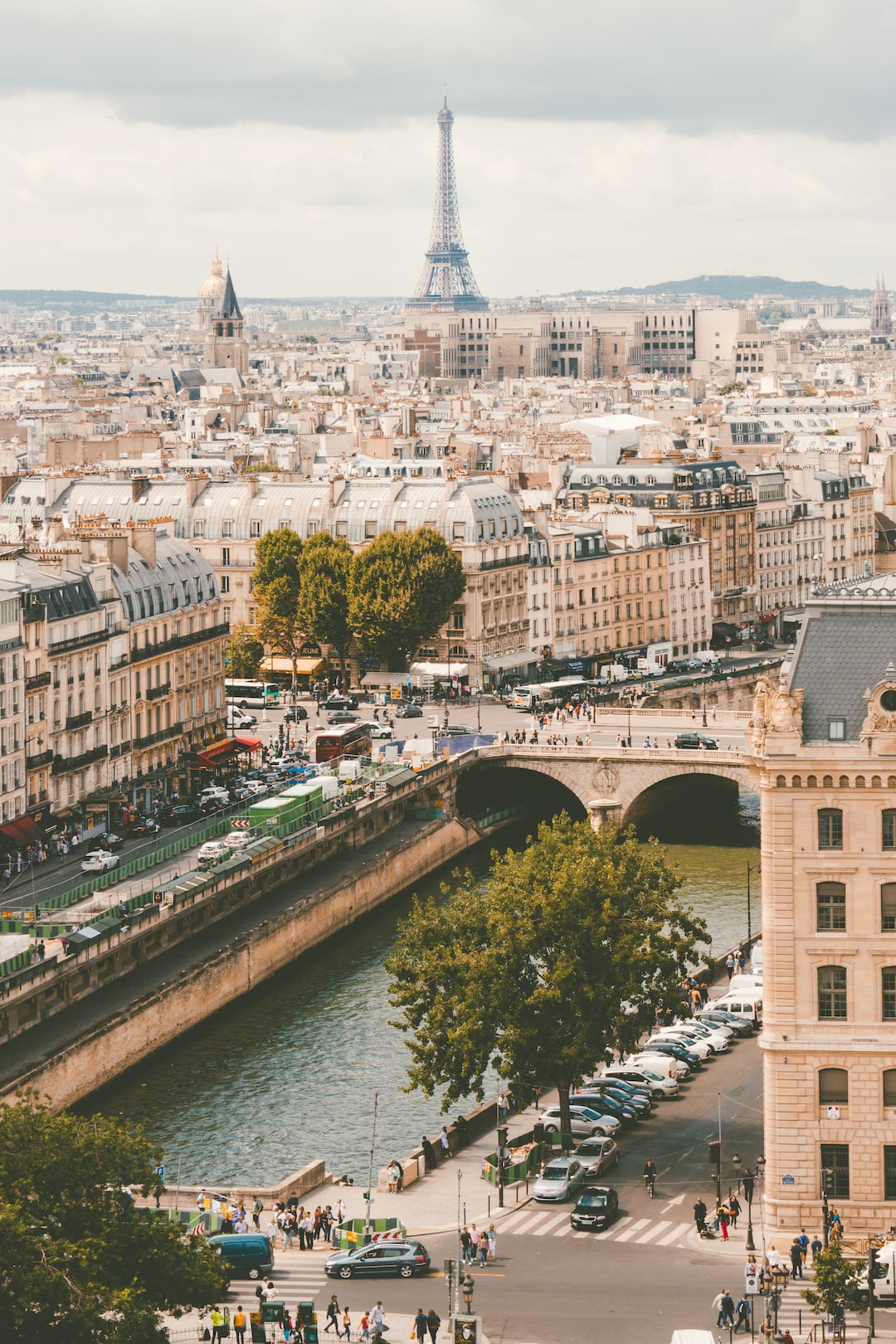 France, a country with a rich history and diverse landscapes, is known for its art, culture, cuisine, and iconic landmarks. From the romantic streets of Paris to the picturesque countryside and stunning coastline, France offers a captivating experience for visitors. With its world-class museums, vibrant cities, and charming villages, it is a destination that showcases a harmonious blend of tradition and modernity.
---
General Infomation
Exchange Rate of 1 USD to EUR
€0.92
Best Way to Get Around
Metro
TGV (high-speed train)
Vélib' (bike-sharing)
Day 1
---
Enjoy some sun, sand, and sea with a variety of beach activities, including swimming, sunbathing, and water sports such as paddleboarding or jet skiing.

Take a look at the museum's extensive collection of works by one of the greatest artists of the 20th century, Pablo Picasso, exhibiting a range of paintings, sculptures, and ceramics.

Stroll through the streets, browsing through an incredible range of fresh produce, fish, meat, cheese, and wine, as well as clothing, jewelry, and crafts.
---
Day 2
---
Explore the pristine coastline of Antibes on foot, with a walking trail spanning 6 kilometers and showcasing breathtaking views of the sea, yachts, mansions and gardens.

Take a boat tour around the largest marina in Europe, Port Vauban, spotting super yachts, fishermen boats and warships while enjoying a delicious seafood lunch on board.

Relax in a beach club with comfortable sun loungers, refreshing cocktails, chilled music, and a stunning sunset view over the Mediterranean while relishing tasty Mediterranean cuisine.
---
Day 3
---
Climb up to the top of a historic fortification with panoramic views of Nice, the Bay of Angels, and the surrounding mountains, and take a stroll through lush gardens.

Treat yourself to a traditional niçoise dish, such as the famous Socca, a chickpea pancake, or a pissaladière, a savory tart with onions and anchovies, at a local eatery.

Stroll along the iconic seafront promenade stretching for several kilometers, dotted with palm trees, luxury hotels, and cafes, as you watch a colorful sunset.
---
Day 4
---
Take a boat trip to the protected Lerins Islands, consisting of two islands with clear water, sandy beaches, marine life, and a fortified monastery with beautiful gardens.

Visit the famous site of the annual Cannes Film Festival, a large convention center with a red-carpet staircase, film posters, and a museum about the festival's history.

Experience the luxury lifestyle along the glamorous waterfront avenue, lined with high-end shops, restaurants, bars, nightclubs, and casinos, as well as a Ferris wheel.
---
Day 5
---
Take a scenic drive to a charming medieval town, filled with narrow streets, cobblestones, fountains, and art galleries, and visit the Fondation Maeght museum displaying modern art.

Head to a hilltop village perched on top of a rocky spur, featuring an old castle ruins, a church, a windmill, and breathtaking views of the surrounding valleys and foothills.

Explore one of the largest perfume producers in France, founded in 1782, and learn about the history of perfumery, the ingredients, the manufacturing process and sample some fragrances.
---
Estimated Cost (USD)
Accommodation
Hostel
15-40 USD per night
Hotel
70-150 USD per night
Airbnb
40-100 USD per night
Food
Budget meals
5-10 USD per meal
Street food
2-5 USD per meal
Fancy meal at a restaurant
30-50 USD per meal