5 Days trip in Spain
Budget: 0 USD - 2000 USD
City sightseeing
Historical landmarks
Cultural experiences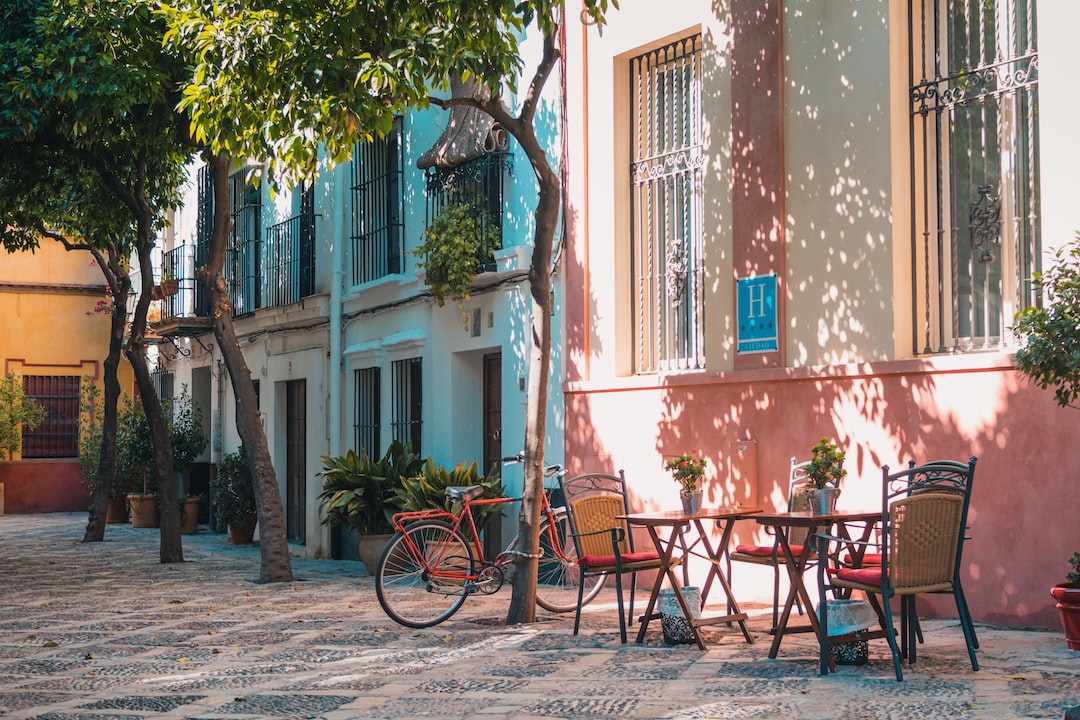 Spain is a beautiful and diverse country with a rich history, vibrant culture, and friendly people. It is a popular tourist destination known for its beaches, mountains, cities, and delicious cuisine.
---
General Infomation
Exchange Rate of 1 USD to EUR
€0.92
Language
Spanish
Catalan
Galician
Basque
Day 1
---
Visit the basilica and Expiatory Temple of the Holy Family.

Take a stroll through the park and admire the art and architecture.

Experience local food and culture at one of Europe's largest markets.
---
Day 2
---
Take a walking tour of the Gothic Quarter and see medieval and Roman architecture.

Explore one of the most extensive collections of Picasso's work in the world.

Visit a cultural center for exhibitions, performances, and cultural activities.
---
Day 3
---
Visit one of Antoni Gaudí's most famous works and marvel at the architecture.

Take in a concert or tour the iconic concert hall.

Experience the city's famous tapas scene on a walking tour.
---
Day 4
---
Visit a Benedictine monastery nestled high in the mountains.

Tour a world-renowned winery and taste some of their award-winning wines.
---
Day 5
---
Experience the home of Barça and see the trophy room and behind-the-scenes facilities.

Relax on the beach or stroll along the boardwalk and take in the sights.

Explore a vibrant neighborhood known for its street art and local culture.
---
Estimated Cost (USD)
Food
Budget eats
5-15 per meal
Street food
2-10 per snack/meal
Fancy meal
50-100 per meal
Activities
Museums
10-15 per entrance
Historical landmarks
5-10 per entrance
Cultural experiences
15-30 per tour