3 Days trip in Albania
Budget: 500 USD - 3000 USD
Cultural experiences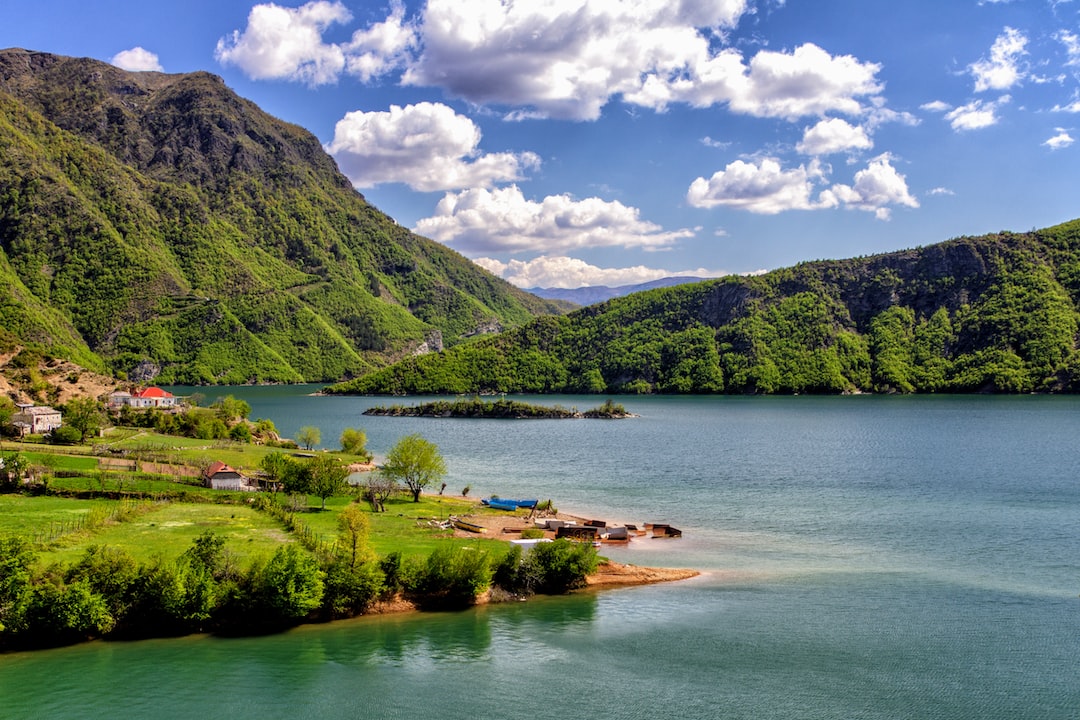 Albania, located in Southeastern Europe, offers a mix of stunning landscapes, rich history, and vibrant culture. From beautiful beaches to breathtaking mountains, Albania has something for every traveler. With its warm hospitality and delicious cuisine, it's a country worth exploring.
---
General Infomation
Exchange Rate of 1 USD to ALL
ALL 96
Day 1
---
Explore Albania's rich history and culture at the National Historical Museum.

Visit one of the oldest mosques in Albania and learn about its history and architecture.

Take a stroll around the vibrant Skanderbeg Square and try some local street food.
---
Day 2
---
Hike up to the top of Mount Dajti for breathtaking views of Tirane and the surrounding landscape.

Visit a former government bunker turned art gallery and museum to learn about Albania's communist past.

Experience Tirane's nightlife in the trendy Blloku district, known for its bars and restaurants.
---
Day 3
---
Take a day trip to the scenic town of Kruje and explore the historic Kruja Castle.

Shop for souvenirs and local handicrafts at the bustling Bazaar of Kruja.

Relax and unwind at Durres Beach, with its long stretches of sand and crystal-clear waters.
---
Estimated Cost (USD)
Accommodation
Hostel
10-20 USD per night
Hotel
50-100 USD per night
Airbnb
30-70 USD per night
Transportation
Public Transportation
0.50-1 USD per trip
Car Rental
30-50 USD per day
Food
Street Food
5-10 USD per meal
Local Restaurants
10-20 USD per meal
Fine Dining
50-100 USD per meal
Activities
Entrance fee to museums and attractions
2-5 USD per person
City Walking Tours
20-30 USD per person
Cultural performances
30-50 USD per person