5 Days trip in Albania
Budget: 500 USD - 3000 USD
Outdoor adventures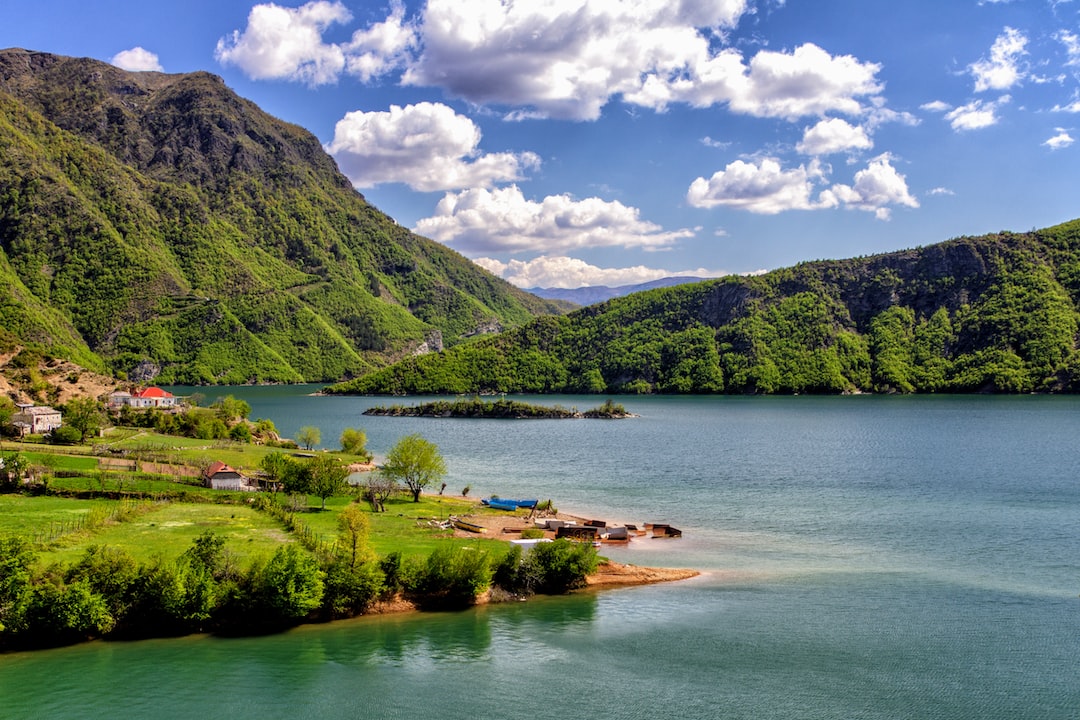 Albania, located in Southeastern Europe, offers a mix of stunning landscapes, rich history, and vibrant culture. From beautiful beaches to breathtaking mountains, Albania has something for every traveler. With its warm hospitality and delicious cuisine, it's a country worth exploring.
---
General Infomation
Exchange Rate of 1 USD to ALL
ALL 96
Day 1
---
Explore the ancient ruins of a UNESCO World Heritage Site, surrounded by lush forests and stunning views of the Ionian Sea.

Relax on the white sandy beach and swim in the crystal-clear waters of this idyllic coastal spot.

Enjoy panoramic views of Sarande and the Ionian Sea from this historic castle, while sampling traditional Albanian food and drink.
---
Day 2
---
Walk through the wooded pathways to discover the otherworldly Blue Eye spring, with its bright blue water and lush green surroundings.

Uncover the history of the region at this impressive castle, built on top of a hill with breathtaking views of the surrounding valley.

Browse the traditional handicrafts, textiles, and food items at this vibrant old market, and sample some local delicacies.
---
Day 3
---
Visit another spectacular Blue Eye spring, with shimmering blue waters and a tranquil setting among the oak trees.

Discover the long and wide sandy beach of Borshi, less crowded than other beaches in the area, with great swimming and sunbathing.

Learn about the marine life and ecosystems of the Ionian Sea, with interactive exhibits, live animals, and informative guides.
---
Day 4
---
Drive through the winding road of the Llogara Pass, with stunning views of the Albanian Riviera and the Adriatic Sea, and hike through the lush forest of the National Park.

Escape the crowds and enjoy the peacefulness of Krorez Beach, with calm turquoise water and golden sand surrounded by rocky cliffs.

Take a stroll along the lively promenade of Vlore, with restaurants, cafes, shops, and street performers, overlooking the sunset on the sea.
---
Day 5
---
Discover the intriguing story of Ali Pasha, a controversial figure of Ottoman times, and explore his castle on the hill with panoramic views of Sarande and Corfu island.

Hike down the rocky path to reach the secluded and pristine Pasqyra Beach, known for its turquoise waters and hidden cave.

Let your hair down and have some fun at the lively amusement park of Sarande, with thrilling rides, arcade games, and delicious snacks.
---
Estimated Cost (USD)
Accommodation
Hostel
10-15 USD per night
Hotel
50-100 USD per night
Airbnb
30-80 USD per night
Transportation
Local Bus
0.50-0.75 USD per journey
Taxi
5-20 USD per journey
Scooter Rental
10-20 USD per day
Food
Budget Meals
2-5 USD per meal
Street Food
1-2 USD per item
Fancy Meal
15-30 USD per meal
Activities
Butrint National Park
5-15 USD entrance fee
Beach Hopping
Free or 5-10 USD for beach chairs and umbrellas