7 Days trip in Australia
Budget: 0 USD - 3000 USD
City sightseeing
Historical landmarks
Cultural experiences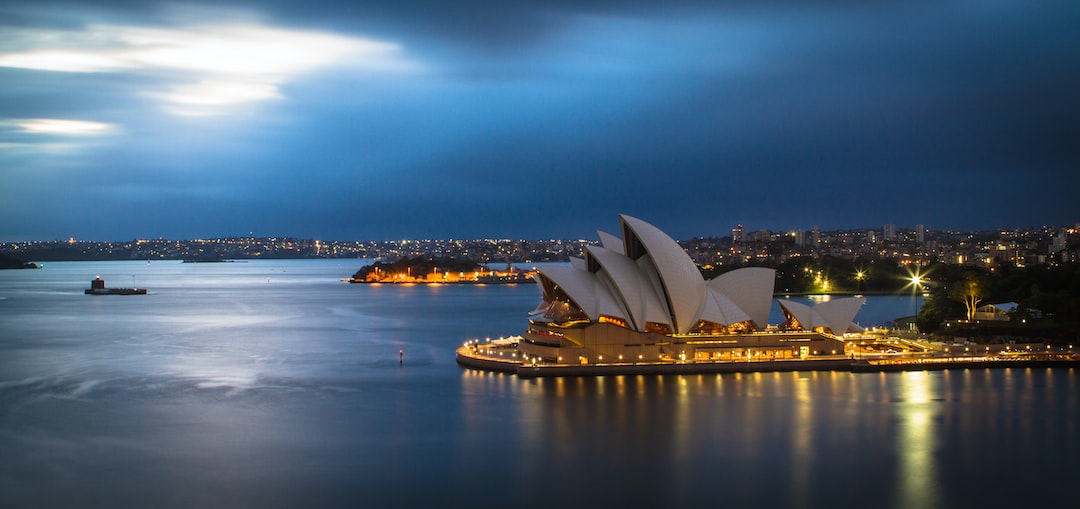 Australia is a vast and diverse country known for its breathtaking landscapes, unique wildlife, and welcoming people. From the iconic Sydney Opera House to the Great Barrier Reef, there are countless natural wonders to explore. With a rich indigenous heritage and a vibrant multicultural society, Australia offers a mix of ancient traditions and modern innovation.
---
General Infomation
Exchange Rate of 1 USD to AUD
A$1.54
Best Way to Get Around
Car
Public transportation
Airplane
Day 1
---
Take a guided tour of the world famous Sydney Opera House and learn about its history and architecture.

Explore this historic area of Sydney with its cobblestone streets and terrace houses. Visit the Museum of Contemporary Art and admire the views of the harbour.

Delight your taste buds with a delicious Chinese dinner in the heart of Chinatown.
---
Day 2
---
Discover the natural and cultural history of Australia at the country's oldest museum. Marvel at the collection of dinosaurs and indigenous art.

Visit the former convict barracks and learn about the lives of convicts shipped to Australia in the 19th century.

Enjoy a panoramic view of the harbour and indulge in seafood at one of the many harbour-side restaurants.
---
Day 3
---
Take a guided tour of the museum's colonial Australian and contemporary art collection. Enjoy the view of the city skyline from the museum restaurant.

Explore the 30 hectares of gardens and learn about the flora and fauna of Australia. Relax at Mrs. Macquarie's Chair and admire the view of the harbour.

Experience the nightlife of Sydney at these two famous bars with their varied music and atmosphere.
---
Day 4
---
Take a scenic bus ride to Bondi Beach, one of the most famous beaches in the world. Walk along the promenade and watch the surfers.

Visit the zoo's 4000 animals from over 350 species with one of the best views of Sydney Harbour.

Experience the vibrant nightlife of this trendy neighbourhood with its small bars and live music.
---
Day 5
---
Take a guided tour of the observatory and learn about the stars, planets, and telescopes. Enjoy the view of the harbour.

Shop like a local at this famous indoor market and experience the variety of food and merchandise from around the world.

Experience the beauty and grace of the world-renowned Australian Ballet at the iconic Opera House.
---
Day 6
---
Climb to the top of the Sydney Harbour Bridge and experience the breathtaking views of the city skyline.

Indulge in a delicious lunch at this trendy restaurant with views of Sydney Harbour.
---
Estimated Cost (USD)
Transportation
Public Transportation (Opal Card)
20-30 for 7-day pass
Taxi
50-80 for one-way trip to CBD
Uber
25-40 for one-way trip to CBD
Food
Budget (fast food, grocery stores)
10-20 per meal
Street Food
5-10 per meal
Fancy Meal
50-100 per person
Activities
Sydney Opera House Tour
35-45 per person
The Rocks Walking Tour
25-35 per person
Bondi Beach Surfing Lesson
60-80 per person