6 Days trip in Switzerland
Budget: 600 USD - 3000 USD
Wildlife exploration
Outdoor adventures
Historical landmarks
Nightlife
Cultural experiences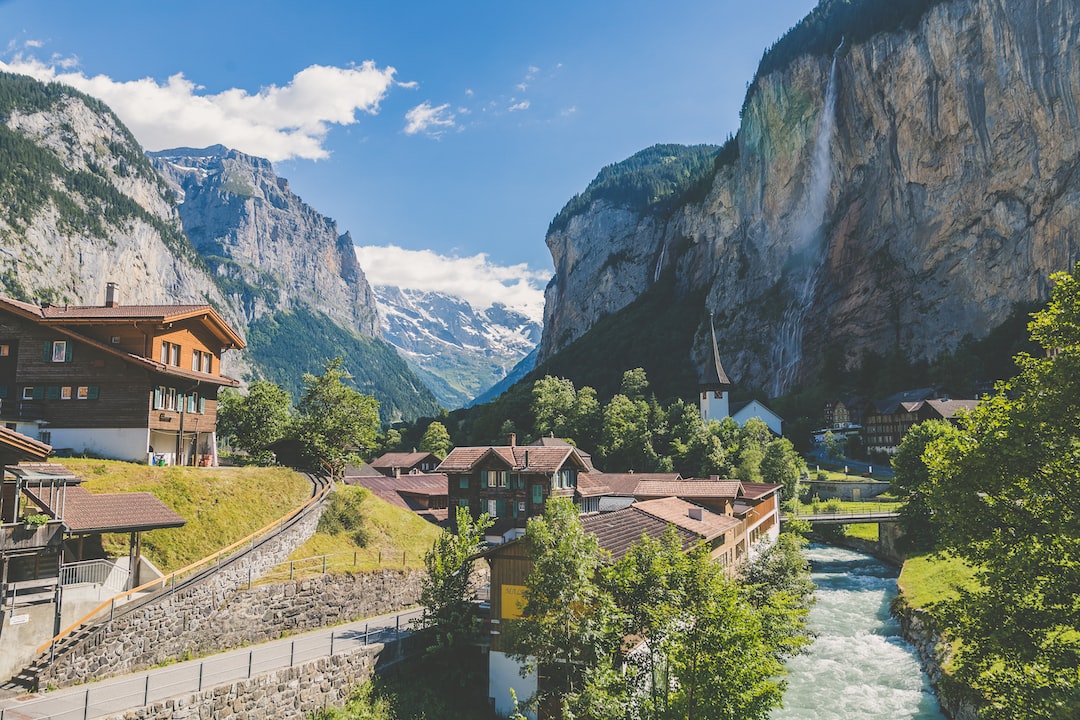 Switzerland is a beautiful country known for its stunning landscapes, banking sector, and watchmaking industry. It has a rich history, diverse culture, and is home to numerous international organizations.
---
General Infomation
Exchange Rate of 1 USD to CHF
CHF 0.89
Language
German
French
Italian
Romansh
Day 1
---
Take a train to the highest railway station in Europe and explore the stunning views and glaciers.

Take a walking tour of the old town and visit the famous landmarks such as the Grossmunster and the Fraumunster.

Experience the vibrant nightlife of Zurich at Langstrasse, the famous entertainment district.
---
Day 2
---
Discover the charming medieval village of Gruyeres, visit the castle, and taste the famous Gruyere cheese.

Take a cable car to the Matterhorn Glacier Paradise and experience breathtaking views of the Swiss Alps.

Enjoy a local beer and traditional Swiss cuisine at the Rathaus Brauerei in Lucerne's old town.
---
Day 3
---
Experience the largest waterfall in Europe with a boat ride on the Rhine and walk on the viewing platform.

Visit the beautiful Chateau de Chillon, a medieval fortress on Lake Geneva filled with history and culture.

Experience Geneva's nightlife at Le Scandale, a popular bar with drinks and music in the heart of the city.
---
Day 4
---
Take a lake cruise on Lake Geneva and explore the picturesque scenery of surrounding mountains and villages.

Visit the United Nations headquarters in Europe and discover the history of international diplomacy.

Attend a live performance at one of the oldest theaters in Switzerland, Spéctacles Onésiens in Onex.
---
Day 5
---
Take a cogwheel train to the top of the Pilatus mountain and experience panoramic views of the Swiss Alps.

Discover the history of the Olympic Games and view the memorabilia at the Musee Olympique in Lausanne.

Experience the music and nightlife of Lausanne at Le Bourg, a popular venue for live music and events.
---
Day 6
---
Explore the adventure capital of Switzerland, Interlaken, and participate in activities such as bungee jumping, skydiving, and paragliding.

Visit the Kunsthaus Zurich, a museum with a collection of Swiss art ranging from the Middle Ages to contemporary works.

Experience the nightlife of Zurich at George Bar & Grill, a trendy bar and restaurant with a lively atmosphere.
---
Estimated Cost (USD)
Accommodation
Hostel
30-50 USD per night
Hotel
80-150 USD per night
Airbnb
50-200 USD per night
Transportation
Swiss Travel Pass
230-460 USD for 6 days
Local buses/trams
2-5 USD per ride
Food
Budget
10-20 USD per meal
Street Food
5-10 USD per meal
Fancy Meal
50-100 USD per meal
Activities
Jungfraujoch Top of Europe
200-300 USD for entry and activities
Boat tour on Lake Geneva
50-100 USD per person
Historical Walking Tours
20-50 USD per person