3 Days trip in Albania
Budget: 0 USD - 900 USD
Beach activities
City sightseeing
Cultural experiences
Festivals/events
Food exploration
Historical landmarks
Shopping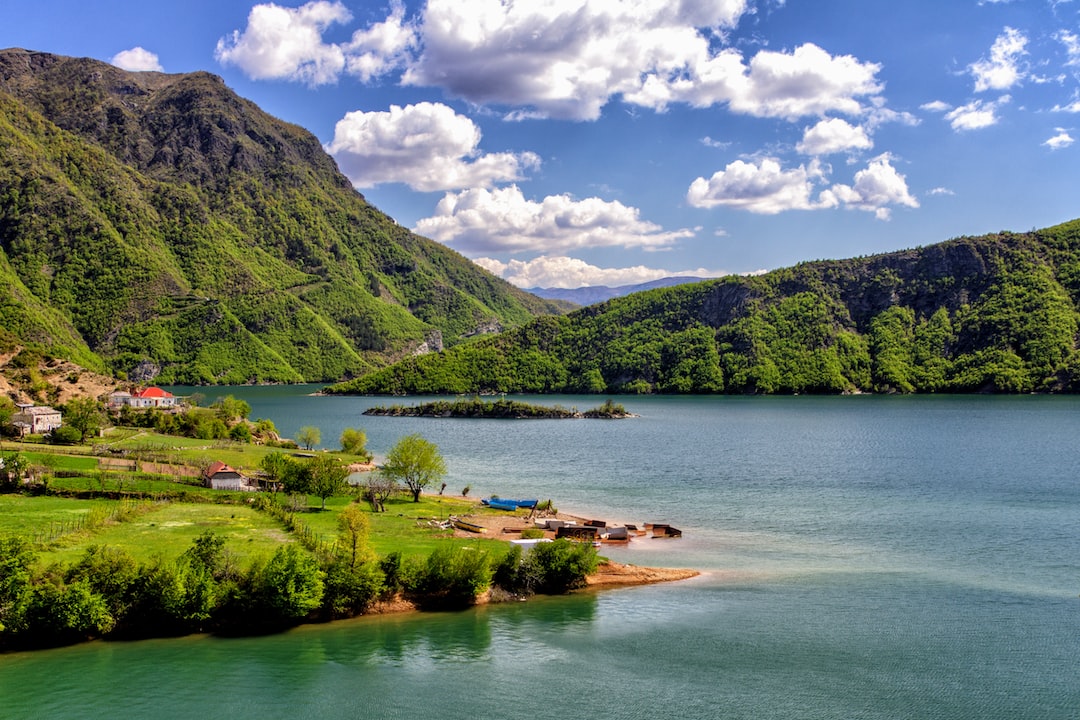 Albania, located in Southeastern Europe, offers a mix of stunning landscapes, rich history, and vibrant culture. From beautiful beaches to breathtaking mountains, Albania has something for every traveler. With its warm hospitality and delicious cuisine, it's a country worth exploring.
---
General Infomation
Exchange Rate of 1 USD to ALL
ALL 96
Day 1
---
Explore the heart of Tirana and its most important square, dedicated to the national hero, Skanderbeg.

Visit one of the oldest mosques in Tirana, dating back to the 18th century.

Discover the trendy neighborhood of Bllok, with its bars, restaurants, and shops.
---
Day 2
---
Climb up to the fortress overlooking Shkodra and enjoy the stunning views of the city and the lake.

Learn about the history of Albanian photography and see some rare and fascinating images from the past.

Take a stroll in the pedestrian street of Elbasan and try some local food, coffee, and souvenirs.
---
Day 3
---
Experience the magic of Butrint, a UNESCO World Heritage Site that combines ancient ruins, nature, and beach activities.

Take a short drive up to the hill and admire the panoramic view of Sarande and its surroundings from the castle.

Learn about the traditional process of making olive oil and taste some of the best local products.
---
Estimated Cost (USD)
Accommodation
Hostel
10-20 USD per night
Hotel
30-60 USD per night
Airbnb
20-50 USD per night
Transportation
Car Rental
25-50 USD per day
Food
Street Food
2-5 USD per meal
Fancy Meal
20-40 USD per meal
Activities
Entrance fee for historical landmarks
2-5 USD per entrance
Festival/Event
varies depending on the event
City Sightseeing Tour
10-20 USD per tour