2 Days trip in India
Budget: 0 USD - 150 USD
City sightseeing
Beach activities
Food exploration
Festivals/events
Nightlife
Shopping
Historical landmarks
Outdoor adventures
Cultural experiences
Spa and wellness retreats
Wildlife exploration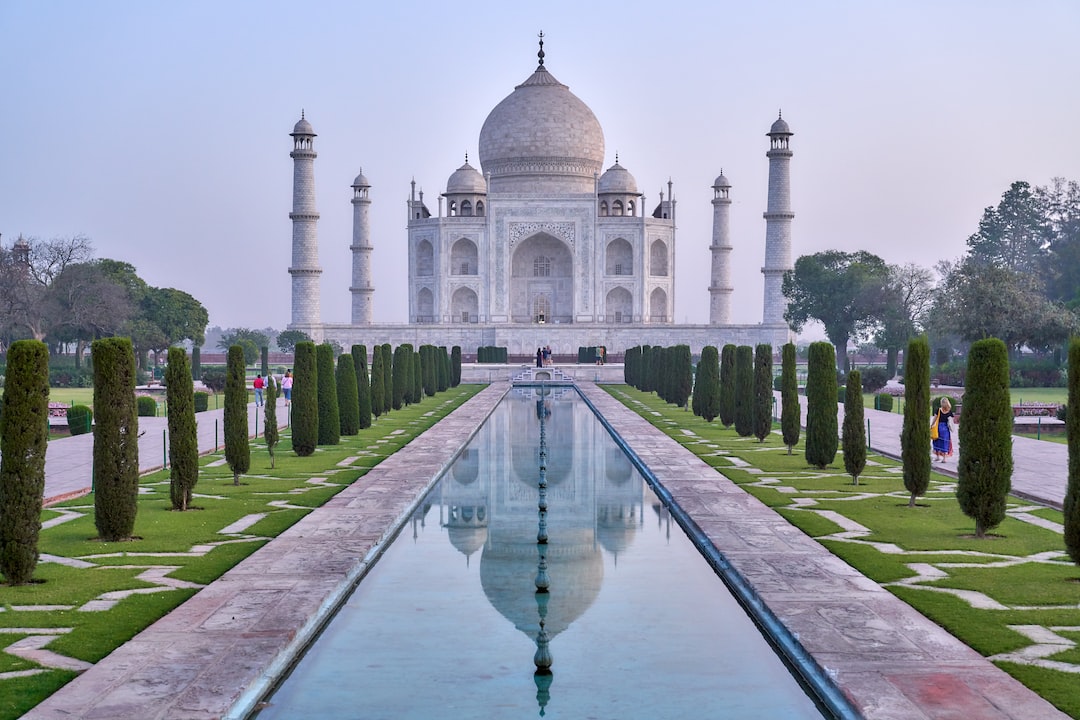 India is a large and diverse country in South Asia with a rich history, diverse culture, and stunning natural landscapes. It is known for its vibrant festivals, delicious cuisine, and warm hospitality.
---
General Infomation
Exchange Rate of 1 USD to INR
₹83.18
Day 1
---
Visit the historic fort and enjoy the scenic views of the surrounding area.

Take a leisurely hike to this popular viewpoint and enjoy the breathtaking views of the mountains.

Take a relaxing boat ride on this picturesque lake surrounded by lush greenery.
---
Day 2
---
Explore the charming hill station of Panchgani and try some local delicacies.

Visit this famous garden known for its strawberry farming and try some delicious strawberry-based products.

Experience the nightlife at Club Mahindra and indulge in some rejuvenating spa treatments.
---
Estimated Cost (USD)
Accommodation
Hostel
10.00-15.00 per night
Hotel
30.00-50.00 per night
Airbnb
20.00-40.00 per night
Transportation
Local bus
0.50-1.00 per ride
Auto-rickshaw
2.00-4.00 per ride
Food
Street food
1.00-3.00 per meal
Budget restaurant
3.00-5.00 per meal
Fancy restaurant
10.00-15.00 per meal
Activities
Entry to historical landmarks
2.00-5.00 per person
Outdoor adventure (hiking, trekking, etc)
10.00-30.00 per person
Cultural experiences (dance, music, etc)
5.00-10.00 per person