4 Days trip in India
Budget: 0 USD - 50 USD
Historical landmarks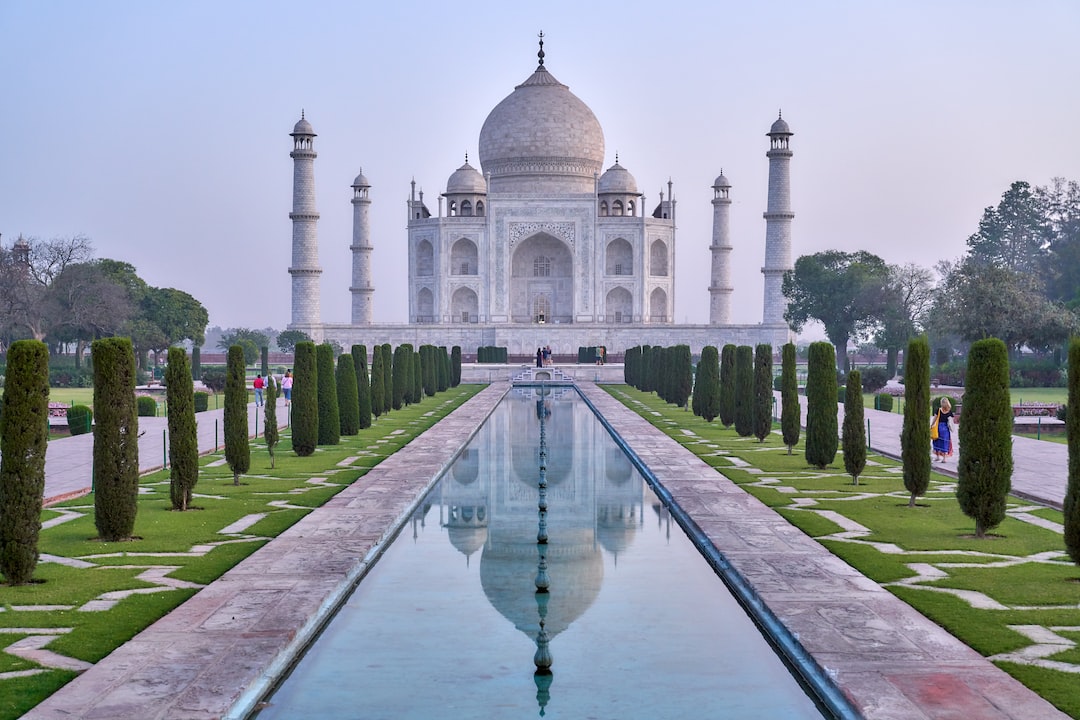 India is a large and diverse country in South Asia with a rich history, diverse culture, and stunning natural landscapes. It is known for its vibrant festivals, delicious cuisine, and warm hospitality.
---
General Infomation
Exchange Rate of 1 USD to INR
₹83.18
Day 1
---
Visit the famous Tiger Hill to witness the stunning sunrise over the Eastern Himilayas and the majestic Mount Kanchenjunga.

Explore the zoological park to see various Himalayan animals, including the rare Red Panda, Snow Leopard and Tibetan Wolf.

Visit the Peace Pagoda, built by the Japanese to promote world peace, and enjoy the panoramic views of the surrounding hills and valleys.
---
Day 2
---
Visit the oldest monastery in Darjeeling, home to a 15-foot high statue of Buddha and several other ancient relics.

Discover the history of mountaineering in the Himalayas and browse the museum's collection of mountaineering gears, including the ones used in Sir Edmund Hillary's expedition.

Sip on fresh Darjeeling tea while enjoying the scenic views of the tea garden and learning about the tea-making process on a guided tour.
---
Day 3
---
Take a joyride on the scenic Darjeeling Himalayan Railway that loops around the Batasia Hill, offering breathtaking views of the surrounding mountains and valleys.

Visit the ancient Mahakal Temple, located atop a hill, and admire the intricate design of the temple's architecture, including its colorful painted ceilings and walls.

Take a leisurely walk up the Observatory Hill to see the Mahakal Temple, enjoy the panoramic view of Darjeeling town and get a glimpse of the Kanchenjunga range on a clear day.
---
Day 4
---
Stroll through the well-maintained botanical garden that houses a wide variety of Himalayan flora, including several orchids and ferns.

Visit the Bhutia Busty Monastery, a small yet peaceful monastery known for its colorful murals and Buddhist teachings.

Learn more about the history of the Darjeeling Himalayan Railway at this small yet informative museum that showcases the railway's evolution over the years.
---
Estimated Cost (USD)
Accommodation
hostel
10-15 USD per night
budget hotel
20-30 USD per night
Airbnb
25-40 USD per night
Transportation
local bus
0.50-1 USD per ride
shared taxi
2-3 USD per ride
rented motorcycle or scooter
8-12 USD per day
Food
street food
2-3 USD per meal
budget restaurants
5-10 USD per meal
high-end restaurants
20-30 USD per meal
Activities
Entrance fee to Tiger Hill
2 USD
Entrance fee to Darjeeling Himalayan Railway
5 USD