7 Days trip in Japan
Budget: 0 USD - 650 USD
Food exploration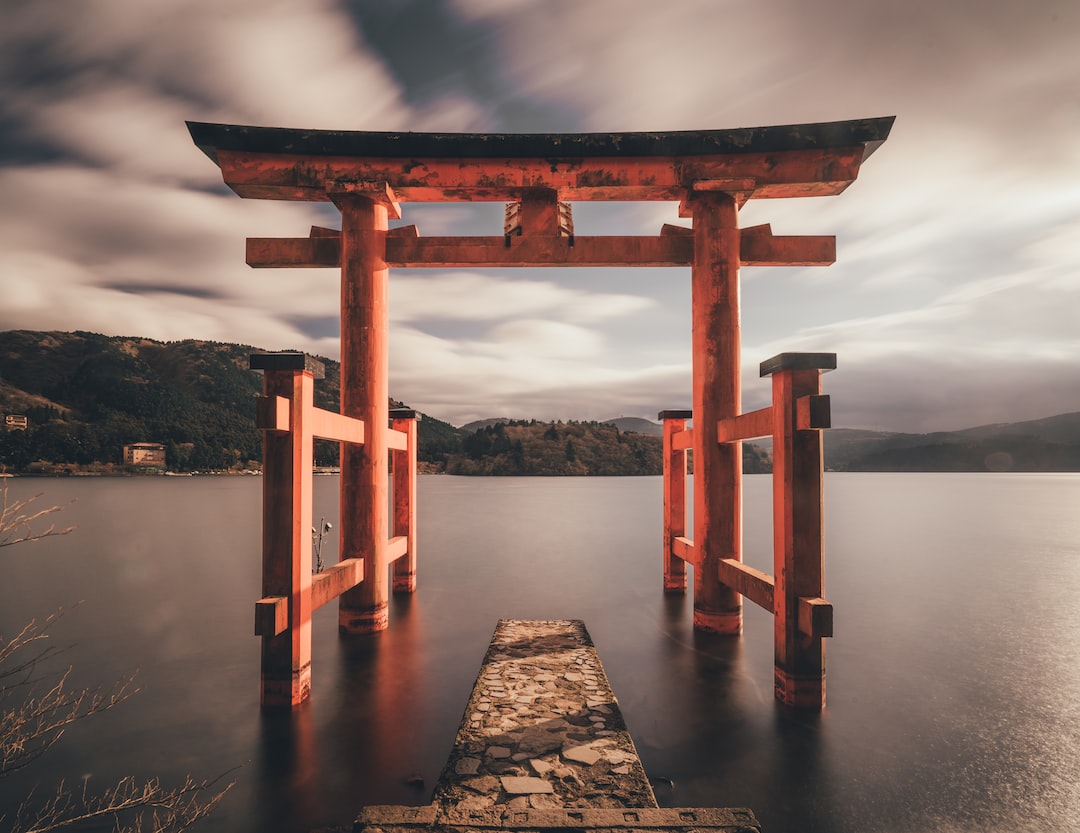 Japan is a captivating country with a unique blend of tradition and modernity. Its breathtaking landscapes, rich history, and warm hospitality make it a must-visit destination for travelers. From the bustling streets of Tokyo to the serene temples of Kyoto, Japan offers a diverse range of experiences that leave a lasting impression.
---
General Infomation
Exchange Rate of 1 USD to JPY
¥151
Timezone
JST (Japan Standard Time, GMT +0900)
Day 1
---
Have breakfast at Tsukiji Fish Market, the world's biggest fish auction market, and explore the market. You can try sushi, sashimi and other seafood delicacies.

Visit Ueno Park and its many attractions, such as the Tokyo National Museum, the Ueno Zoo, the Shinobazu Pond and the temples and shrines in the area.

Dine at Sukiyabashi Jiro Roppongi, a sushi restaurant run by Jiro Ono's son. The restaurant has 10 seats and requires a reservation months in advance.
---
Day 2
---
Visit Shinjuku Gyoen National Garden, a peaceful escape from the city with beautiful gardens and traditional architecture.

Visit the observation decks of the Tokyo Metropolitan Government Building for a stunning view of Tokyo's skyline.

Visit Ramen Street at Tokyo Station for a taste of some of the best ramen in Tokyo.
---
Day 3
---
Visit Meiji Shrine, a peaceful oasis in the midst of the bustling city, and learn about Shintoism, Japan's native religion.

Explore the streets of Harajuku, a lively shopping district, and try some of the famous crepes, cotton candy and other street food.

Experience the world's busiest pedestrian crossing at Shibuya Crossing and take in the neon lights and the energy of the bustling city.
---
Day 4
---
Explore Tsukishima Monja Street and try some of the famous monja-yaki, a Tokyo-style pan-fried batter filled with various ingredients.

Visit Asakusa, a historic district of Tokyo with the famous Senso-ji Temple, Nakamise Shopping Street and traditional performances.

Explore the narrow alleys of Golden Gai, a nightlife district with over 200 small bars and pubs, and try some of the local drinks and cuisine.
---
Day 5
---
Visit the Imperial Palace, the residence of the Emperor of Japan and learn about its history and cultural significance.

Explore the high-end shopping district of Ginza, with its luxury boutiques, department stores and restaurants, and indulge in some shopping and gastronomy.

Experience the futuristic and thrilling Robot Restaurant, a one-of-a-kind attraction with robots, dancers, lasers and music.
---
Day 6
---
Visit Odaiba, an artificial island with futuristic architecture, shopping malls, entertainment venues and the famous giant Gundam statue.

Experience the immersive art installation of TeamLab Borderless, with its mesmerizing projections, lights and interactive spaces.

Explore the narrow alleys of Piss Alley, a nightlife district with many small bars, pubs and grilled meat restaurants, and try some of the local cuisine and drinks.
---
Day 7
---
Visit Shin-Okubo Koreatown, a lively and colorful neighborhood with Korean restaurants, shops and music, and try some of the famous Korean dishes.

Relax and enjoy the beautiful nature of Yoyogi Park, one of the biggest parks in Tokyo, with its spacious lawns, ponds and forested areas.

Explore Shinjuku Kabukicho, Tokyo's most infamous nightlife district, with its many bars, clubs, restaurants and street food vendors.
---
Estimated Cost (USD)
Accommodation
Hostel
15-25 (price per night in USD)
Hotel
80-120 (price per night in USD)
Airbnb
30-80 (price per night in USD)
Transportation
Subway
1-3 (estimated price per ride in USD)
Local Bus
1-2 (estimated price per ride in USD)
Taxi
15-25 (estimated price for short distance ride in USD)
Food
Street Food
5-10 (estimated price per meal in USD)
Mid-Range Restaurant
15-40 (estimated price per meal in USD)
Fine Dining
50-100 (estimated price per meal in USD)
Activities
Entrance fee for Tokyo Tower
10-15 (estimated price in USD)
Entrance fee for Tokyo Disneyland/Sea
60-80 (estimated price in USD)
Tea Ceremony Experience
20-30 (estimated price in USD)