5 Days trip in Morocco
Budget: 0 USD - 1000 USD
City sightseeing
Cultural experiences
Historical landmarks
Outdoor adventures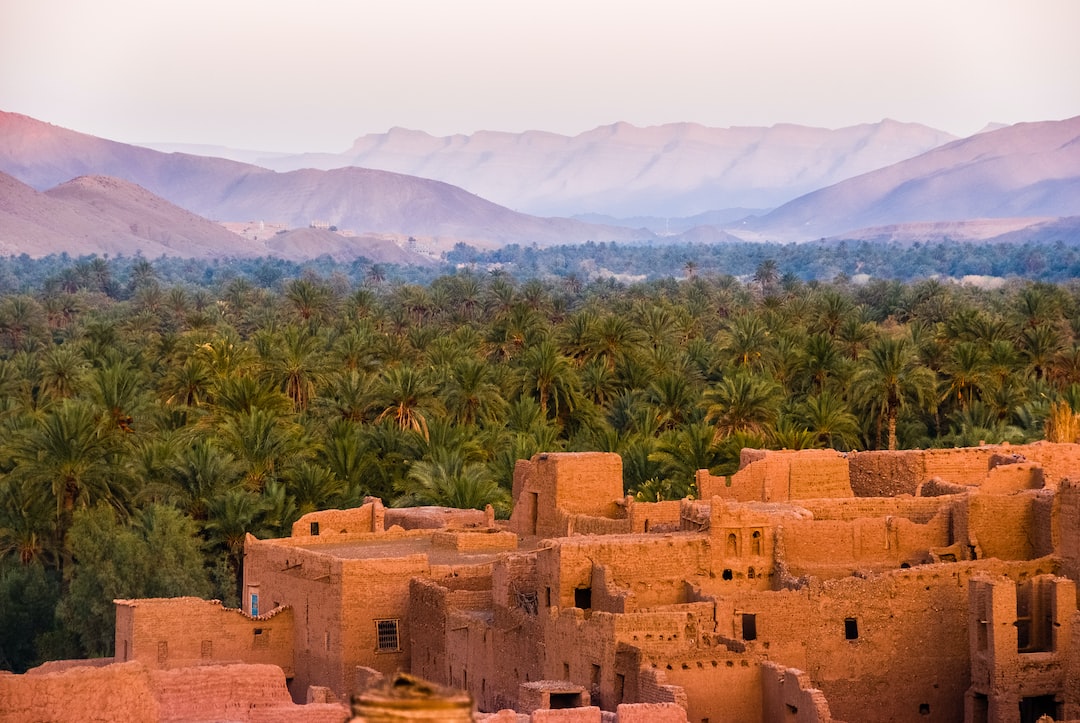 Morocco is a diverse and culturally rich country located in North Africa, with a fascinating history and stunning landscapes.
---
General Infomation
Exchange Rate of 1 USD to MAD
MAD 10.15
Day 1
---
Explore the blue streets of Xauean Medina and learn about the history and culture of this beautiful town.

Hike to the top of Jebel Tisouka for breathtaking views of the valley and Xauen.

Enjoy traditional Moroccan tea and delicious cuisine while listening to live music at Café Clock.
---
Day 2
---
Take a hike to the beautiful Akchour Waterfalls and enjoy nature at its finest.

Learn about the history of Xauen and its people at the Kasbah Museum.

Experience the vibrant atmosphere of Outa El Hammam Square, where locals gather to socialize and shop.
---
Day 3
---
Explore the natural beauty of Talassemtane National Park with a guided tour.

Relax and enjoy the natural beauty of Ras El Maa, a peaceful oasis near Xauen.

Experience authentic Moroccan cuisine and culture at the Aladdin Restaurant.
---
Day 4
---
Discover the stunning beauty of Wadi el Khoumane with a guided tour.

Explore the charming streets of La Petite Chefchaouen, a quaint neighborhood in Xauen.

Enjoy a delicious meal with stunning views of the mountains at Cascades Restaurant.
---
Day 5
---
Browse and purchase beautiful handmade items at The Blue Pearl Gallery, a gift shop supporting local artisans in Xauen.

Take a guided tour of the stunning Rif Mountains and learn about the flora and fauna unique to the area.

Experience the culinary delights of Moroccan cuisine with a view of the beautiful city at Restaurant Sofia.
---
Estimated Cost (USD)
Accommodation
Hostel
10-15 USD per night
Budget Hotel
25-30 USD per night
Airbnb
30-40 USD per night
Transportation
Local Bus
0.50 USD per ride
Private Taxi
10-15 USD per ride
Rental Car
30-40 USD per day
Food
Budget Food
1-5 USD per meal
Street Food
2-7 USD per meal
Fancy Restaurant
20-30 USD per meal
Activities
Historical Landmarks
5-10 USD entrance fee
Outdoor Adventures
30-50 USD per activity
Cultural Experiences
10-20 USD per activity