1 Day trip in India
Budget: 0 USD - 50 USD
City sightseeing
Beach activities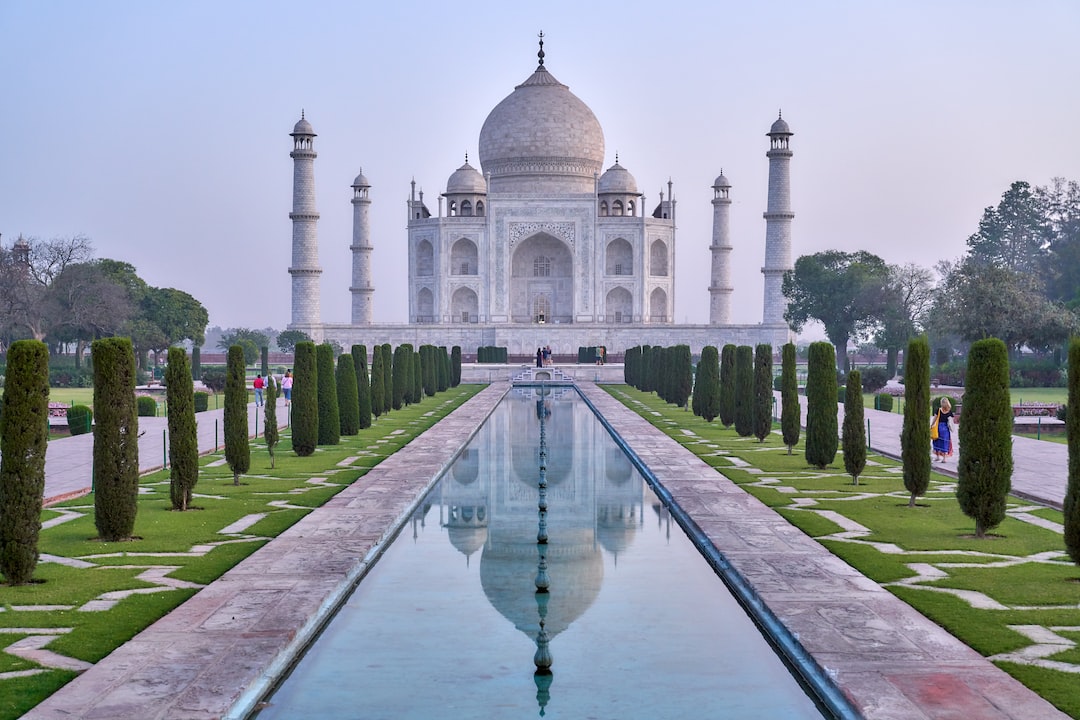 India is a large and diverse country in South Asia with a rich history, diverse culture, and stunning natural landscapes. It is known for its vibrant festivals, delicious cuisine, and warm hospitality.
---
General Infomation
Exchange Rate of 1 USD to INR
₹83.18
Day 1
---
Enjoy a morning stroll along the picturesque Fort Kochi Beach, take a dip in the sea and watch the Chinese fishing nets in action.

Visit the Mattancherry Palace, also known as the Dutch Palace, to explore the beautiful architecture and learn about the history of the region.

Take a stroll through Jew Town, known for its antique shops and spice markets, and pick up some unique souvenirs to take home.
---
Estimated Cost (USD)
Accommodation
Hostel
5.00-15.00 per night
Budget Hotel
20.00-30.00 per night
Airbnb
25.00-40.00 per night
Transportation
Auto Rickshaw
2.00-5.00 per ride
City Bus
0.20-0.50 per ride
Taxi
10.00-20.00 per ride
Food
Street Food
1.00-5.00 per meal
Budget Restaurant
5.00-10.00 per meal
Mid-Range Restaurant
15.00-20.00 per meal
Activities
Entrance fee to Fort Kochi
1.00-2.00 per person
Boat ride in Kochi backwaters
10.00-20.00 per person
Visit to Chinese Fishing Nets
1.00-2.00 per person