5 Days trip in India
Budget: 1000 USD - 3000 USD
Nightlife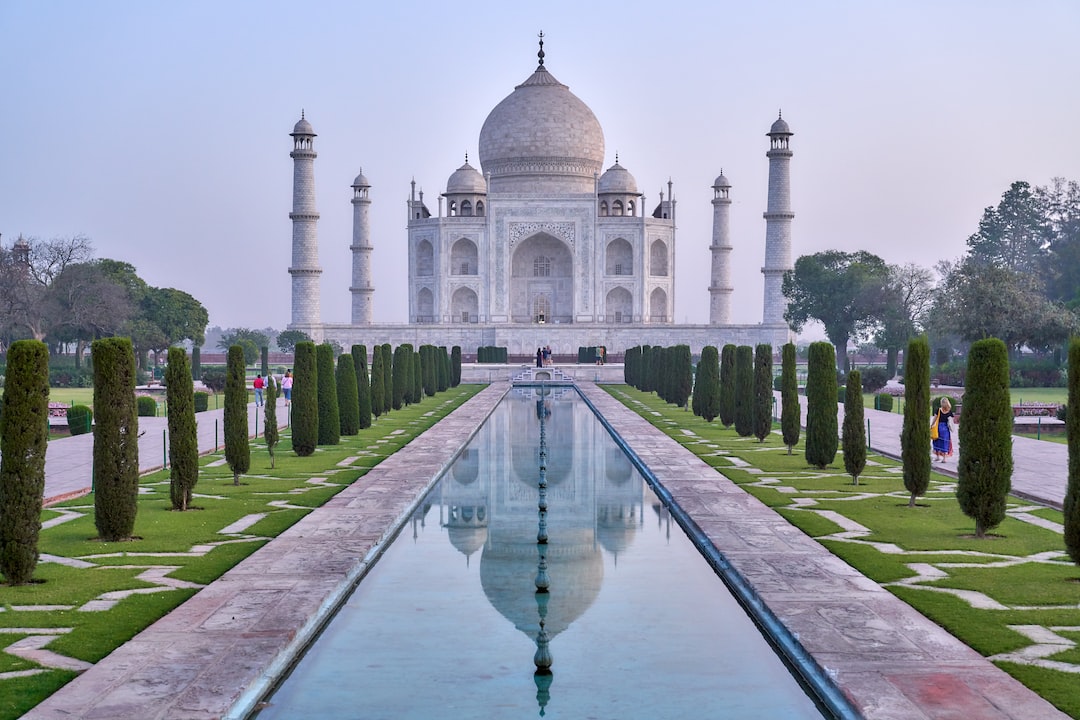 India is a large and diverse country in South Asia with a rich history, diverse culture, and stunning natural landscapes. It is known for its vibrant festivals, delicious cuisine, and warm hospitality.
---
General Infomation
Exchange Rate of 1 USD to INR
₹83.18
Day 1
---
Visit the iconic Palace of Winds, built in 1799 for the royal ladies to watch processions without being seen.

Explore the fascinating City Palace complex, which houses a museum and several stunning palaces with intricate designs.

Experience the lively nightlife scene at Blackout, a popular rooftop bar and restaurant that serves delicious Indian and Continental cuisine.
---
Day 2
---
Take a scenic ride up to the Amber Fort on the back of an elephant or a jeep and marvel at the impressive architecture and stunning views of the city.

Visit the historic astronomical observatory Jantar Mantar, which houses several massive instruments designed to study the heavens.

Enjoy great music, drinks, and food at 100% Rock, a popular nightclub with a variety of live music and DJs. Don't forget to try their signature cocktails!
---
Day 3
---
Visit the beautiful Albert Hall Museum, which houses a vast collection of rare and ancient artifacts, paintings, and sculptures.

Take a leisurely stroll around the stunning Nahargarh Fort and admire the breathtaking panoramic views of Jaipur.

Experience the ultimate nightlife scene at Dragon Club, a high-energy dance club with a stunning lighting and sound system, and world-class DJs playing the hottest music.
---
Day 4
---
Go shopping for the best souvenirs, jewelry, and textiles at the vibrant Pink City Bazaar, and sample delicious street food along the way.

Visit the beautiful and serene Birla Mandir, a stunning marble temple dedicated to Lord Vishnu and Goddess Lakshmi, with intricate carvings and beautiful gardens.

Enjoy the stunning rooftop views of the city and delicious cocktails at Ta Blu, a popular bar and lounge with live music and DJs playing the latest hits.
---
Day 5
---
Relax and unwind at the gorgeous Sisodia Rani Garden, a serene and beautifully landscaped garden with stunning waterfalls and fountains.

Explore the impressive Jaigarh Fort, one of the best-preserved military structures of medieval India, with stunning views of the Aravalli hills.

Experience the amazing nightlife scene at Bar Palladio, a luxurious and stunning bar with exquisite interiors and delicious Italian cuisine.
---
Estimated Cost (USD)
Accommodation
Hostel
10-15 USD per night
Hotel
30-60 USD per night
Airbnb
20-50 USD per night
Transportation
Auto Rickshaw
0.5-1 USD per ride
Food
Street food
1-3 USD per meal
Mid-range restaurant
5-15 USD per meal
Fancy restaurant
25-50 USD per meal
Activities
Entrance fee to historic sites (such as Amer Fort and Hawa Mahal)
5-10 USD per person
Nightlife (such as club entry and drinks)
10-30 USD per person
Guided tours in Jaipur
15-30 USD per person