5 Days trip in United Kingdom
Budget: 0 USD - 350 USD
City sightseeing
Food exploration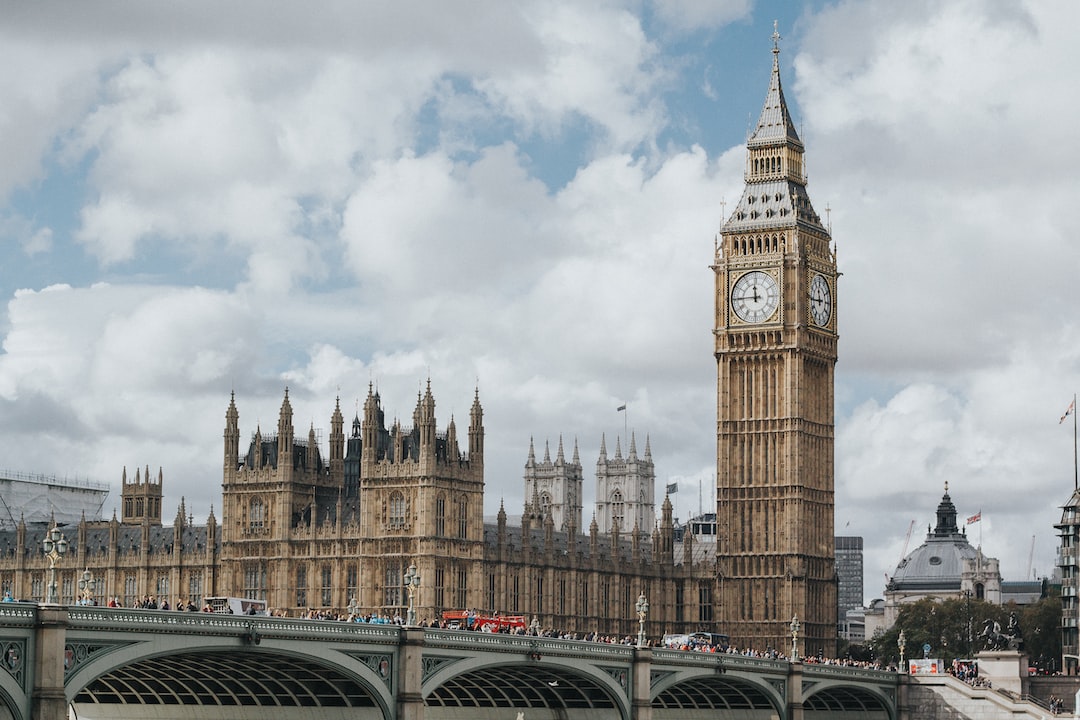 The United Kingdom is a diverse and historic country located in Europe, known for its culture, art, and contributions to world affairs.
---
General Infomation
Exchange Rate of 1 USD to GBP
£0.81
Language
English
Welsh
Scottish Gaelic
Irish
Best Way to Get Around
London Underground
National Rail
Bus
Day 1
---
Get your taste buds ready for the delicious food at Borough Market, one of the largest food markets in London.

Visit the historic Westminster Abbey, where monarchs have been crowned and laid to rest for centuries.

Experience the flavors of China with a food tour in Chinatown.
---
Day 2
---
Head to Brick Lane Market, known for its variety of international cuisine and street art.

Take in the stunning views of London from Tower Bridge's glass walkway.

Soho is known for its diverse food scene. Sample some of the best cuisine the area has to offer on a food tour.
---
Day 3
---
Explore the history of Britain and the world at the British Museum, which is admission-free.

Take a break from the city and enjoy the beauty of nature at Greenwich Park, which offers stunning views of London.

Covent Garden is a foodie paradise, with restaurants featuring cuisine from around the world.
---
Day 4
---
Camden Market is known for its funky vibe and eclectic food offerings. Come hungry and curious.

Step into history with a visit to the Tower of London, which has served as a royal palace, fortress, and prison.

Shoreditch is a foodie paradise, with trendy restaurants and bars serving up innovative cuisine and craft cocktails.
---
Day 5
---
Notting Hill is known for its charming pastel-colored houses and quaint streets.

Get a stunning bird's-eye view of London from the London Eye, the world's largest cantilevered observation wheel.

Indulge in some luxury dining in Mayfair, home to some of the city's most exclusive restaurants.
---
Estimated Cost (USD)
Accommodation
Hostel
15-30 USD per night
Budget hotel
50-80 USD per night
Airbnb room
30-60 USD per night
Transportation
London Underground
3-6 USD per ride
Taxi/Uber
20-30 USD per ride
Food
Street food
5-10 USD per meal
Pub food
10-20 USD per meal
Fancy restaurant
50-100 USD per meal
Activities
British Museum
Free admission
The London Eye
30-50 USD per adult ticket
Thames River Cruise
15-30 USD per adult ticket