7 Days trip in United States
Budget: 700 USD - 3000 USD
Historical landmarks
Wildlife exploration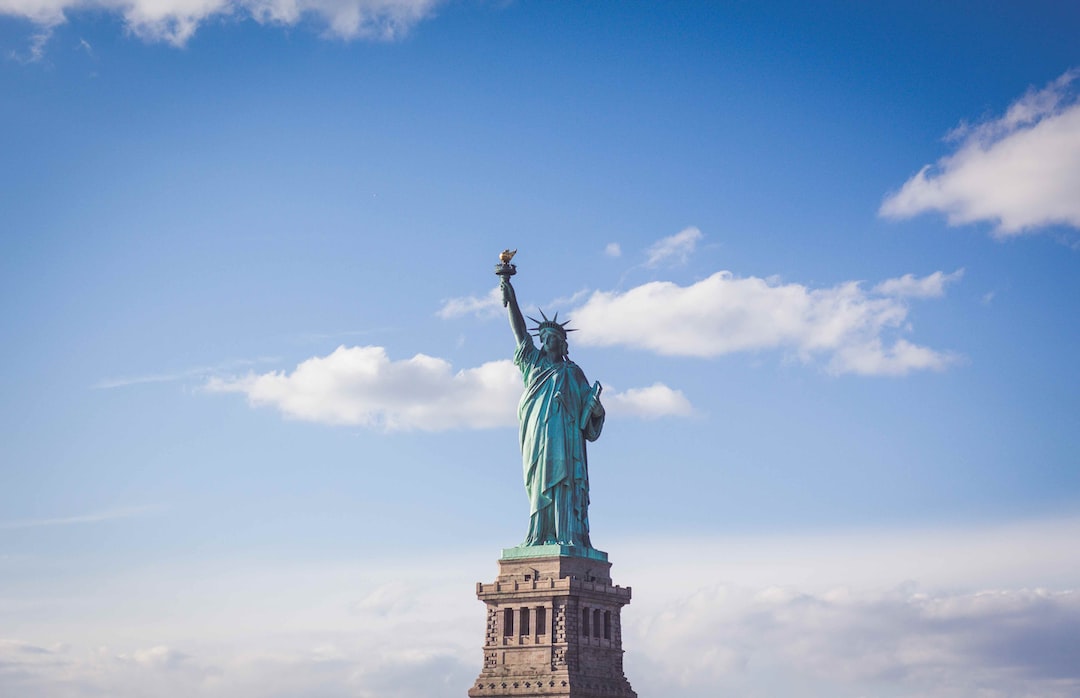 The United States is a federal republic located in North America, known for its diverse geography, history, and culture. It is a world superpower and a melting pot of cultures.
---
General Infomation
Exchange Rate of 1 USD to USD
$1.00
Timezone
GMT -0400 (Eastern Time Zone)
Language
English
Spanish
Chinese
French
German
Italian
Day 1
---
Explore the hidden wildlife sanctuary with over 12 aquatic acres and 3 trails.

Learn about the history of the African-American community in Galesville through exhibits and educational programs.

Taste the authentic Bavarian cuisine with organic beer and wine from Europe and local craft breweries.
---
Day 2
---
Uncover the Native American history and archeology of Maryland with over 70 acres of wooded trails, historic homes, and artifact displays.

Cool off and have fun with over 10 water attractions, pool, and lazy river.

Dine with the panoramic view of the Chesapeake Bay and taste the fresh seafood, sandwiches, and cocktails.
---
Day 3
---
Experience the colonial history with guided tours, exhibits, and outdoor gardens.

Explore the colorful flowers, plants, and butterflies in the small garden with a pond and stream.

Sip the wine and enjoy the delicious small plates with organic and local ingredients in a cozy atmosphere.
---
Day 4
---
Learn about the sustainable agriculture and ecology through hands-on activities and walking trails.

Visit the restored home and office of Dr. Samuel A. Mudd, who treated John Wilkes Booth after the assassination of President Lincoln.

Savor the crispy and cheesy Ledo's pizza, subs, and salads with fresh ingredients and homemade sauce.
---
Day 5
---
Hike the scenic trails and search for the prehistoric shark teeth and fossils along the beach and cliffs.

Indulge in the mouth-watering BBQ ribs, brisket, pulled pork, and sides with homemade sauces and desserts.

Step back in time and witness the restored courthouse and jail that served Charles County for over 250 years.
---
Day 6
---
Observe the largest stand of bald cypress trees in the state, as well as ferns, wildflowers, and birds in the swamp environment.

Taste the creamy and flavorful frozen custard, sorbet, and Popsicles with various toppings and flavors.

Learn about the founding of Maryland and the first English settlement by viewing the exhibits and movies at the museum on the island.
---
Day 7
---
Explore the marine history and natural environment of Chesapeake Bay through aquariums, displays, and boat rides.

Sip the award-winning wines and snack on the charcuterie and cheese boards with the vineyard view and live music.

Admire the outdoor and indoor art exhibits and events, as well as the nature trail and greenery in the sculpture garden.
---
Estimated Cost (USD)
Accommodation
Budget hotel
60-90 USD per night
Airbnb private room
30-60 USD per night
Hostel
20-40 USD per night
Transportation
Rental car
40-60 USD per day
Local bus
2-5 USD per ride
Uber/Lyft
10-20 USD per ride
Food
Budget meals
5-10 USD per meal
Food trucks
8-15 USD per meal
Mid-range restaurants
15-30 USD per meal
Activities
Smithsonian National Museum of American History
Free admission
Patuxent Research Refuge
Free admission
Historic London Town and Gardens
10 USD admission fee