7 Days trip in Spain
Budget: 0 USD - 1000 USD
Outdoor adventures
Beach activities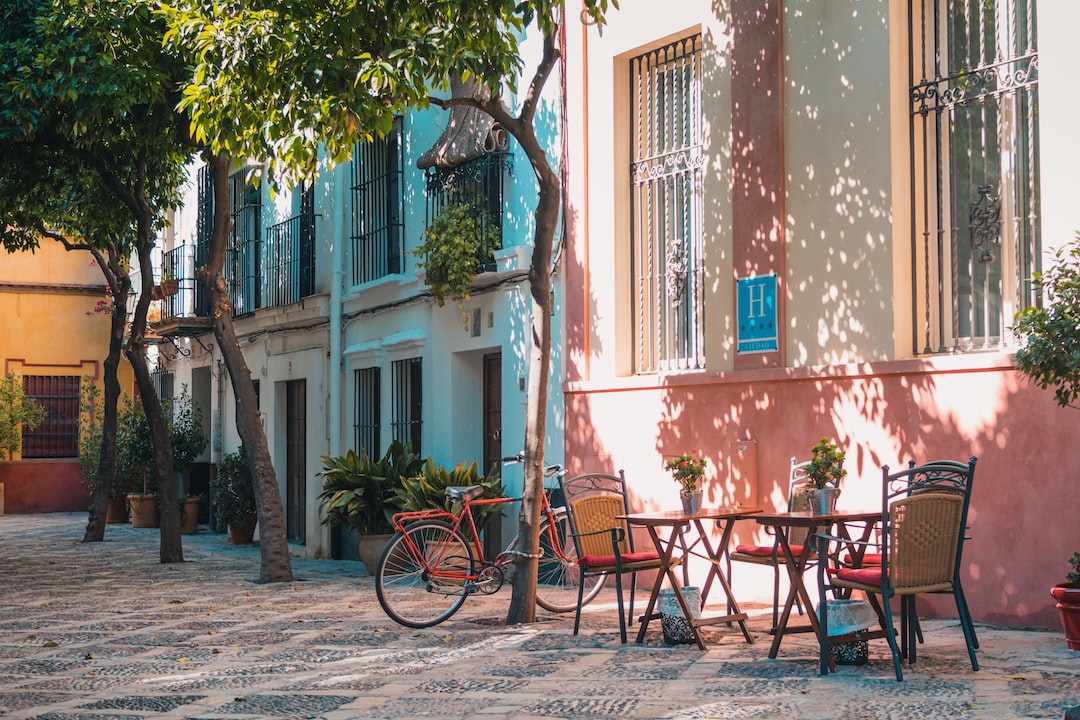 Spain is a beautiful and diverse country with a rich history, vibrant culture, and friendly people. It is a popular tourist destination known for its beaches, mountains, cities, and delicious cuisine.
---
General Infomation
Exchange Rate of 1 USD to EUR
€0.92
Language
Spanish
Catalan
Galician
Basque
Day 1
---
Take a morning hike in the Maspalomas Dunes, enjoy the beautiful views and soak up the sun.

Spend a relaxing afternoon at Playa de Amadores, sunbathe, take a swim in the clear waters or try some watersports.

Go on a sunset boat tour in Puerto Rico, admire the beautiful coastline and enjoy a refreshing cocktail.
---
Day 2
---
Take a morning hike to Roque Nublo, a stunning rock formation with impressive views of the island.

Spend the afternoon at the popular Playa de las Canteras, snorkel in the clear waters and enjoy a cold drink at one of the beach bars.

Taste some of the local cuisine at El Rincón de Gemma, a cozy restaurant serving authentic Canarian food.
---
Day 3
---
Visit Palmitos Park and see exotic birds, butterflies and other animals in their natural habitat. Enjoy a bird show and a dolphin show.

Explore the charming town of Puerto de Mogán, visit its marina and then relax at the beach, swimming or tanning.

Experience Playa del Inglés' nightlife at Kasbah Center, a hub for bars, clubs and live music.
---
Day 4
---
Take a morning walk at the beautiful salt marshes of Las Salinas de Tenefé, spot some migratory birds and appreciate the stunning scenery.

Spend the afternoon at Meloneras Beach, snorkel around the rock formations, unwind and enjoy refreshments at one of the bars nearby.

Get to know the culture and traditions of Gran Canaria at Puerto de Mogán. Visit the weekly market held at this picturesque town.
---
Day 5
---
Visit Palmitos Park again and see the park from a different perspective with its zip-line tours and suspension bridges.

Spend the afternoon at Playa de las Nieves, enjoy the stunning views and admire the charming houses of the town nearby.

Enjoy a fun evening at La Fiesta, one of the popular clubs in Maspalomas with a lively atmosphere and great music.
---
Day 6
---
Explore the beautiful volcanic landscape at the Caldera de Bandama with a guided tour or on your own.

Take a short drive to Playa de Veneguera, a secluded beach with no access by public transport, enjoy some peace and quiet.

Taste some of the best seafood in the island at Restaurante La Aquarela, located in Las Palmas de Gran Canaria.
---
Day 7
---
Take a morning swim at Agaete's natural pools, a unique spot where the ocean meets the volcanic rocks.

Spend your last afternoon at Anfi del Mar, relax and enjoy the crystal-clear waters and white sandy beach.

Experience true Canarian cuisine and hospitality at Casa Fataga, located in the charming village of Fataga.
---
Estimated Cost (USD)
Accommodation
Hostel
15 - 25 USD per night
Hotel
50 - 100 USD per night
Airbnb
30 - 80 USD per night
Transportation
Public Bus
1 - 3 USD per ride
Taxi
15 - 30 USD per ride
Rental Car
25 - 50 USD per day
Food
Budget
10 - 15 USD per day
Street Food
5 - 10 USD per meal
Fancy Meal
30 - 50 USD per meal
Activities
Surfing Lessons
50 - 100 USD per lesson
Paragliding
100 - 150 USD per person