6 Days trip in France
Budget: 0 USD - 3000 USD
City sightseeing
Beach activities
Cultural experiences
Nightlife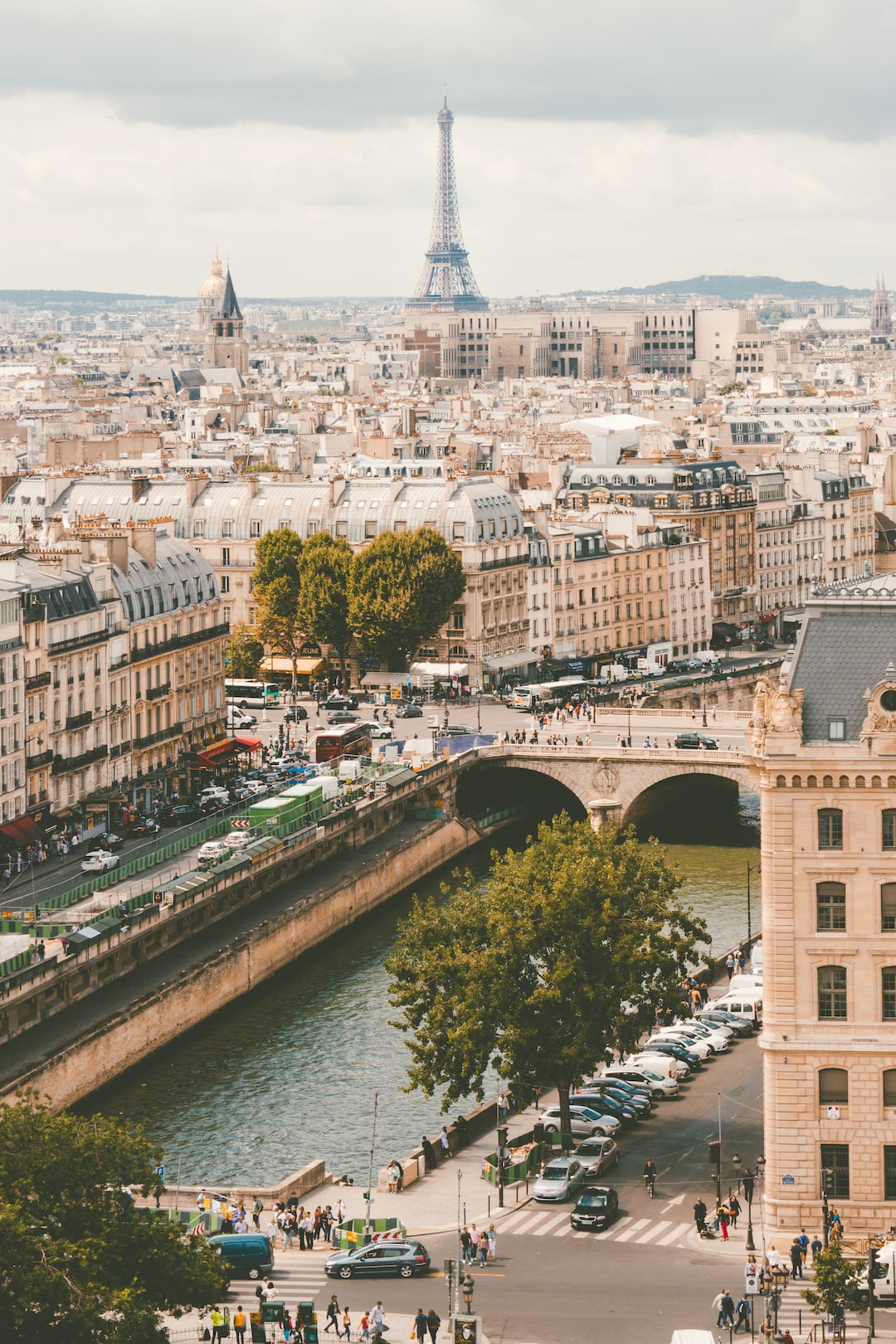 France, a country with a rich history and diverse landscapes, is known for its art, culture, cuisine, and iconic landmarks. From the romantic streets of Paris to the picturesque countryside and stunning coastline, France offers a captivating experience for visitors. With its world-class museums, vibrant cities, and charming villages, it is a destination that showcases a harmonious blend of tradition and modernity.
---
General Infomation
Exchange Rate of 1 USD to EUR
€0.92
Best Way to Get Around
Metro
TGV (high-speed train)
Vélib' (bike-sharing)
Day 1
---
Explore the beauty of Bordeaux by visiting the Saint-André Cathedral. One of the most celebrated architectural masterpieces in the city, this is a must visit for any tourist.

Head to Plage du Petit Nice for a day of relaxation on the beach. With beautiful sands and serene sea views, this is the perfect spot to unwind.

Experience the vibrant nightlife that Bordeaux has to offer by visiting Le Point Rouge, the city's hottest nightclub.
---
Day 2
---
Take a tour of the Château Giscours, one of the most famous vineyards in Bordeaux. Learn about the wine making process and sample some of their delicious wines.

Visit The Water Mirror, an interesting landmark in Bordeaux where you can see the reflection of the Place de la Bourse's palace in a pool of water.

End the day with a delicious dinner at La Tupina, a charming restaurant that serves traditional French cuisine.
---
Day 3
---
Spend the morning exploring the Musée d'Aquitaine, one of Bordeaux's most famous museums that displays artefacts from all over the world.

Take a day trip to Bassin d'Arcachon, a famous seaside resort that boasts beautiful beaches and stunning views. Go for a swim, or take a boat ride around the bay.

End the day with a luxurious night out at Le Gabriel, one of Bordeaux's most famous Michelin-starred restaurants.
---
Day 4
---
Take a tour of the famous Château Beychevelle, a beautiful 17th century winery located in Saint-Julien-Beychevelle.

Visit Dune of Pilat, Europe's tallest sand dune, for some stunning views and a fun day out on the beach.

End the day with a visit to Le Wine Bar, a trendy and modern bar that serves an extensive selection of wines from the Bordeaux region.
---
Day 5
---
Spend the morning at La Cité du Vin, a unique museum dedicated to the history and culture of wine.

Take a day trip to Cap Ferret, another popular seaside resort that boasts some of the most beautiful beaches in the region.

End the day with some live music and great vibes at Le Comptoir du Jazz, one of Bordeaux's most famous jazz bars.
---
Day 6
---
Spend the morning exploring the Musée des Beaux-Arts de Bordeaux, a stunning art museum that showcases works from some of the greatest artists in history.

Take a day trip to Plage de la Corniche, a beautiful beach located in Biarritz that offers great waves for surfing and swimming.

End the trip with a visit to La Belle Équipe, a trendy bar that serves delicious cocktails and offers live music performances.
---
Estimated Cost (USD)
Accommodation
Hostel
20.00 - 40.00 per night
Hotel
70.00 - 150.00 per night
Airbnb
50.00 - 100.00 per night
Transportation
Public transportation (bus, tram)
2.00 - 3.00 per ride
Bicycle rental
15.00 - 20.00 per day
Taxi
30.00 - 50.00 for a one-way ride to airport
Food
Street food
5.00 - 10.00 per meal
Budget
15.00 - 20.00 per meal
Fine dining
50.00 - 100.00 per meal
Activities
Wine tour and tasting
30.00 - 80.00 per person
Museum entrance fee
10.00 - 15.00 per person
Nightclub entrance fee
10.00 - 20.00 per person