7 Days trip in India
Budget: 50 USD - 300 USD
City sightseeing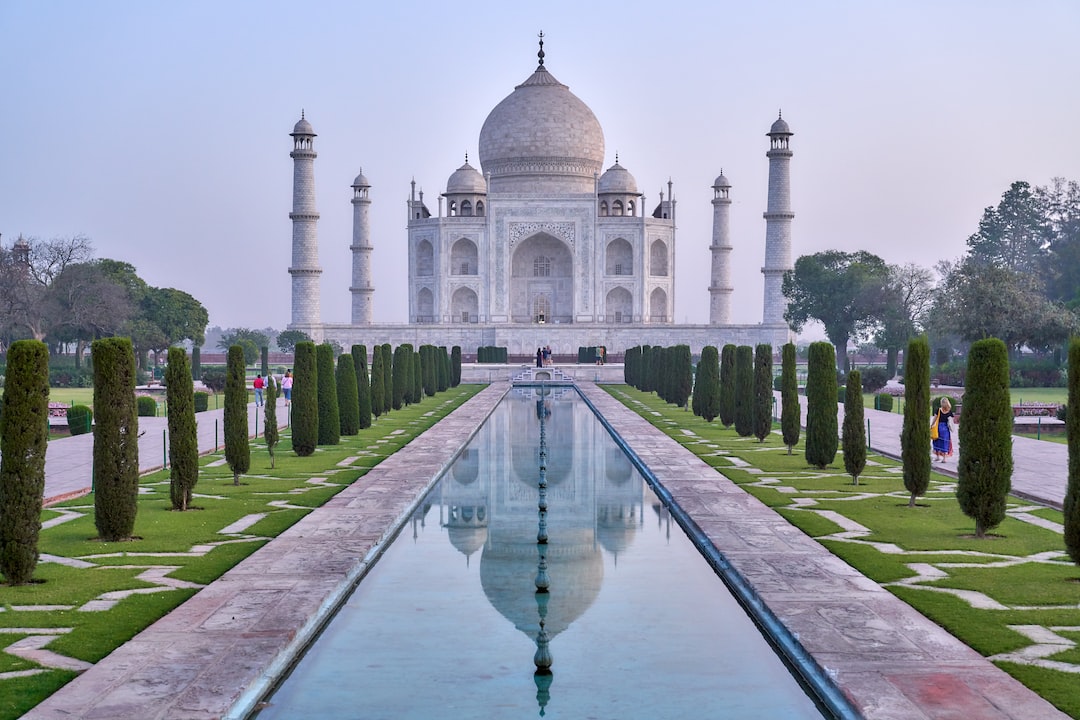 India is a large and diverse country in South Asia with a rich history, diverse culture, and stunning natural landscapes. It is known for its vibrant festivals, delicious cuisine, and warm hospitality.
---
General Infomation
Exchange Rate of 1 USD to INR
₹83.18
Day 1
---
Explore the colonial architecture, Chinese fishing nets, St. Francis Church, and Jewish Synagogue at Fort Kochi.

Take a leisurely walk along the picturesque promenade of Marine Drive and enjoy the views of the backwaters.

Experience the largest shopping mall in Kerala and indulge in some shopping and dining.
---
Day 2
---
Visit the magnificent Athirappilly Falls and enjoy the scenic beauty and thrilling adventure activities like trekking and rafting.

Discover the ancient Vadakkunnathan Temple and experience the rich cultural and religious heritage of Kerala.

Explore the Thrissur Zoo and see the exotic flora and fauna of Kerala.
---
Day 3
---
Visit the Kumarakom Bird Sanctuary and observe various species of birds, both local and migratory.

Take a boat ride on the Vembanad Lake and enjoy the breathtaking views and serene atmosphere.

Experience the beauty and charm of Kerala's backwaters on a houseboat and enjoy the traditional cuisine and culture.
---
Day 4
---
Visit the Munnar tea plantation and witness the breathtaking beauty of Kerala's tea gardens.

Explore the Eravikulam National Park and spot the elusive Nilgiri Tahr, the endangered mountain goat of South India.

Take a relaxing walk around the picturesque Kundala Lake and admire the stunning landscapes of Munnar.
---
Day 5
---
Relax and soak up the sun and sea breeze at the Alappuzha Beach, one of the most popular and scenic beaches in Kerala.

Experience the enchanting Alappuzha backwaters on a houseboat and get a glimpse of Kerala's traditional life and culture.

Visit the Alappuzha Lighthouse and enjoy the panoramic views of the beach and backwaters.
---
Day 6
---
Discover the magnificent Padmanabhaswamy Temple and witness the grandeur of the Dravidian architecture and the sacred rituals.

Step into the world of art, history, and culture at the Napier Museum and explore its extensive collections of bronze statues, ivory carvings, and ancient artifacts.

Cross the border to Tamil Nadu and visit the enchanting Padmanabhapuram Palace, a well-preserved masterpiece of Kerala's architecture and craftsmanship.
---
Day 7
---
Relax and rejuvenate at the scenic and serene Kovalam Beach, and indulge in some beach activities and watersports.

Explore the ancient and fascinating Vizhinjam Rock Cut Cave Temple and admire the exquisite rock carvings and sculptures.

Take a boat ride to the breathtaking Sagara Kanya and relish its stunning landscapes, azure waters, and marine life.
---
Estimated Cost (USD)
Accommodation
Hostel
5.00-15.00 per night
Hotel
30.00-100.00 per night
Airbnb
20.00-75.00 per night
Transportation
Auto-rickshaw
0.20-0.50 per km
Local bus
0.10-0.30 per ride
Private Car Rental
35.00-80.00 per day
Food
Street Food
0.50-3.00 per meal
Local Restaurant
3.00-10.00 per meal
Fine Dining
20.00-50.00 per meal
Activities
Entrance Fee for Museums & Historical Sites
1.00-10.00 per person
Ayurvedic Spa Treatment
20.00-50.00 per hour
Backwater Cruise
10.00-50.00 per person