5 Days trip in Denmark
Budget: 1200 USD - 3000 USD
Festivals/events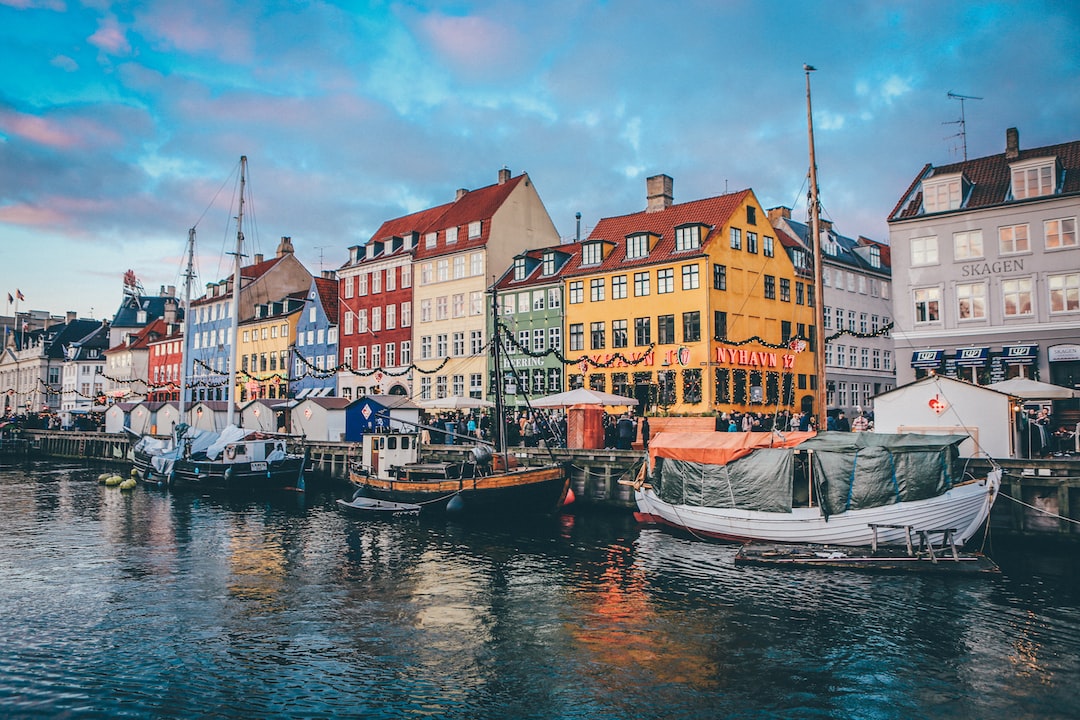 Denmark is a Scandinavian country with a rich history, picturesque landscapes, and a focus on sustainability. It is home to friendly people, a thriving cultural scene, and a high standard of living. The country offers a unique blend of historical landmarks, modern architecture, and beautiful natural scenery, making it an attractive destination for visitors.
---
General Infomation
Exchange Rate of 1 USD to DKK
DKK 6.87
Day 1
---
The Little Mermaid Statue is one of the most iconic landmarks of Denmark. It is a bronze statue of a mermaid, inspired by Hans Christian Andersen's fairytale of the same name.

Tivoli Gardens is a magical amusement park with plenty of rides, games, and entertainment options. The park has a vintage charm and features a variety of culinary offerings as well.

Stroget is a pedestrian street in the heart of Copenhagen, famous for its great shopping opportunities and local gastronomy. It is also home to some of the city's most iconic buildings and landmarks.
---
Day 2
---
Rosenborg Castle is a historic castle that was built in the 17th century as a summer residence for the Danish Royals. The castle is now open to the public and houses the Danish Royal Collections.

The National Museum of Denmark is the largest cultural museum in the country, and it spans the history of Denmark from the Stone Age to the present. The museum displays a wide range of artifacts, including the famous Viking treasures.

Christianshavn is a picturesque canal district known for its colorful houses, charming atmosphere, and great dining options. It's a perfect place to relax and enjoy the lively nightlife of Copenhagen.
---
Day 3
---
The Ny Carlsberg Glyptotek is an art museum that houses a vast collection of European art, including works by famous artists like Monet, Degas, and Renoir. The museum is also known for its beautiful winter garden.

The Frederiksberg Gardens is a beautiful park with large open spaces, picturesque lakes, and scenic walking trails. The park is also home to the Frederiksberg Palace, which is worth visiting as well.

Kongens Have is a picturesque park that hosts a variety of festivals and events throughout the year. It's a great place to relax and enjoy some live music or a cultural event.
---
Day 4
---
Nyhavn is a picturesque waterfront district famous for its colorful houses and charming atmosphere. It's a great place to take a boat tour, dine at a local restaurant, or simply stroll around.

Amager Strandpark Beach is a beautiful sandy beach located just outside Copenhagen, perfect for a relaxing afternoon. The beach also offers a variety of water sports activities, including kitesurfing and windsurfing.

The Tivoli Concert Hall is a renowned music venue that hosts a variety of concerts and shows throughout the year. It's a great place to enjoy some live music or entertainment after a relaxing day at the beach.
---
Day 5
---
The Rundetaarn, or Round Tower, is a historic tower in the heart of Copenhagen, built in the 17th century as an astronomical observatory. The tower offers stunning views of the city from its top.

Copenhagen Street Food is a vibrant food market that features a variety of local and international cuisines. It's a perfect place to enjoy a delicious meal and soak in the local culture.

Jazzhus Montmartre is a legendary jazz club that has hosted some of the greatest jazz musicians of all time. It's a perfect place to enjoy some live music and experience the vibrant nightlife of Copenhagen.
---
Estimated Cost (USD)
Accommodation
Hostel
20-60 USD per night
Budget Hotel
70-150 USD per night
Airbnb
50-200 USD per night
Transportation
Bicycle Rental
12-20 USD per day
Uber or Taxi
25-50 USD per ride
Food
Danish Smørrebrød (traditional open-faced sandwiches)
10-20 USD per meal
Street Food
5-10 USD per meal
Mid-range restaurants
25-50 USD per meal
Activities
Canal Tour
10-20 USD per person
Tivoli Gardens entrance fee
15-25 USD per person
Free Walking Tour
Free, but tipping expected