7 Days trip in Morocco
Budget: 0 USD - 3000 USD
City sightseeing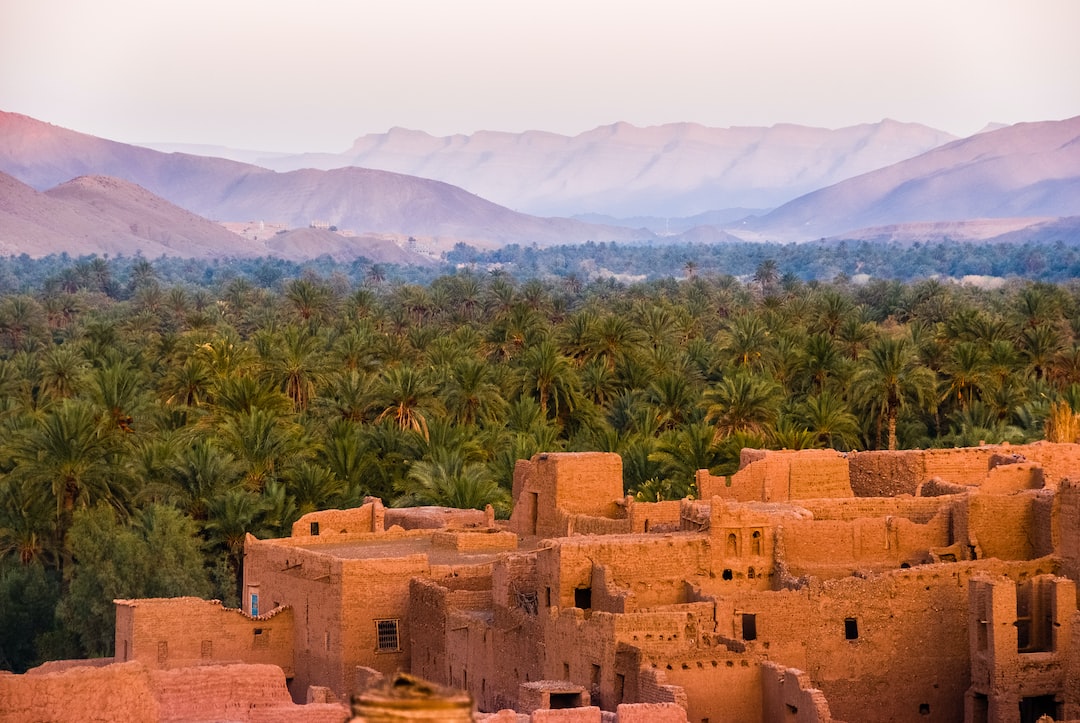 Morocco is a diverse and culturally rich country located in North Africa, with a fascinating history and stunning landscapes.
---
General Infomation
Exchange Rate of 1 USD to MAD
MAD 10.15
Day 1
---
Explore the winding streets, historic architecture and bustling markets of the lively Medina of Safi with a local guide.

Take a refreshing dip and soak up the sun at the picturesque Safi Beach, with stunning views of the Atlantic Ocean.

Treat yourself to delicious local seafood and Moroccan specialties at the stylish Dar Beida Restaurant, with live music and a vibrant atmosphere.
---
Day 2
---
Take a scenic drive along the coast to the charming town of Essaouira, with its picturesque harbor, ramparts and winding alleys of the UNESCO-listed Medina.

Enjoy a refreshing drink and some tasty snacks at the trendy Taros Cafe, with stunning views of the Medina and the ocean.
---
Day 3
---
Explore the historic Portuguese city of Al Jadida, with its impressive ramparts, winding alleys and grand churches and mosques.

Discover the traditional Berber town of Azemmour, with its ancient walls, colorful houses and authentic markets and street life.

Savor some exquisite Moroccan and French cuisine at the renowned La Couronne Restaurant, with its elegant decor and friendly service.
---
Day 4
---
Visit the vibrant city of Marrakech, with its colorful souks, stunning palaces and vibrant street life, and explore the UNESCO-listed Medina and the world-famous Majorelle Garden.

Dine in style and dance the night away at the glamorous Le Comptoir Darna restaurant and bar, with its exquisite Moroccan and international cuisine and live music and performances.
---
Day 5
---
Escape to the tranquil seaside resort of Oualidia, with its scenic lagoon, sandy beaches and seafood restaurants, and enjoy a day of sun, sea and relaxation.

Treat yourself to some of the freshest seafood in Morocco at the renowned L'Ostrea II restaurant, with its charming harbor-side location and warm, welcoming ambiance.
---
Day 6
---
Discover more of the historical and cultural richness of El Jadida, with its impressive fortifications, colonial architecture and lively markets and squares.

Relax and soak up the sun at the beautiful Sidi Bouzid beach, with its fine sand, clear waters and stunning views of the ocean and the coastline.

Enjoy a delicious meal of fresh seafood and other specialties at the cozy Le Taverne Du Dauphin restaurant, with its friendly service and welcoming atmosphere.
---
Day 7
---
Experience the vibrant energy and modern cityscape of Casablanca, with its iconic Hassan II Mosque, bustling markets and upscale shopping and dining district.

Step back in time and relive the romance and glamour of the classic film
---
Estimated Cost (USD)
Accommodation
Hostel
10-20 USD per night
Hotel
20-50 USD per night
Airbnb
20-60 USD per night
Food
Street Food
1-3 USD per meal
Local Restaurant
5-15 USD per meal
Fancy Restaurant
20-50 USD per meal
Activities
Entrance fee to the Medina of Safi
2 USD
Surfing lesson with local instructor
20 USD per hour
Visit to Dar Al Bhar Museum
3 USD