4 Days trip in United States
Budget: 0 USD - 100 USD
City sightseeing
Cultural experiences
Beach activities
Food exploration
Nightlife
Festivals/events
Historical landmarks
Outdoor adventures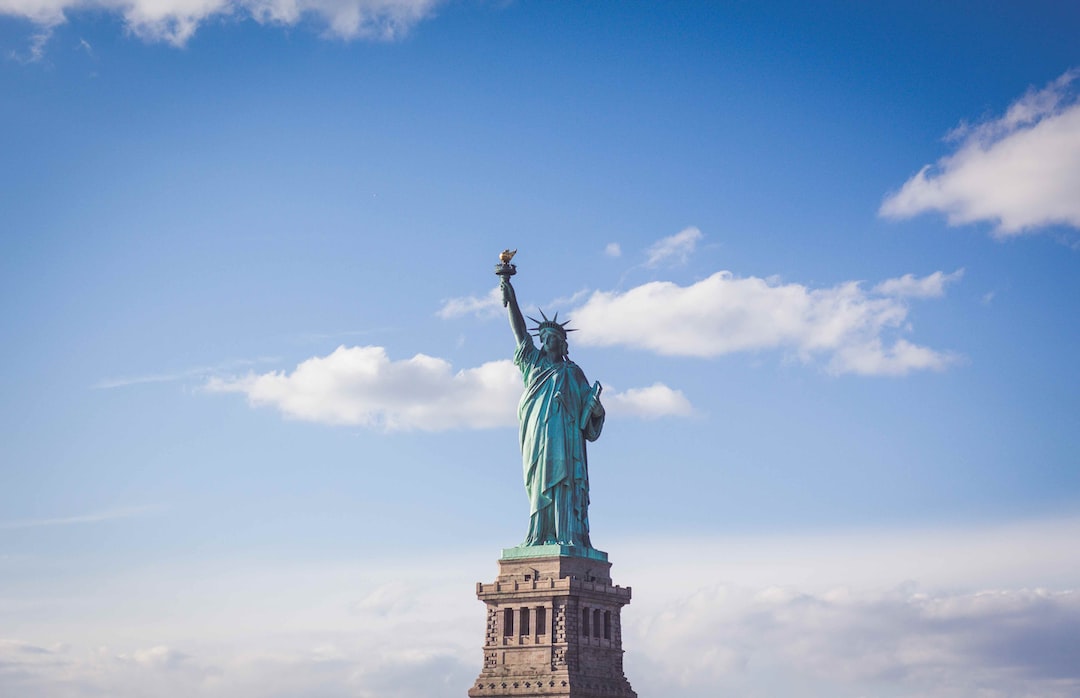 The United States is a federal republic located in North America, known for its diverse geography, history, and culture. It is a world superpower and a melting pot of cultures.
---
General Infomation
Exchange Rate of 1 USD to USD
$1.00
Timezone
GMT -0400 (Eastern Time Zone)
Language
English
Spanish
Chinese
French
German
Italian
Day 1
---
Visit the historic church where Martin Luther King Jr. was baptized and preached his message of love and social justice.

Explore the vibrant food hall and try some of the delicious artisanal fare from local vendors.

Head up to Skyline Park on the roof of this renovated factory building for amazing views of the city and fun carnival games and rides.
---
Day 2
---
Take a tour of this iconic Atlanta attraction and learn about the history of the world's most famous soft drink.

Stroll through the beautiful gardens and enjoy the seasonal exhibits and stunning floral displays.

Catch a live show at this historic theater, known for its eclectic mix of music acts and intimate setting.
---
Day 3
---
Take a hike up the famous granite mountain for unbeatable views of the city and explore the historic Confederate Memorial Carving.

Sample some of the award-winning local beers and enjoy the laid-back atmosphere of this popular brewery and taproom.

Take a walking tour of this eclectic neighborhood known for its street art, indie shops, and vibrant nightlife.
---
Day 4
---
Relax in this sprawling city park, complete with plenty of green space, walking trails, and picturesque lake.

Explore the world's largest aquarium and get up close with an incredible array of sea life.

Indulge in some of Atlanta's famous burgers and cocktails at this popular dive bar with an edge.
---
Estimated Cost (USD)
Accommodation
Hostel
20-35 USD per night
Hotel
60-100 USD per night
Airbnb
35-70 USD per night
Transportation
MARTA
5 USD for a one-day pass
Uber/Lyft
20-30 USD per day
Bike rental
15-25 USD per day
Food
Street food
5-10 USD per meal
Budget restaurant
10-20 USD per meal
Fancy restaurant
30-50 USD per meal
Activities
Atlanta Botanical Garden
22 USD entrance fee
Martin Luther King Jr. National Historical Park
Free entrance, 10 USD guided tour
SkyView Atlanta
14.99 USD per adult