5 Days trip in France
Budget: 0 USD - 500 USD
Historical landmarks
City sightseeing
Food exploration
Beach activities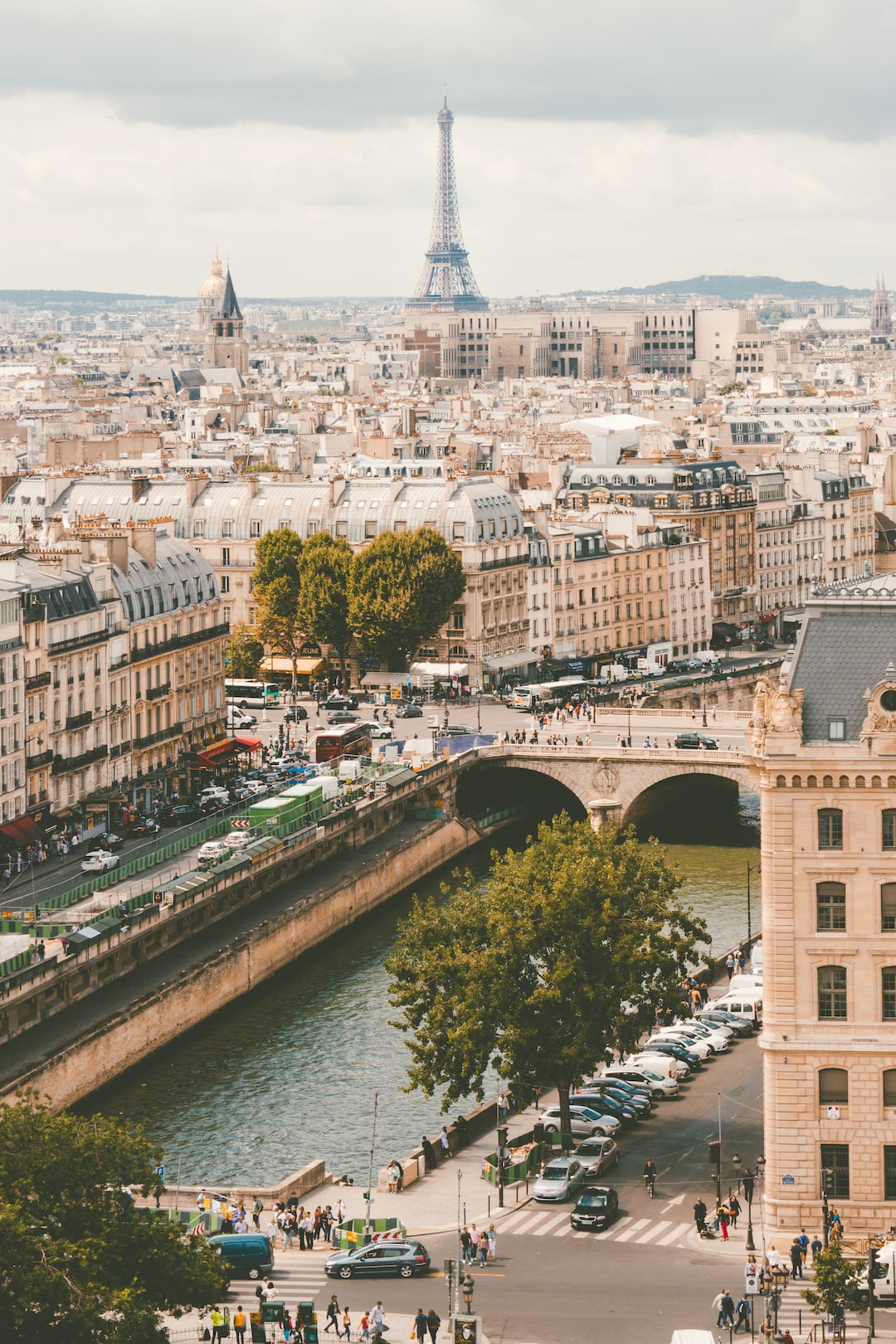 France, a country with a rich history and diverse landscapes, is known for its art, culture, cuisine, and iconic landmarks. From the romantic streets of Paris to the picturesque countryside and stunning coastline, France offers a captivating experience for visitors. With its world-class museums, vibrant cities, and charming villages, it is a destination that showcases a harmonious blend of tradition and modernity.
---
General Infomation
Exchange Rate of 1 USD to EUR
€0.92
Best Way to Get Around
Metro
TGV (high-speed train)
Vélib' (bike-sharing)
Day 1
---
Visit the Musée Matisse to see the impressionist art collection.

Stroll through the picturesque streets of the Old Town to sample delicious local cuisine and admire the colorful architecture.

Enjoy the beautiful sunset at Promenade des Anglais, one of the most famous beaches in Nice.
---
Day 2
---
Visit the musical instrument museum housed in a baroque palace in Old Town.

Climb to the top of Castle Hill for panoramic views of the city and the sea.

Sample and shop for fresh local produce and delicious food at the famous Nice Flower Market.
---
Day 3
---
Visit the museum dedicated to the works of famous Jewish painter Marc Chagall.

Hangout in the buzzing central square surrounded by bright red and yellow buildings.

Take a scenic drive along the coast to reach the beautiful peninsula of Saint-Jean-Cap-Ferrat to enjoy the beaches and seafood.
---
Day 4
---
Visit the museum dedicated to the artistic genius of Pablo Picasso housed in the renovated Grimaldi Castle.

Sample delicacies from the local farmers at the Provencal Market, one of the oldest markets in France selling fresh produce, cheese, olives, and more.

Spend an afternoon relaxing on the white sandy beach of La Plage de la Garoupe, one of the most beautiful and exclusive beaches on the French Riviera.
---
Day 5
---
Explore the fascinating world of the ocean and discover the marine creatures of the Mediterranean at the Museum of Oceanography of Monaco.

Visit the impressive palace where the Grimaldi family has ruled for over 700 years and explore the state rooms and gardens.

Stroll along the luxurious marina of Monte Carlo, admire the yachts, and stop to sample the high-end local cuisine.
---
Estimated Cost (USD)
Accommodation
Hostel
20-40 USD per night
Budget hotel
50-80 USD per night
Airbnb
60-100 USD per night
Transportation
Public transportation (MRT, subway, bus)
2-4 USD per trip
Car rental
50-100 USD per day
Food
Street food
5-10 USD per meal
Casual Dining
15-30 USD per meal
Fancy meal
50-100 USD per meal
Activities
Entrance fee to museums and landmarks
10-20 USD per attraction
Beach activities
20-50 USD per activity
Food tours
50-100 USD per tour