3 Days trip in Kosovo
Budget: 0 USD - 2500 USD
City sightseeing
Festivals/events
Food exploration
Historical landmarks
Nightlife
Outdoor adventures
Shopping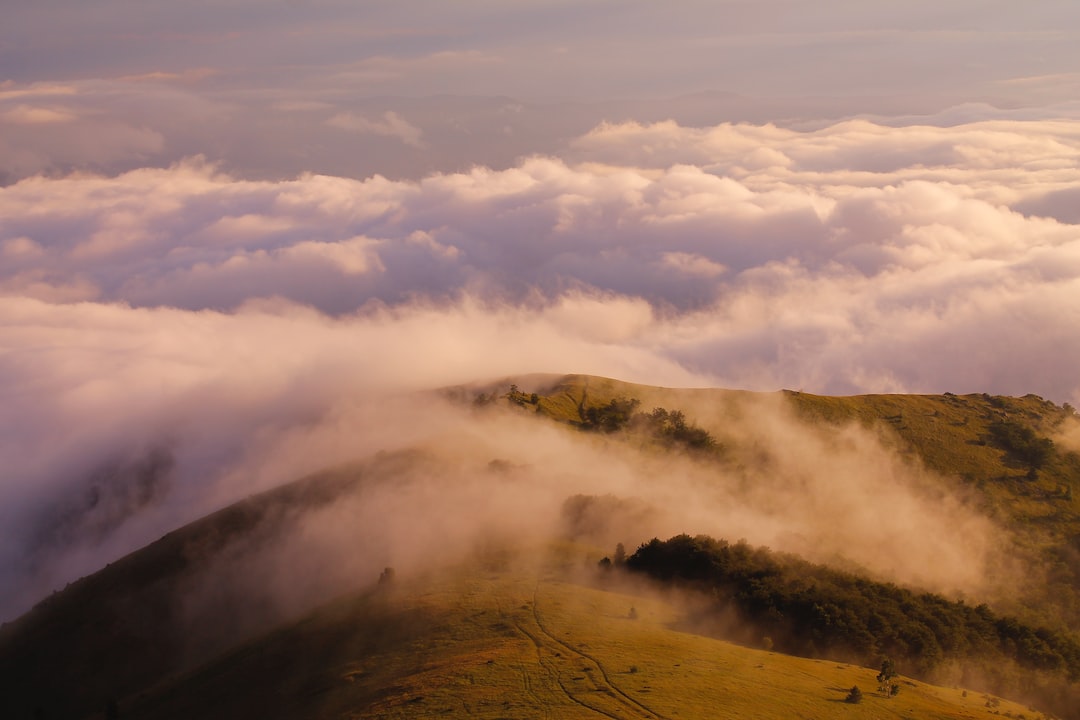 Kosovo is a partially recognized country in Southeast Europe, known for its complex political situation and diverse cultural heritage. It has a rich history and is characterized by stunning landscapes, including mountains, valleys, and lakes. The majority of the population is ethnic Albanian, and the country's culture reflects its ethnic and religious diversity. Kosovo offers visitors a mix of historical sites, vibrant traditions, and warm hospitality.
---
General Infomation
Exchange Rate of 1 USD to EUR
€0.92
Day 1
---
Visit the ancient Serbian Orthodox monastery complex, founded in the 13th century, which has been a UNESCO World Heritage Site since 2006.

Explore the local markets, buy some unique souvenirs and taste traditional Kosovo cuisine.

Enjoy the vibrant nightlife of Peja at this trendy café bar with live music and DJ performances.
---
Day 2
---
Hike through the breathtaking mountain landscapes of this national park, which offers stunning views of the Rugova Canyon and waterfalls.

Take a relaxing walk or bike ride along the scenic Rugova Canyon Trail and admire the natural beauty of the area.

Savor the delicious traditional cuisine of Kosovo at this charming restaurant, which uses only locally sourced ingredients.
---
Day 3
---
Visit the largest museum in Kosovo and learn about the country's rich cultural heritage, including traditional costumes, crafts, and customs.

Take a photo at the iconic Newborn Monument, which was unveiled on the day of Kosovo's independence in 2008, and has since become a symbol of national pride.

Relax with some live jazz music at this cozy piano bar, which serves delicious cocktails and wine.
---
Estimated Cost (USD)
Accommodation
Hostel
10-20 USD per night
Hotel
40-80 USD per night
Airbnb
20-50 USD per night
Transportation
Private Car Hire
50-100 USD per day
Food
Street Food
2-4 USD per meal
Budget Restaurant
5-10 USD per meal
Fine Dining Restaurant
30-60 USD per meal
Activities
Entrance fee for Patriarchate of Peć Monastery
4 USD per person
Adrenaline park Gracanica
10 USD per person
Hiking/biking the Rugova Canyon
20-50 USD per person