3 Days trip in United States
Budget: 0 USD - 3000 USD
Cultural experiences
Historical landmarks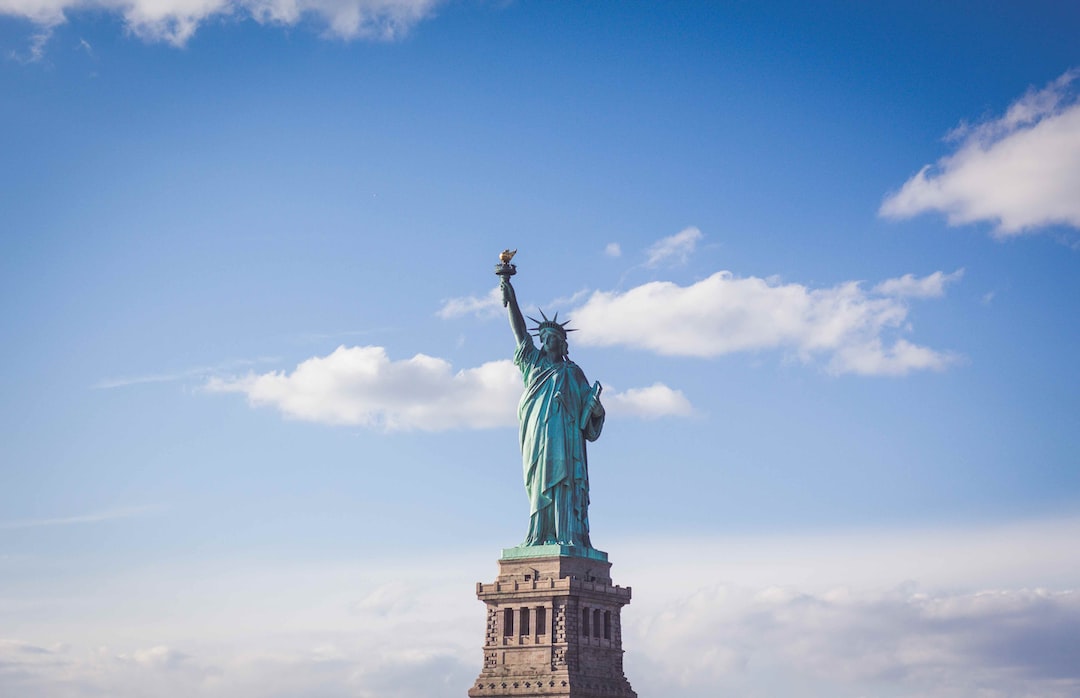 The United States is a federal republic located in North America, known for its diverse geography, history, and culture. It is a world superpower and a melting pot of cultures.
---
General Infomation
Exchange Rate of 1 USD to USD
$1.00
Timezone
GMT -0400 (Eastern Time Zone)
Language
English
Spanish
Chinese
French
German
Italian
Day 1
---
Explore the stunning gardens and beautiful architecture of the Vizcaya Museum & Gardens, which was once the home of businessman James Deering. Learn about the history of the estate and its role in Miami's growth.

Visit the Freedom Tower, which was once the home of The Miami News and now houses the Miami Dade College. This beautiful tower played an important role in Miami's history and has been designated as a National Historic Landmark.

Experience the vibrant Cuban culture of Miami in Little Havana. Enjoy delicious food, music and dance while learning about the community and its history. Don't forget to try a refreshing Mojito and a traditional cigar.
---
Day 2
---
Explore the beauty and diversity of the Everglades National Park, which is home to a unique ecosystem full of wildlife and plants. Learn about the history and preservation of the park on a guided tour or a self-guided walking tour.

Admire the stunning street art of Wynwood Walls, which features murals by local and international artists. Learn about the artistic movement and the stories behind the artworks.

Experience the glamour and fun of South Beach, which is famous for its beautiful beach, Art Deco architecture, and trendy nightlife. Walk along Ocean Drive, dine in a rooftop restaurant, and dance the night away in a club.
---
Day 3
---
Learn about the history and culture of Miami at the HistoryMiami Museum, which features fascinating exhibits and artifacts from prehistoric times to modern days. Visit the Miami Circle, a 2,000-year-old Native American artifact.

Immerse yourself in the vibrant Haitian culture at the Little Haiti Cultural Complex, which offers dance and music performances, art exhibits, and cultural events. Learn about the Haitian Diaspora and the community's contributions to Miami.

Experience the Latin vibes of Calle Ocho, which is the heart of Little Havana and home to many music clubs, bars, and eateries. Enjoy live salsa, merengue, and reggaeton music, and dance with the locals.
---
Estimated Cost (USD)
Accommodation
Hostel
25-50 USD per night
Hotel
100-200 USD per night
Airbnb
50-150 USD per night
Transportation
Public Transit (Bus/Metro)
5 USD per day
Uber/Lyft
20-50 USD per day
Car rental
50-100 USD per day
Food
Budget eats (fast food, food trucks, local diners)
5-15 USD per meal
Street Food
10-25 USD per meal
Fancy Restaurant
50-100 USD per meal
Activities
Art Deco Historic District
Free
Vizcaya Museum and Gardens
22 USD per person
Little Havana Food Tour
50 USD per person