3 Days trip in Japan
Budget: 600 USD - 1700 USD
City sightseeing
Shopping
Outdoor adventures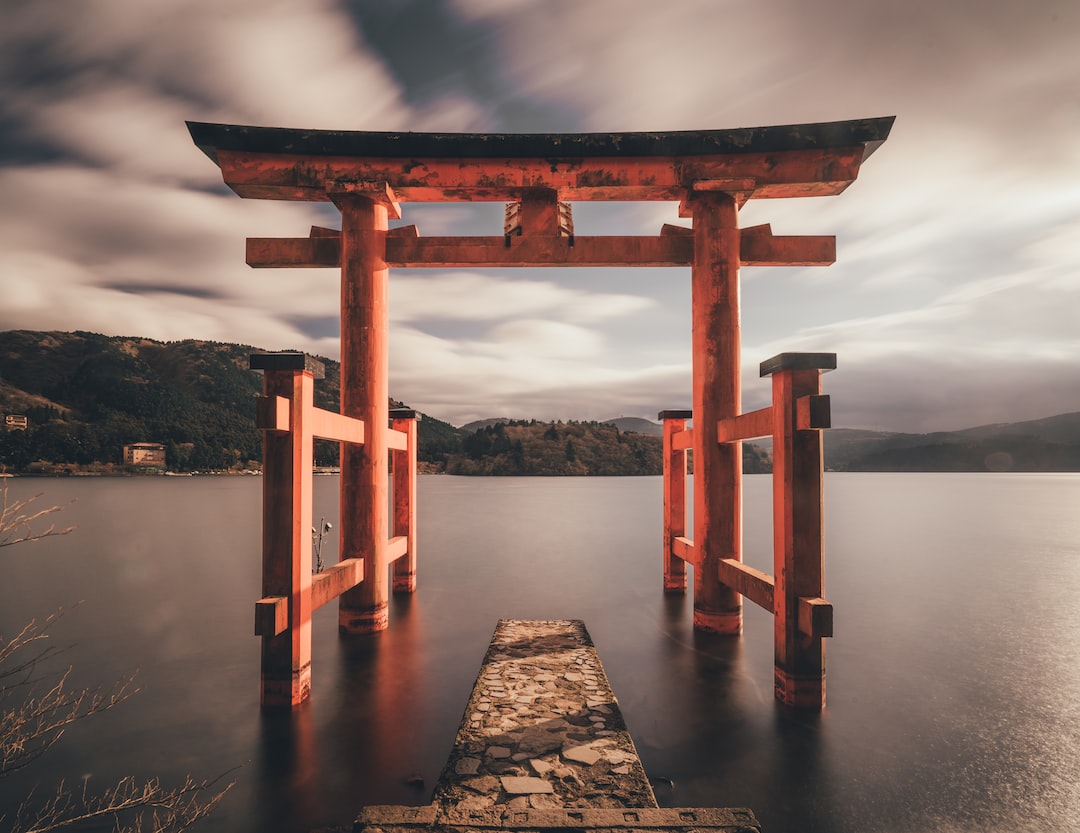 Japan is a captivating country with a unique blend of tradition and modernity. Its breathtaking landscapes, rich history, and warm hospitality make it a must-visit destination for travelers. From the bustling streets of Tokyo to the serene temples of Kyoto, Japan offers a diverse range of experiences that leave a lasting impression.
---
General Infomation
Exchange Rate of 1 USD to JPY
¥151
Timezone
JST (Japan Standard Time, GMT +0900)
Day 1
---
Experience the unique architecture and history of the iconic Osaka Castle. Take a stroll in the castle grounds for some fresh air and stunning views of the city.

Satisfy your shopping cravings with a visit to the famous Shinsaibashi Shopping Street. Shop for souvenirs, trendy fashion items and traditional Japanese crafts.

Experience the vibrant food and nightlife culture of Osaka by exploring the popular Dotonbori district. Sample some of the local delicacies while taking in the colorful sights and sounds.
---
Day 2
---
Embark on an outdoor adventure to Mount Koya and experience the stunning natural beauty of the area. Hike through the peaceful forests and visit ancient temples and shrines.

Take a break from the hustle and bustle of the city and visit the tranquil Namba Yasaka Shrine. Marvel at the intricate architecture and peaceful atmosphere.

Experience the breathtaking views of Osaka city from the top of the Umeda Sky Building. Take a ride on the escalator to the observatory and enjoy panoramic views of the cityscape.
---
Day 3
---
Satisfy your taste buds with a visit to the vibrant and bustling Kuromon Ichiba Market. Enjoy fresh and delicious seafood, vegetables and other local delicacies.

Experience the magic of movie-making at Universal Studios Japan. Enjoy thrilling rides, spectacular shows and immerse yourself in the world of popular movies and TV shows.

Explore the vibrant nightlife of Osaka's Namba district. From dazzling neon lights to wide selection of bars and clubs, Namba has everything you need for a fun and exciting night out.
---
Estimated Cost (USD)
Accommodation
Hostel
20.00 - 50.00 USD per night
Hotel
80.00 - 200.00 USD per night
Airbnb
50.00 - 150.00 USD per night
Transportation
Subway
5.00 - 10.00 USD (3-day pass)
Bus
2.00 - 5.00 USD per ride
Taxi
20.00 - 50.00 USD per ride
Food
Budget
5.00 - 10.00 USD (per meal)
Street Food
3.00 - 7.00 USD (per item)
Fancy Meal
50.00 - 100.00 USD (per meal)
Activities
City Sightseeing
10.00 - 30.00 USD (entrance fees)
Shopping
50.00 - 200.00 USD (shopping budget)
Outdoor Adventures
50.00 - 100.00 USD (activity fees)