3 Days trip in Albania
Budget: 1100 USD - 3000 USD
City sightseeing
Cultural experiences
Festivals/events
Food exploration
Historical landmarks
Nightlife
Shopping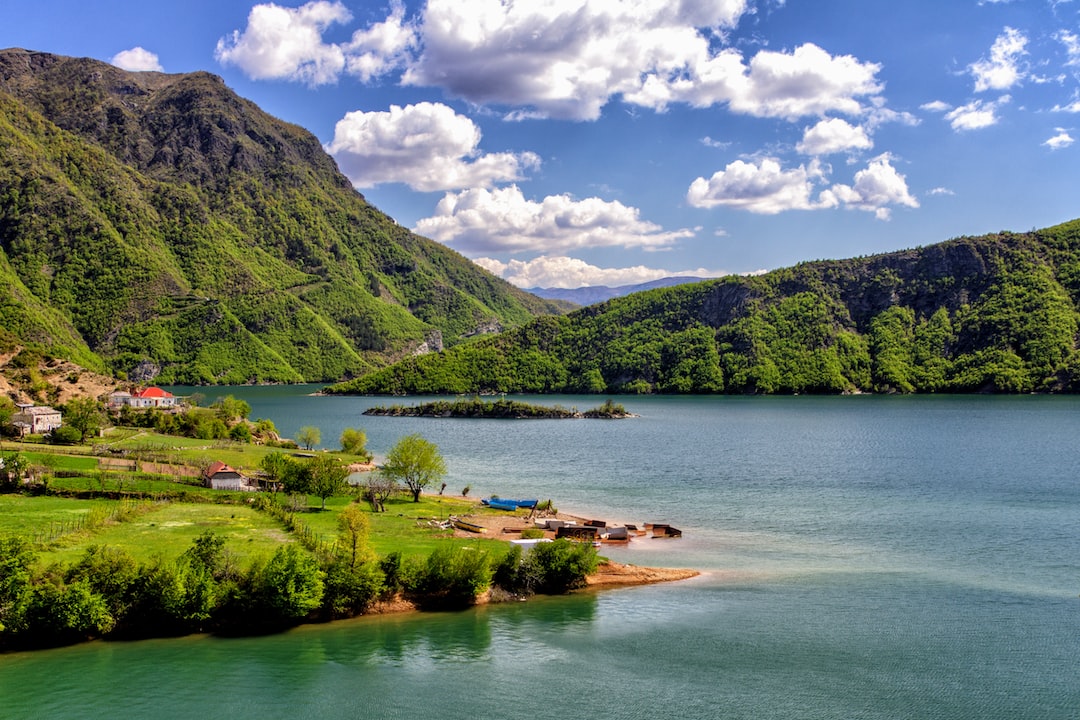 Albania, located in Southeastern Europe, offers a mix of stunning landscapes, rich history, and vibrant culture. From beautiful beaches to breathtaking mountains, Albania has something for every traveler. With its warm hospitality and delicious cuisine, it's a country worth exploring.
---
General Infomation
Exchange Rate of 1 USD to ALL
ALL 96
Day 1
---
Explore the ancient castle in the heart of Elbasan, and experience the rich history of Albania.

Visit the beautiful shrine of Teqe of Helveti, and learn about the Sufi tradition in Albania.

Savor traditional Balkan cuisine at Kulla, and enjoy a lively atmosphere with locals and travelers.
---
Day 2
---
Take a morning stroll in Skanderbeg Memorial Park, and pay your respects to Albania's national hero, Gjergj Kastrioti Skanderbeg.

Discover the customs, traditions, and artifacts of Albanian rural life at Elbasan Ethnographic Museum.

Experience the vibrant nightlife of Elbasan at Sheshi 13 Korriku, and sample delicious street food and drinks.
---
Day 3
---
Take a day trip to Albania's capital city, Tirana, and explore its eclectic mix of Ottoman, Italian, and Communist landmarks, vibrant street art, museums, and markets.
---
Estimated Cost (USD)
Accommodation
Hostel
10-20 USD per night
Hotel
50-100 USD per night
Airbnb
20-50 USD per night
Transportation
Rent a car
25-50 USD per day
Food
Street food
2-5 USD per meal
Local restaurants
10-20 USD per meal
Fancy restaurants
30-50 USD per meal