7 Days trip in Spain
Budget: 0 USD - 3000 USD
Cultural experiences
City sightseeing
Food exploration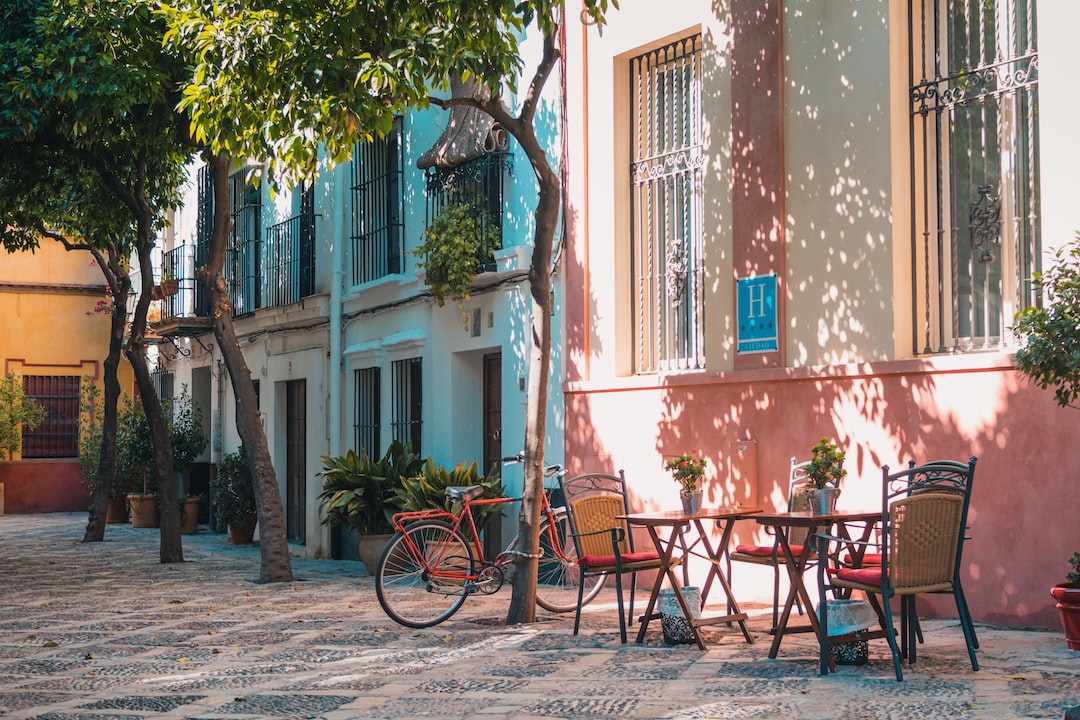 Spain is a beautiful and diverse country with a rich history, vibrant culture, and friendly people. It is a popular tourist destination known for its beaches, mountains, cities, and delicious cuisine.
---
General Infomation
Exchange Rate of 1 USD to EUR
€0.92
Language
Spanish
Catalan
Galician
Basque
Day 1
---
Explore the unique architecture of the Sagrada Familia and learn about the history and significance of this iconic monument.

Experience the bustling atmosphere of Barcelona's famous market, La Boqueria, and sample some of the city's most delicious food.

Take a stroll through El Raval, a bohemian neighborhood with a rich history and vibrant arts scene.
---
Day 2
---
Discover some of the world's greatest artistic masterpieces at the Prado Museum in the heart of Madrid.

Experience the vibrant colors and flavors of Madrid's food scene at the historic Mercado San Miguel.

Relax and enjoy the beautiful scenery of El Retiro Park, a peaceful oasis in the heart of the city.
---
Day 3
---
Marvel at the whimsical designs of architect Antoni Gaudi at Park Guell, a beautiful and colorful park in the hills of Barcelona.

Explore the charming neighborhood of Poble Sec and try some of the best tapas in the city at its many bars and restaurants.

Witness the stunning light and water show at the Magic Fountain of Montjuic, a beautiful display of music, colors, and motion.
---
Day 4
---
Explore the eclectic and vibrant Princesa neighborhood, a hub of trendy boutiques, galleries, and cafes.

Indulge in some of Madrid's best gourmet dining at Casa Mono, a Michelin-starred restaurant known for its creative cuisine.

Experience the iconic atmosphere of Gran Via, Madrid's most famous street and a hub of entertainment, shopping, and nightlife.
---
Day 5
---
Journey outside of Barcelona to the stunning Montserrat Monastery, a beautifully preserved site of religious and historical significance.

Relax and soak up the sun at Barceloneta Beach, one of the most popular destinations in the city for swimming, sunbathing, and beachside drinks.

Explore the colorful and bohemian Gracia neighborhood, a hub of independent boutiques, galleries, and creative spaces.
---
Day 6
---
Discover an impressive collection of paintings and sculptures at the renowned Thyssen-Bornemisza Museum in Madrid.

Experience a unique dining, shopping, and entertainment concept at Platea Madrid, a converted theater that now houses upscale restaurants and bars.

Take in the vibrant atmosphere of Plaza Mayor, one of Madrid's most iconic and historic public squares, lined with restaurants, shops, and street performers.
---
Day 7
---
Explore the enchanting and ancient Gothic Quarter, a maze of narrow streets, hidden plazas, and grand gothic architecture.

Stroll along the elegant Passeig de Gracia, one of Barcelona's most upscale and fashionable streets, known for its stunning modernist architecture.

Enjoy panoramic views of Barcelona at the Bunkers del Carmel, a historic site with a fascinating history and a unique view of the city.
---
Estimated Cost (USD)
Accommodation
Budget Hostel
10-20 USD per night
Mid-range Hotel
70-100 USD per night
Airbnb apartment
50-80 USD per night
Transportation
Public transportation (bus/metro)
15-20 USD for a 7-day pass
Taxi/Uber
20-40 USD for a one-way trip within the city
Bike Rental
15-20 USD per day
Food
Street Food
5-10 USD per meal
Mid-range Restaurant
20-40 USD per meal
Fine Dining
60-100 USD per meal
Activities
Park Güell entrance fee
12 USD per person
Prado Museum entrance fee
15 USD per person
Flamenco Show
30-50 USD per person