4 Days trip in Spain
Budget: 0 USD - 800 USD
Food exploration
Historical landmarks
Cultural experiences
City sightseeing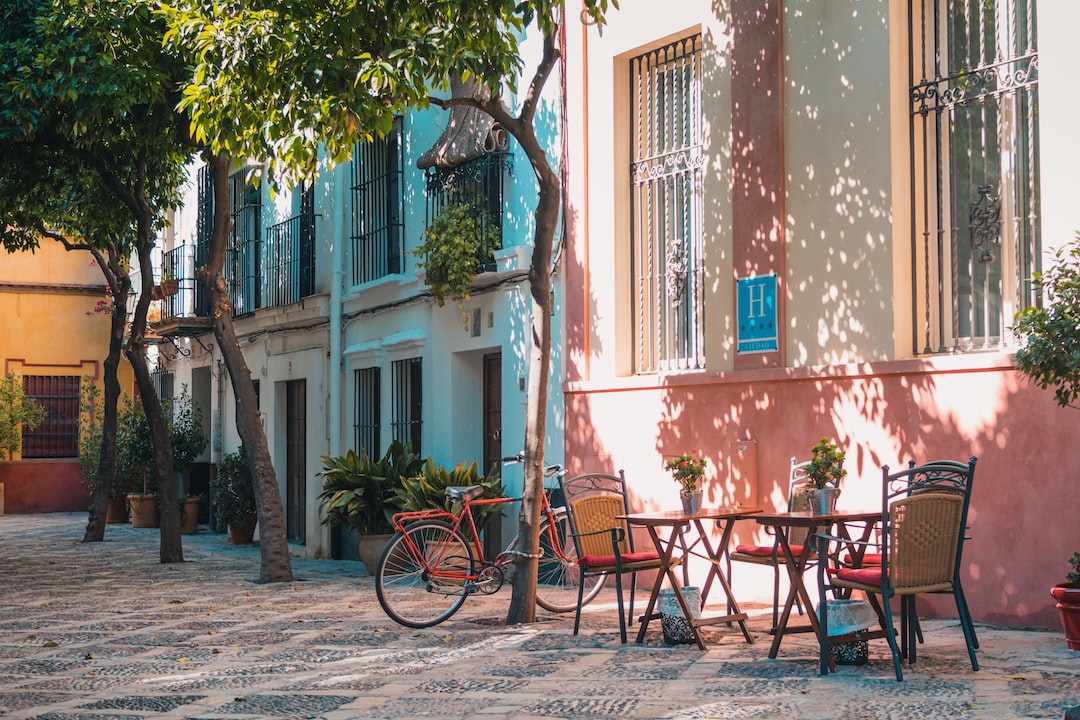 Spain is a beautiful and diverse country with a rich history, vibrant culture, and friendly people. It is a popular tourist destination known for its beaches, mountains, cities, and delicious cuisine.
---
General Infomation
Exchange Rate of 1 USD to EUR
€0.92
Language
Spanish
Catalan
Galician
Basque
Day 1
---
Admire the collection of art from Velazquez, Goya, Rubens, El Greco, and more in this world-famous museum.

Taste your way through this historic market's gourmet food and drink stalls, offering fresh seafood, Spanish wine, and more.

Take in the grandeur of this square, once used for royal ceremonies and bullfights, now a popular spot for outdoor cafes and street performers.
---
Day 2
---
Tour the opulent and vast palace, once home to the Spanish royal family and now used for official ceremonies and events.

Explore the traditional outdoor flea market that sells everything from antiques to clothes to street food.

Visit the iconic plaza that marks the center of Spain and is known for its clock tower that rings in the New Year.
---
Day 3
---
Take a stroll in one of Madrid's largest parks and enjoy the scenic lake, rose garden, and crystal palace.

Indulge in the famous churros and chocolate at this centuries-old establishment that is open late into the night.

Walk along the vibrant and bustling shopping street lined with historic buildings and theaters.
---
Day 4
---
Visit the ancient Egyptian temple donated to Spain and now housed in a peaceful park with stunning views of the city.

Dine at the world's oldest continuously operating restaurant that serves traditional Spanish cuisine and roasted pig.

Take a day trip to the ancient city of Toledo, known for its impressive cathedral, Gothic architecture, and historic streets.
---
Estimated Cost (USD)
Accommodation
Hostel
15-40 USD per night
Budget Hotel
50-80 USD per night
Airbnb
60-120 USD per night
Transportation
Metro
8 USD for a day pass
Taxi
20-30 USD for a short ride
Uber
10-20 USD for a short ride
Food
Street Food
5-10 USD per meal
Local Restaurant
15-30 USD per meal
Fancy Restaurant
30-60 USD per meal
Activities
Prado Museum
16 USD for entrance
Royal Palace of Madrid
13 USD for entrance
Flamenco Show
30-50 USD for ticket