4 Days trip in United Kingdom
Budget: 1050 USD - 3000 USD
Food exploration
Cultural experiences
Historical landmarks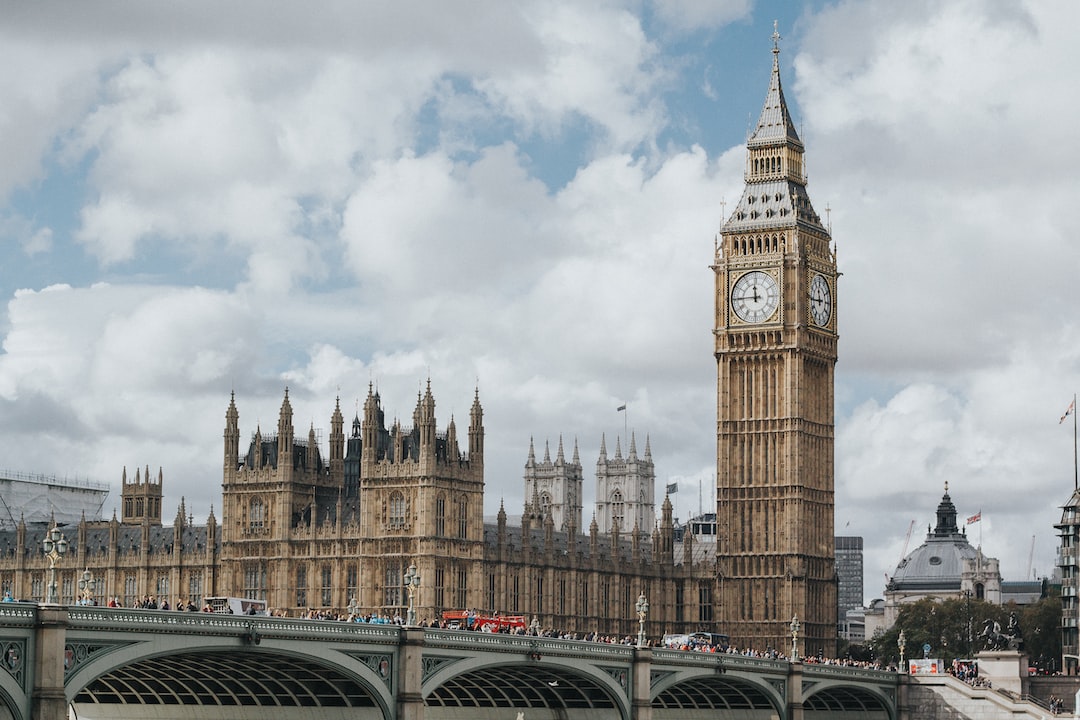 The United Kingdom is a diverse and historic country located in Europe, known for its culture, art, and contributions to world affairs.
---
General Infomation
Exchange Rate of 1 USD to GBP
£0.81
Language
English
Welsh
Scottish Gaelic
Irish
Best Way to Get Around
London Underground
National Rail
Bus
Day 1
---
Explore the vast collections at this museum, including the famous Rosetta Stone and Egyptian mummies.

Indulge in a food exploration at Borough Market, known for its variety of fresh produce, street food, and artisanal goods.

Experience the rich history of the Tower of London, a royal palace, fortress, and prison that dates back to the 11th century.
---
Day 2
---
Marvel at the stunning Gothic architecture and learn about the rich history of this iconic church, where British monarchs have been crowned and buried for centuries.

Delve into the multicultural and vibrant vibe of Brick Lane Market, where you can find an array of delicious street food and quirky shops.

Immerse yourself in the world of contemporary art at Tate Modern, which features a diverse range of international works across different media.
---
Day 3
---
Step back in time to the World War II era and explore the underground bunkers and war rooms where Churchill and his team made crucial decisions.

Experience the vibrant and eclectic atmosphere of Camden Market, where you can find an endless array of international street food, vintage finds, and handmade crafts.

Discover the treasures of the British Library, which houses millions of books, maps, manuscripts, and other historical documents from across the world spanning over 3000 years.
---
Day 4
---
Walk through the elegant rooms and discover the stories and lives of the British royal family at Kensington Palace, surrounded by the beautiful gardens.

Explore the bustling and lively Covent Garden, filled with shops, street performers, and a variety of food options from quick bites to sit-down restaurants.

Experience Shakespearean drama at the reconstructed Globe Theatre, which pays homage to the iconic venue that first presented his plays during the 16th century.
---
Estimated Cost (USD)
Accommodation
Hostel
20-50 USD per night
Hotel
100-200 USD per night
Airbnb
50-150 USD per night
Transportation
Oyster Card
25-50 USD for 4 days
Food
Street Food
5-15 USD per meal
Budget Restaurants
15-30 USD per meal
Fancy Restaurants
50-100 USD per meal