7 Days trip in Greece
Budget: 0 USD - 900 USD
Beach activities
Cultural experiences
Wildlife exploration
Food exploration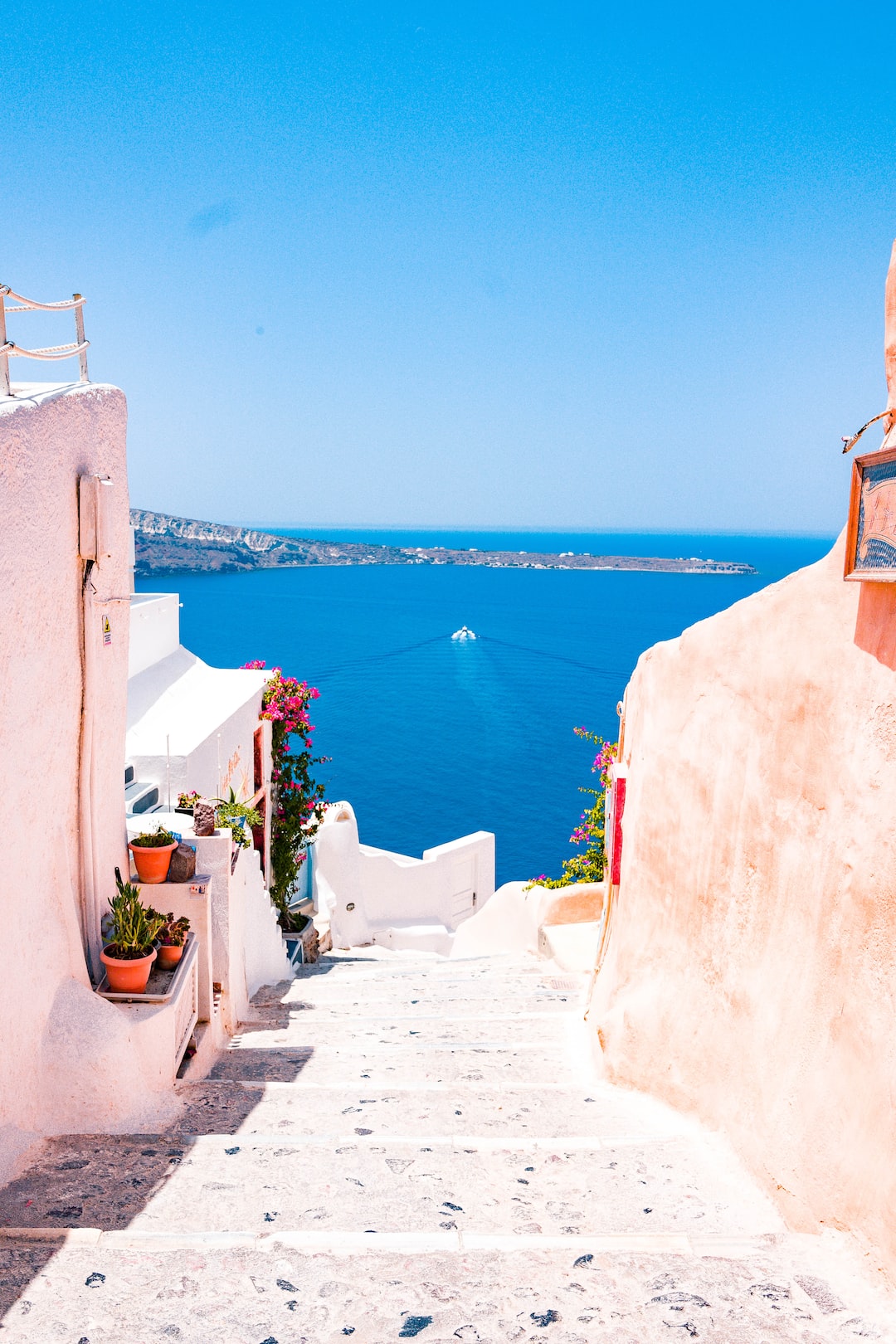 Greece is a captivating country with a rich history, stunning landscapes, and a vibrant culture. From exploring ancient ruins to relaxing on beautiful beaches and experiencing traditional Greek hospitality, Greece offers a truly memorable travel experience.
---
General Infomation
Exchange Rate of 1 USD to EUR
€0.92
Day 1
---
Explore the ancient ruins of the Acropolis of Athens and marvel at the Parthenon, the Temple of Athena Nike and the Erechtheion.

Climb up to the top of Lycabettus Hill for a stunning view of Athens and the Acropolis.

Experience the vibrant nightlife of Athens by visiting the trendy Psiri neighborhood for dinner and drinks.
---
Day 2
---
Take a scenic drive along the coast to the Temple of Poseidon and enjoy a refreshing swim in the Aegean Sea.

Relax at Vouliagmeni Lake, a picturesque brackish-water lake that is a popular spot for swimming and sunbathing.
---
Day 3
---
Visit the National Archaeological Museum to view the world's largest collection of ancient Greek artifacts.

Browse the various shops and stands at the bustling Monastiraki Flea Market where you can find souvenirs and enjoy local street food.

Take a stroll through the charming Plaka neighborhood and enjoy a traditional Greek dinner at a taverna.
---
Day 4
---
Explore the ancient Agora of Athens and the Stoa of Attalos in the trendy Thissio neighborhood.

Embark on a hiking expedition to the top of Mount Hymettus and admire the beautiful flora and fauna of the region.

Sample some of the best Greek wines and traditional dishes at a local wine bar in Koukaki.
---
Day 5
---
Take a day trip to the ancient city of Delphi and explore the Temple of Apollo and the Sanctuary of Athena.

Enjoy a seafood dinner by the sea at one of the charming tavernas in Galaxidi.
---
Day 6
---
Visit the picturesque town of Nafplio and explore the historic Palamidi Fortress and the stunning beaches of Karathona and Tolo.
---
Day 7
---
Take a ferry ride to the island of Aegina and visit the stunning Temple of Aphaia and relax at the nearby beaches.

End your trip in Athens by visiting the well-preserved Temple of Hephaestus in the ancient Agora.
---
Estimated Cost (USD)
Accommodation
Hostel
10-20 USD per night
Airbnb
30-50 USD per night
Hotel
50-80 USD per night
Food
Street food
2-5 USD per meal
Budget restaurants
10-15 USD per meal
Fancy restaurants
30-50 USD per meal
Activities
Acropolis entrance fee
20 USD
National Archaeological Museum entrance fee
10 USD