5 Days trip in Greece
Budget: 1050 USD - 2700 USD
City sightseeing
Beach activities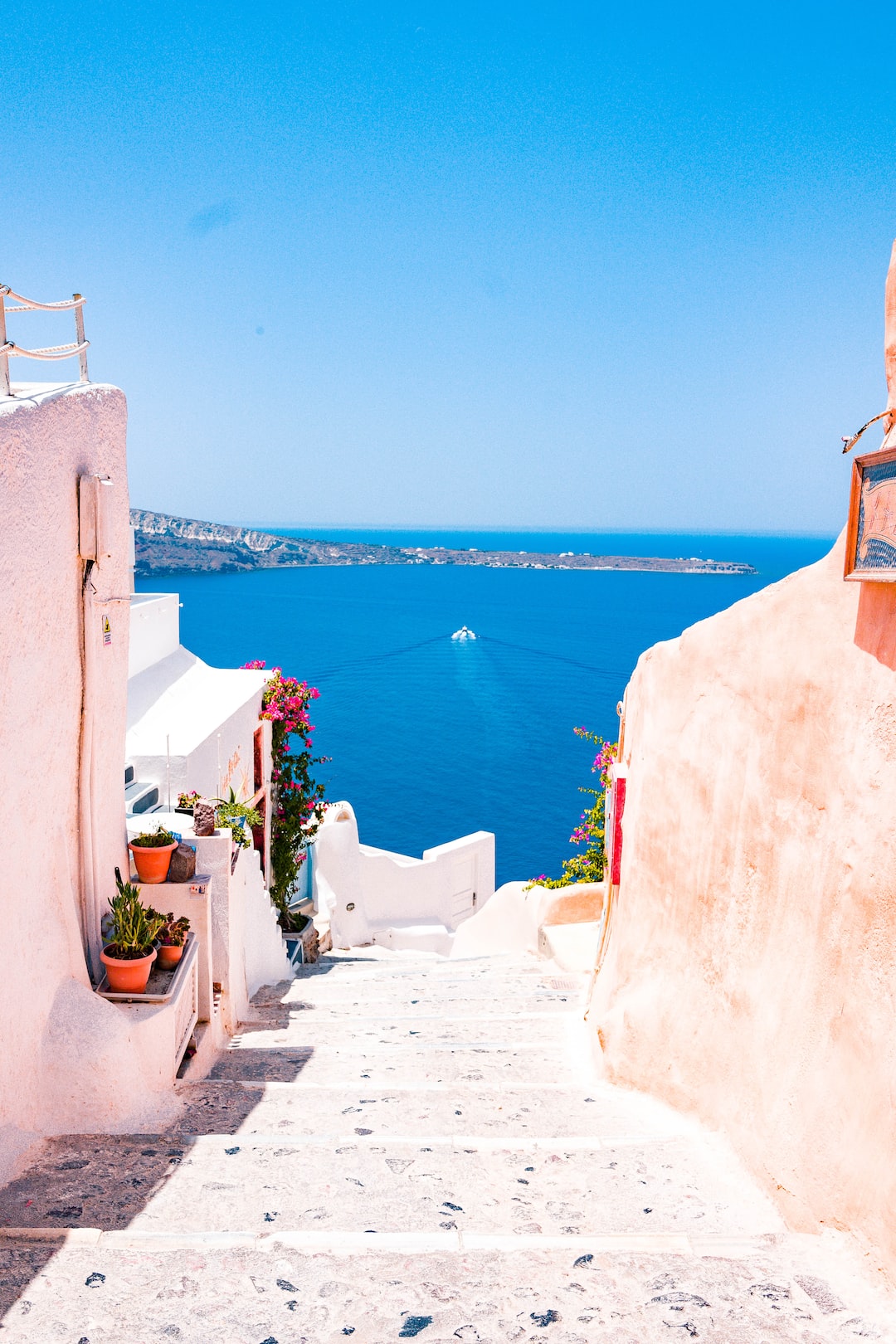 Greece is a captivating country with a rich history, stunning landscapes, and a vibrant culture. From exploring ancient ruins to relaxing on beautiful beaches and experiencing traditional Greek hospitality, Greece offers a truly memorable travel experience.
---
General Infomation
Exchange Rate of 1 USD to EUR
€0.92
Day 1
---
Enjoy some sun and sand at this popular beach destination.

Learn about the ancient city of Dion through exhibits and artifacts.

Sip cocktails and enjoy the sunset at this beachfront bar.
---
Day 2
---
Take a hike in the stunning Mount Olympus National Park.

Explore the ancient ruins of Leptis, a fascinating archaeological site.

Enjoy delicious Greek food and drinks at this lively taverna.
---
Day 3
---
Take in the beautiful views of the Thermaikos Gulf from the city.

Visit the famous White Tower, a historic landmark of Thessaloniki.

Experience the vibrant nightlife and food scene of the Ladadika district.
---
Day 4
---
Explore the charming and historic Old Panteleimonas village.

Relax on the sandy beaches and clear waters of Agioi Apostoloi.

Try delicious Greek cuisine and wine at this cozy taverna.
---
Day 5
---
Observe the diverse bird species of Alikes Kitros Wetland.

Relax in the natural hot springs of Thermopylae, surrounded by stunning scenery.

Enjoy traditional Greek food and spirits at this cozy taverna.
---
Estimated Cost (USD)
Accommodation
Hostel
10-20 USD per night
Hotel
30-50 USD per night
Airbnb
25-45 USD per night
Transportation
Rental car/scooter
25-50 USD per day
Food
Budget restaurant
10-15 USD per meal
Street food vendors
5-10 USD per meal
Fancy restaurant
25-40 USD per meal
Activities
Beach activities (e.g. water sports, sunbathing, etc.)
25-50 USD per activity
City sightseeing (e.g. museums, historical sites, etc.)
10-15 USD per attraction
Nature excursion (e.g. hiking, exploring caves, etc.)
20-40 USD per excursion