7 Days trip in Canada
Budget: 1550 USD - 3000 USD
Outdoor adventures
Historical landmarks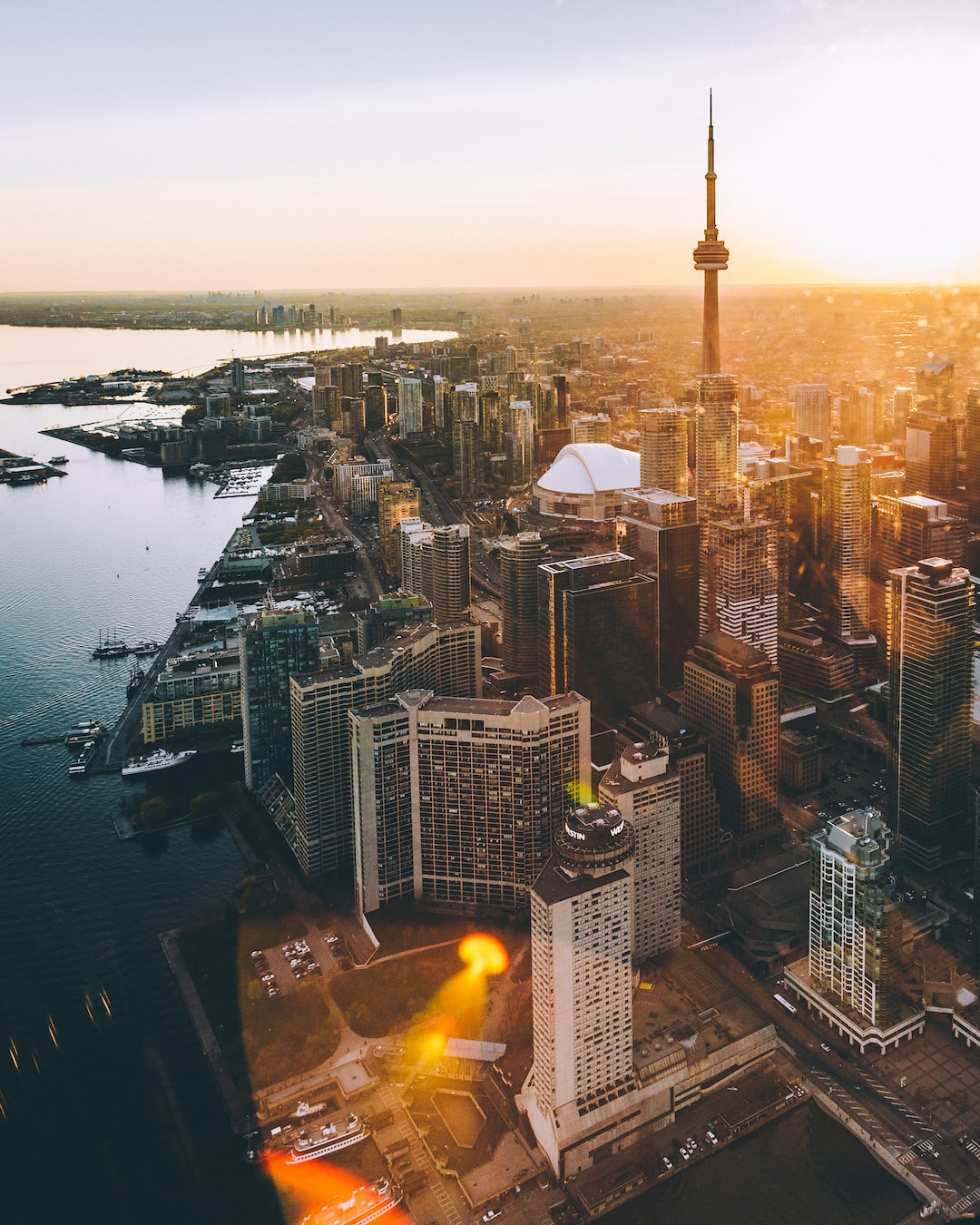 Canada is a vast and diverse country known for its stunning natural landscapes, multicultural society, and commitment to inclusivity. With a rich history and a strong emphasis on equality and diversity, Canada offers a high quality of life and countless opportunities for exploration and cultural experiences.
---
General Infomation
Exchange Rate of 1 USD to CAD
CA$1.37
Day 1
---
Walk across the famous Suspension Bridge and explore the Treetops Adventure.

Rent a bike and ride around the park, visiting the totem poles and Beaver Lake.

Take a walking tour of the historic neighborhood and visit the Steam Clock.
---
Day 2
---
Take the Skyride to the top of the mountain and enjoy activities like ziplining and lumberjack shows.

Hike the trails and cross the suspension bridge in this beautiful wilderness park.

Enjoy dinner and live music at one of the many food stalls in this lively market.
---
Day 3
---
Explore the exhibits and watch the dolphin and beluga whale shows.

Discover the culture and history of the First Nations people of Canada.

Take a stroll through the colorful streets and enjoy some traditional Chinese cuisine.
---
Day 4
---
Ride the gondola up the mountain and take in the stunning views of the sea and mountains.

Hike to the base of the third highest waterfall in British Columbia.

Take a stroll around the pedestrian village and enjoy dinner at one of the many restaurants.
---
Day 5
---
Take a guided tour of the garden and learn about the plants and ecosystems of British Columbia.

Visit this traditional Japanese garden and experience the harmony of nature and human creations.

Discover the tales and objects of the diverse cultures that built and inhabited Vancouver.
---
Day 6
---
Ride the elevator to the top of the iconic tower and enjoy a 360-degree view of the city.

Experience the balance and beauty of Chinese architecture and nature in this garden and museum.

Dine and wine at one of the upscale restaurants and bars in this trendy neighborhood.
---
Day 7
---
Enjoy the stunning views of Vancouver from this park, which is the third highest point in the city.

Learn about the history and operations of one of the largest copper mines in the world.

Taste the diverse cuisines and browse the boutiques of this bohemian neighborhood.
---
Estimated Cost (USD)
Accommodation
Hostel
20-40 USD per night
Hotel
150-250 USD per night
Airbnb
80-200 USD per night
Transportation
Public Transportation
20-30 USD for a weekly pass
Taxi/Uber
50-100 USD for a round trip to/from airport
Car Rental
50-100 USD per day
Food
Budget
10-15 USD per meal
Street Food
5-10 USD per meal
Fancy Meal
50-100 USD per meal
Activities
Entrance Fee for Historical Landmarks
10-30 USD per attraction
Outdoor Adventures (e.g. hiking, kayaking)
50-100 USD per activity
City Tours
30-100 USD per tour