5 Days trip in Albania
Budget: 1450 USD - 3000 USD
Beach activities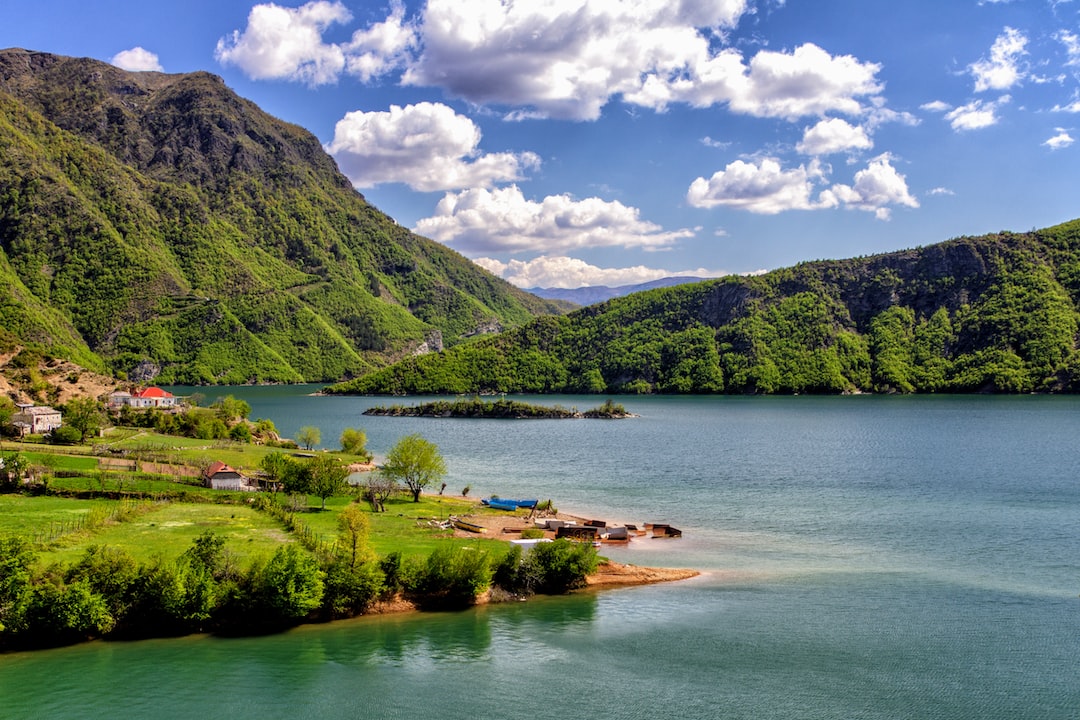 Albania, located in Southeastern Europe, offers a mix of stunning landscapes, rich history, and vibrant culture. From beautiful beaches to breathtaking mountains, Albania has something for every traveler. With its warm hospitality and delicious cuisine, it's a country worth exploring.
---
General Infomation
Exchange Rate of 1 USD to ALL
ALL 96
Day 1
---
Spend the morning at the beautiful Ksamil Beach, swim in the clear blue waters or just lay on the beach and relax.

Explore the ancient ruins of Butrint National Park, a UNESCO World Heritage Site that dates back to Greek and Roman times.

Watch the sunset over the city from the beautiful Lekuresi Castle, a fortification from the Ottoman period.
---
Day 2
---
Visit the beautiful Porto Palermo Castle, built during the Ottoman Empire to protect the bay and admire its stunning views of the Ionian Sea.

Hike to the secluded Gjipe Beach and spend your afternoon exploring the turquoise waters, rocky coves, and white sand beaches.

Visit the Borsh Castle dating back to the Illyrian era, now converted into a beautiful museum exhibiting medieval artifacts.
---
Day 3
---
Visit the Blue Eye Spring, a natural wonder with incredibly clear blue waters and a depth of over 50 meters.

Spend the afternoon at the secluded Lukove Beach, a serene white sand beach located in a protected bay ideal for swimming or just sunbathing.

Visit the Giant Olive Tree of Kardhiq, a 2000-year-old olive tree which is believed to be the oldest in Europe, enjoy the quiet and peaceful surroundings as the sun sets.
---
Day 4
---
Visit the stunning Syri I Kalter natural spring, also known as the 'Blue Eye', which is a popular spot for swimming and relaxing.

Explore the Llogara National Park with a hike through the scenic mountains that offer panoramic views of the Ionian coastline and the Albanian Riviera.

Visit the Mirusa Waterfall, a natural wonder cascading down in a beautiful pool, ideal for swimming and a relaxing end to a busy day.
---
Day 5
---
Spend your last morning at the Saranda City Beach, the perfect place to relax and enjoy the Mediterranean sunshine before your flight. Take a dip in the crystal clear waters and bask in the warm sun.

Explore the ancient ruins of Apollonia, a former Greek colony that dates back to the 4th century BC, visit the scenic museum and stroll in the beautiful gardens.

Spend your last evening at the local bars and restaurants. Enjoy some authentic Albanian cuisine and sip on some traditional alcoholic beverages. The perfect way to wrap up your dreamy Albanian trip!
---
Estimated Cost (USD)
Accommodation
Hostel
10-15 USD per night
Hotel
50-80 USD per night
Airbnb
25-45 USD per night
Transportation
Local Bus
1-2 USD per ride
Rental Car
25-40 USD per day
Food
Street food
2-5 USD per meal
Budget restaurant
8-12 USD per meal
Fancy restaurant
20-40 USD per meal
Activities
Beach activities (sunbathing, swimming, etc)
Free
Boat tour
15-30 USD per person
Historical tour (Butrint National Park)
10-20 USD per person