5 Days trip in Brazil
Budget: 0 USD - 3000 USD
Beach activities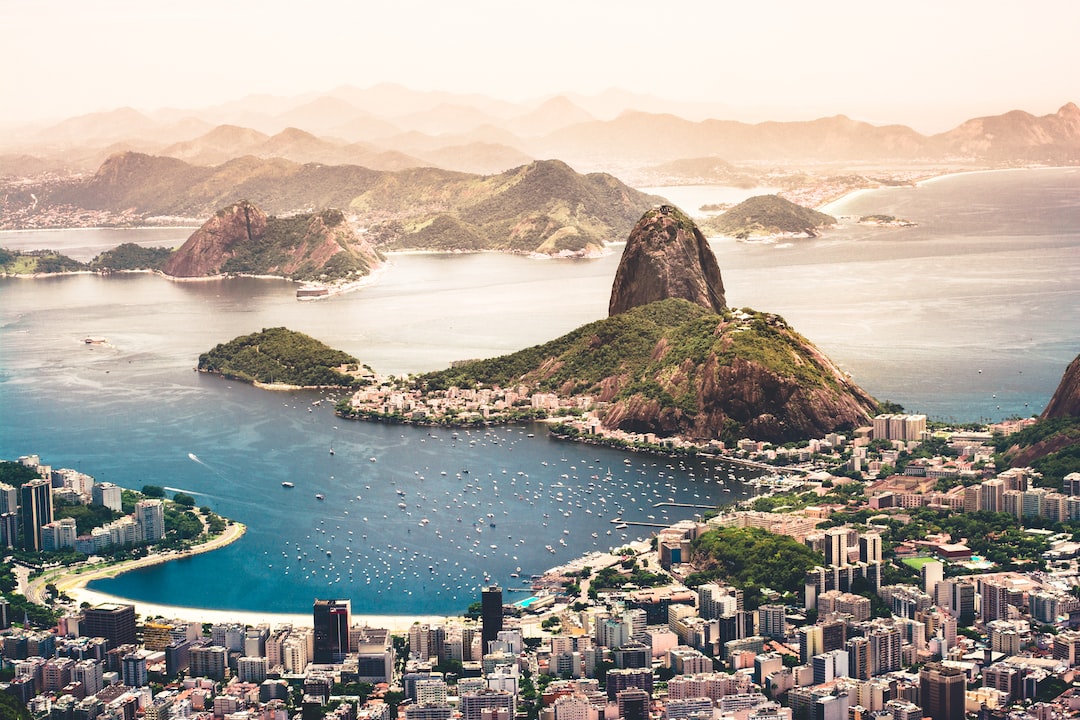 Brazil is a large and diverse country known for its vibrant culture, beautiful landscapes, and rich history.
---
General Infomation
Exchange Rate of 1 USD to BRL
R$4.86
Day 1
---
Soak up the sun and surf at one of the most famous beaches in the world - Copacabana Beach!

Take a cable car up to Sugarloaf Mountain for breathtaking views of the city and the bay.

Explore the lively Lapa district with its colorful street art, samba bars, and delicious street food.
---
Day 2
---
Relax on the beautiful sand of Ipanema Beach and catch some waves in the crystal-clear water.

Take a hike through the lush rainforest of Tijuca National Park and discover hidden waterfalls and breathtaking views.

Experience the vibrant nightlife and delicious cuisine of the Botafogo district, with its numerous bars and restaurants.
---
Day 3
---
Visit the stunning Praia do Forte and explore the beautiful natural pools and coral reefs.

Learn about the important work of the Projeto Tamar turtle conservation project and see these incredible creatures up close.

Explore the colorful and historic Pelourinho district in Salvador, with its stunning architecture and delicious local cuisine.
---
Day 4
---
Take a boat trip to the stunning beaches and crystal-clear waters of Fernando de Noronha island.

Visit the Shark Museum and learn about the marine life of the region, including the many shark species that inhabit these waters.

Experience the nightlife and cuisine of Vila dos Remedios, with its many lively bars and delicious seafood restaurants.
---
Day 5
---
Relax on the beautiful and secluded beaches of Porto de Galinhas, one of the most beautiful beaches in Brazil!

Discover the amazing world of seahorses at the Hippocampus Project, which works to protect and breed these incredible creatures.

Experience the buzzing nightlife and amazing food scene of Boa Viagem in Recife, with its many bars, restaurants and nightclubs.
---
Estimated Cost (USD)
Accommodation
Hostel
15-25 (price per night in USD)
Hotel
60-100 (price per night in USD)
Airbnb
30-80 (price per night in USD)
Transportation
Bus
1-5 (estimated price in USD)
Taxi
10-25 (estimated price in USD)
Renting a car
40-60 per day (estimated price in USD)
Food
Street food
5-15 (estimated price in USD)
Fast Food
5-10 (estimated price in USD)
Fancy restaurant
25-50 (estimated price in USD)
Activities
Beach activities
Free-50 (estimated price in USD)
Guided City Tour
30-75 (estimated price in USD)
Waterfall Tour
50-100 (estimated price in USD)