7 Days trip in Italy
Budget: 0 USD - 3000 USD
City sightseeing
Cultural experiences
Food exploration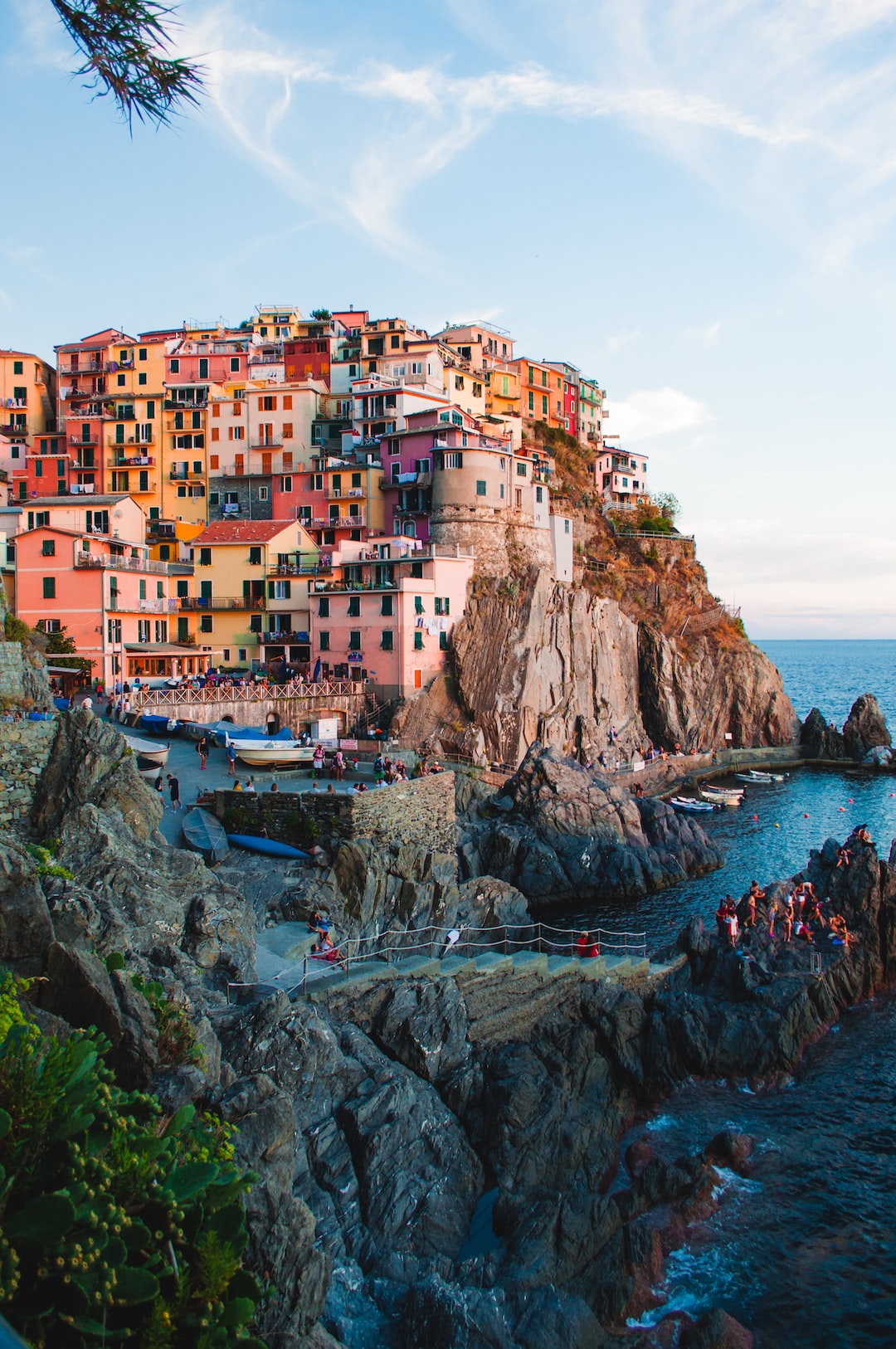 Italy is a beautiful country with a rich history and culture, known for its art, architecture, fashion, and cuisine.
---
General Infomation
Exchange Rate of 1 USD to EUR
€0.92
Day 1
---
Explore one of the most iconic landmarks in Rome, the Colosseum, and learn about the history of ancient Rome.

Stroll around the beautiful Piazza Navona and marvel at the stunning baroque architecture and impressive fountain.

Experience the local cuisine and sample traditional Roman dishes in the vibrant district of Trastevere.
---
Day 2
---
Visit the beautiful Villa Borghese and explore its stunning art collections and vast gardens.

Discover the history and culture of Rome's Jewish community with a tour of the Jewish Ghetto.

Experience the vibrant nightlife of Rome and try some local street food in the buzzing Campo de' Fiori.
---
Day 3
---
Take a scenic drive along the Amalfi coast and enjoy stunning views of the coastline and traditional fishing villages.

Explore the charming hilltop town of Ravello, known for its beautiful gardens and stunning coastal views.

Indulge in traditional Amalfi cuisine and enjoy a romantic sunset dinner overlooking the stunning Positano bay.
---
Day 4
---
Step back in time with a visit to the ancient Roman city of Pompeii and explore its well-preserved ruins.

Enjoy a guided tour of a local winery and sample some delicious wines of the region.

Dine in one of the best local restaurants, known for its traditional Pompeian dishes and excellent wine selection.
---
Day 5
---
Visit the beautiful St. Mark's Basilica and admire its stunning Byzantine architecture and ornate mosaics.

Browse the bustling Rialto Market and sample some of the freshest seafood and local produce in Venice.

Explore the trendy Dorsoduro district and try some of the hippest bars and restaurants featuring modern Venetian cuisine.
---
Day 6
---
Visit the medieval Castello Aragonese, perched on a rock overlooking the island of Ischia, and enjoy panoramic views of the sea and surrounding hills.

Stroll through the lush gardens of La Mortella, designed by famous composer Sir William Walton and his wife, and enjoy the amazing views of the island.

Savor the exquisite seafood and regional specialties of Ischia in the charming setting of Ristorante Rosa dei Venti, overlooking the bay of San Francesco.
---
Day 7
---
Explore the grandeur and opulence of the Palazzo Reale di Caserta, a magnificent royal palace and UNESCO World Heritage site.

Discover the charming medieval town of Caserta Vecchia and wander through its narrow streets, ancient buildings, and splendid views.

Enjoy a delicious rustic dinner with local specialties, at the Osteria del Gallo d'Oro, 'The Golden Rooster', renown for its traditional dishes and warm atmosphere.
---
Estimated Cost (USD)
Accommodation
Hostel
20-40 (per night in USD)
Hotel
60-150 (per night in USD)
Airbnb
40-100 (per night in USD)
Transportation
Public transit
1.50-3.00 (per ride in USD)
Taxi
10-30 (per ride in USD)
Car rental
60-100 (per day in USD)
Food
Street food
5-10 (per meal in USD)
Local trattoria
15-30 (per meal in USD)
Fine dining
50-100 (per meal in USD)
Activities
Entrance fee to Colosseum
20-30 (per person in USD)
Pompeii archaeological site tour
15-25 (per person in USD)
Gondola ride in Venice
80-100 (per ride in USD)