7 Days trip in Fiji
Budget: 0 USD - 3000 USD
City sightseeing
Cultural experiences
Food exploration
Outdoor adventures
Wildlife exploration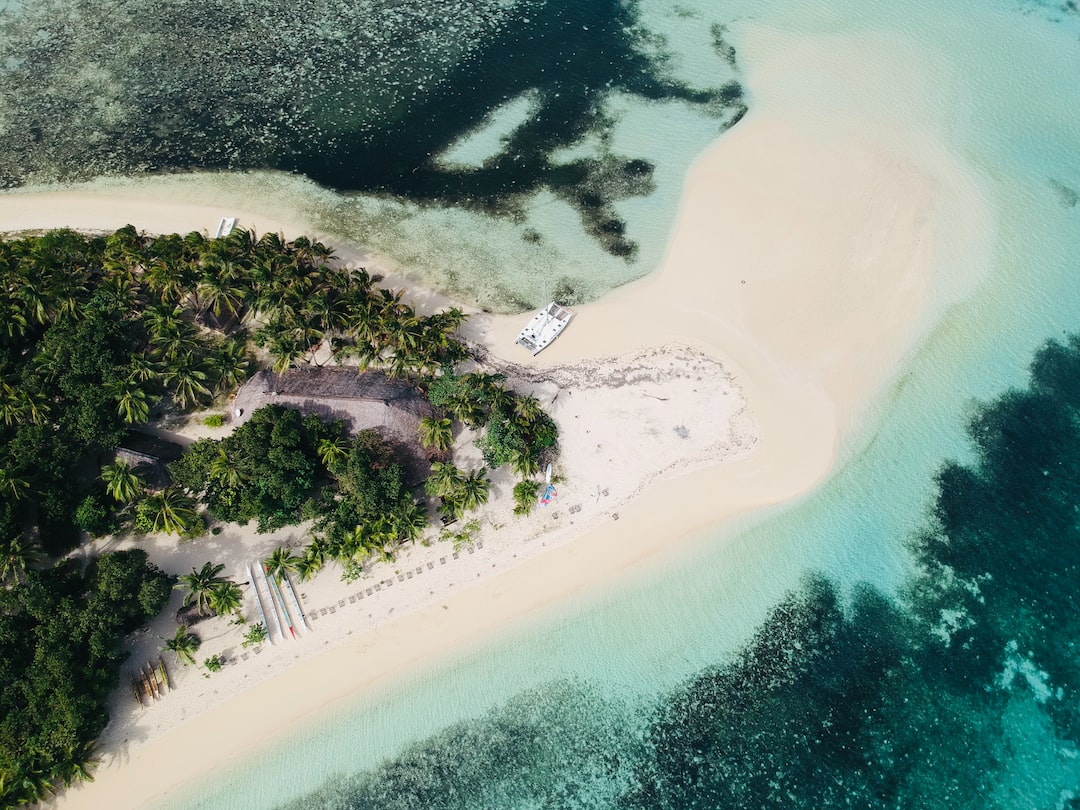 Fiji is a picturesque archipelago in the South Pacific known for its natural beauty, stunning beaches, and vibrant coral reefs. With a rich cultural heritage and welcoming people, it offers a unique experience for visitors seeking relaxation, adventure, and a glimpse into the diverse traditions of the Pacific.
---
General Infomation
Exchange Rate of 1 USD to FJD
FJD 2.28
Day 1
---
Experience the local handicrafts and souvenirs made by skilled artisans and craftsmen.

Enjoy the natural thermal mud pools and hot springs surrounded by lush rainforests.

Experience the lively nightlife, scenic views, and delicious local cuisine at this world-class marina.
---
Day 2
---
Explore the 650 hectares of unique dunes and lush forest home to rare birds and wildlife.

Visit a traditional Fijian village, witness the cultural ceremony, and learn about the locals' way of life.

Relax and enjoy breathtaking sunset views over the horizon on a cruise with live entertainment.
---
Day 3
---
Enjoy a unique dining experience, swim, snorkel, and sunbathe on a floating platform in the middle of the ocean.

Relax, swim, or surf on one of the most breathtaking beaches with crystal-clear waters and white sand.

Indulge in authentic Fijian cuisine, ambiance, and hospitality at one of the top-rated local restaurants.
---
Day 4
---
Observe and interact with native Fijian flora and fauna, including birds, iguanas, and butterflies.

Experience the traditional Fijian lifestyle, customs, and hospitality of the Abaca village community.

Indulge in fine dining, cocktails, and entertainment at this luxurious, picturesque island resort.
---
Day 5
---
Observe the exotic and colorful architecture and decorations of the largest Hindu temple in the southern hemisphere.

Trek and swim in one of the most stunning and unspoiled rainforest reserves in Fiji, home to exotic plant and animal species.

Rock out to live music, savor classic American cuisine with a Fijian twist, and purchase souvenirs at this iconic venue.
---
Day 6
---
Paddle down the scenic Navua River, hike through dense rainforests, and swim in natural waterfalls.

Watch, participate, or purchase handmade glass products created by local artisans using traditional techniques.

Satisfy your cravings with fresh, hot, and delicious pizzas and burgers at this popular local joint.
---
Day 7
---
Explore Fiji's rich history, culture, and archeology through interactive exhibits and collections.

Sample and buy fresh and exotic fruits, fish, and vegetables, and other local products at this bustling market.

Experience gourmet cuisine, live music, and stunning ocean views on a floating restaurant by the beach.
---
Estimated Cost (USD)
Accommodation
Hostel
15-30 USD per night
Hotel
70-150 USD per night
Airbnb
50-100 USD per night
Transportation
Bus
0.50-1.50 USD per ride
Car rentals
50-100 USD per day
Food
Street food
2-5 USD per meal
Fancy restaurant
30-50 USD per meal
Activities
Island hopping tour
80-120 USD per day
Cultural village tour
50-70 USD per person
White water rafting
100-150 USD per person