4 Days trip in Italy
Budget: 0 USD - 600 USD
City sightseeing
Festivals/events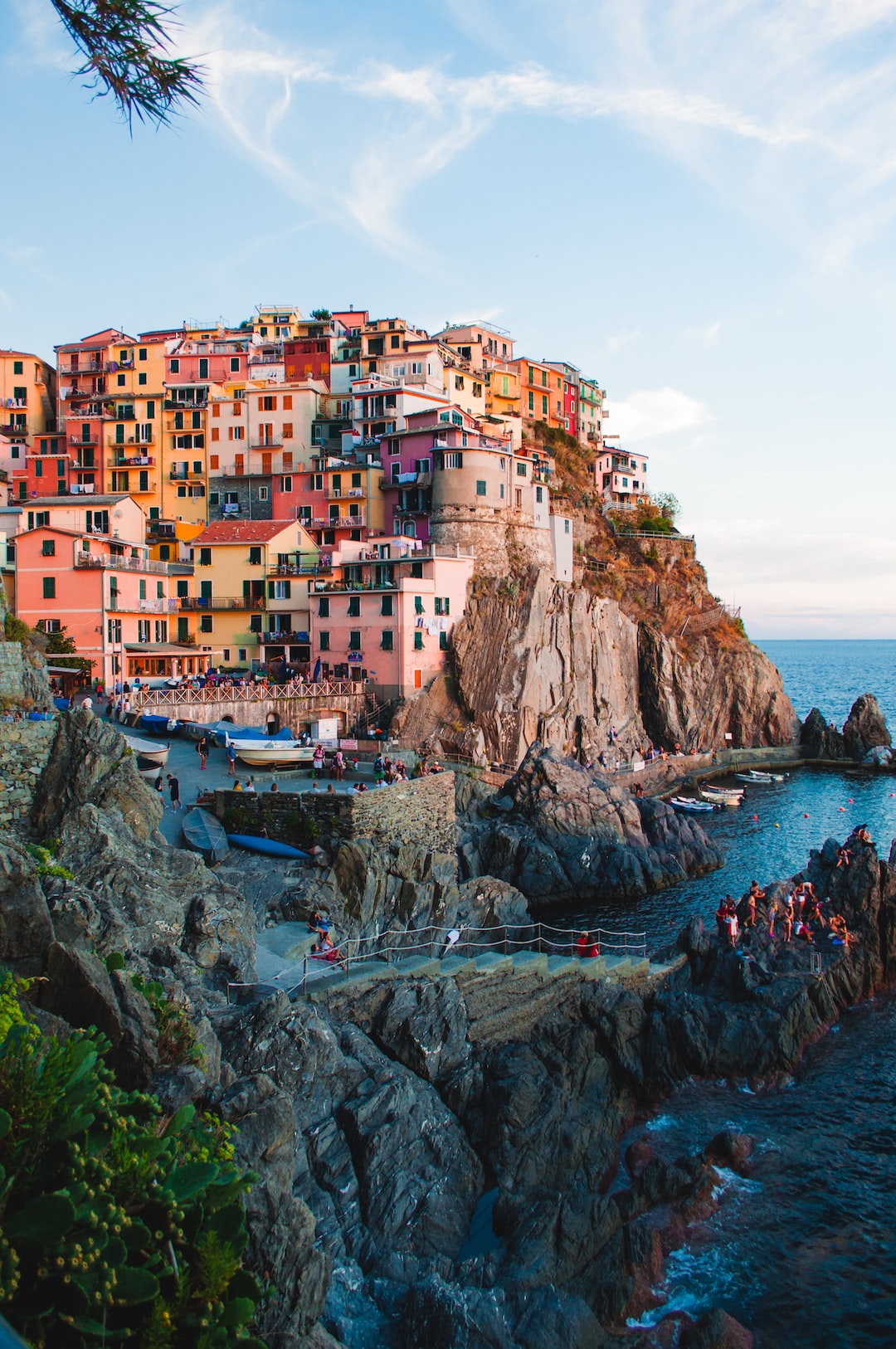 Italy is a beautiful country with a rich history and culture, known for its art, architecture, fashion, and cuisine.
---
General Infomation
Exchange Rate of 1 USD to EUR
€0.92
Day 1
---
Visit the Carrara Marble Quarries and see where the famous white marble is extracted. Take a tour and see the spectacular views of the surrounding mountains and sea.

Visit the Leaning Tower of Pisa, one of the most famous landmarks in Italy. Climb to the top and enjoy the beautiful views of the city and surrounding countryside.

Experience the Luminara di Santa Croce, a popular festival in Lucca. Enjoy street food and live music as you stroll through the illuminated streets and squares.
---
Day 2
---
Visit the birthplace of the Renaissance with a trip to Florence. Walk through the historic city center, see the famous Ponte Vecchio and Uffizi Gallery, and enjoy local cuisine.

Take a trip to Siena, a charming medieval town in Tuscany. Explore the Piazza del Campo, see the stunning Cathedral of Siena, and enjoy the beautiful views of the surrounding hills.

Discover the charming town of San Gimignano, known for its medieval towers. Enjoy a traditional Tuscan dinner and try the famous Vernaccia wine.
---
Day 3
---
Experience the stunning coastal region of Cinque Terre. Take a train or hike through the colorful villages of Riomaggiore, Manarola, Corniglia, Vernazza, and Monterosso al Mare.

Visit the charming town of Portovenere, a UNESCO World Heritage site. See the centuries-old castle and the Church of San Lorenzo, and enjoy the stunning views of the Ligurian Sea.
---
Day 4
---
Go on a wine tasting tour in the famous Chianti region. Visit wineries, taste local wines, and learn about the history and production of Tuscan wine.

Visit the charming hilltop town of Montepulciano, known for its wine production. Enjoy a traditional Tuscan meal and taste the famous Vino Nobile di Montepulciano.
---
Estimated Cost (USD)
Accommodation
Hostel
15-30 USD per night
Hotel
50-100 USD per night
Airbnb
30-70 USD per night
Transportation
Public Bus
2-5 USD per trip
Rental Car
50-100 USD per day
Food
Street Food
5-10 USD per meal
Budget meal at a restaurant
10-20 USD per meal
Fancy restaurant
30-50 USD per meal
Activities
Visit the Marble Quarries
20-50 USD per tour
Attend a local festival
Free
Visit the Carrara Cathedral
Free