3 Days trip in Montenegro
Budget: 300 USD - 3000 USD
Beach activities
City sightseeing
Festivals/events
Food exploration
Nightlife
Outdoor adventures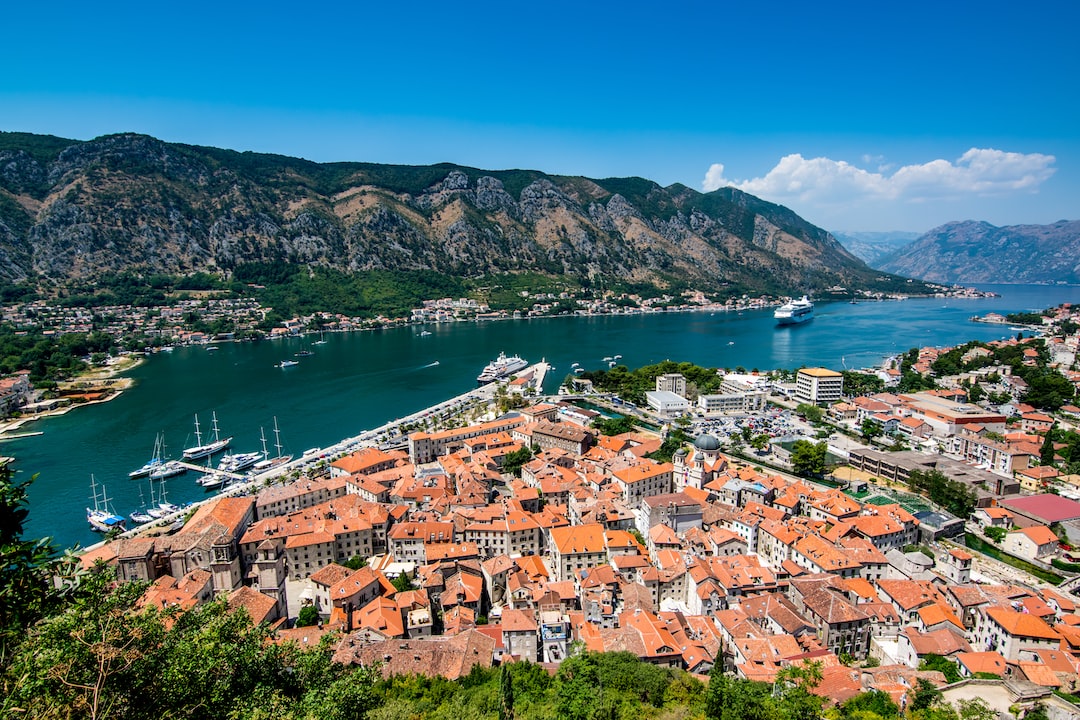 Montenegro is a small Balkan country with stunning natural scenery, a complex history, and a diverse culture influenced by its multiethnic population.
---
General Infomation
Exchange Rate of 1 USD to EUR
€0.92
Language
Montenegrin
Serbian
Bosnian
Albanian
Day 1
---
Enjoy water sports activities such as parasailing, jet skiing and banana boat rides at Mogren Beach. Take in the beautiful views of the Adriatic Sea as you soak up the sun and sand.

Explore the charming streets and architecture of Old Town Budva. Admire the Venetian style buildings and learn about the history of this well preserved medieval town.

Immerse yourself in the local jazz scene at Jazz Club Toranj. Sip on local wine and enjoy the live music that plays throughout the night.
---
Day 2
---
Take a short trip to Sveti Stefan, a picturesque fishing village and 5-star resort on a small island. Stroll along the beach and marvel at the stunning views.

Embark on a boat tour of Lake Skadar, the largest lake in the Balkans and an important bird sanctuary. Take in the serene beauty of the lake and enjoy a picnic on the shore.

Sample traditional Montenegrin cuisine at the family-owned Konoba Jadran. Dine on fresh seafood and grilled meats, paired with local wine and rakija.
---
Day 3
---
Join in on the fun at the Montenegro Summer Carnival, an annual event in Budva. Witness colorful parades, street performers and live music throughout the day.

Take a boat tour to Mamula Island, a former military fort turned tourist attraction. Enjoy swimming in the crystal clear waters and exploring the ruins on the island.

Experience the lively nightlife of Jaz Beach, with numerous beach clubs and bars. Dance the night away under the stars, with the sound of the waves crashing in the background.
---
Estimated Cost (USD)
Accommodation
Hostel
20-30 USD per night
Airbnb
50-100 USD per night
Hotel
100-200 USD per night
Transportation
Public Transport
1-2 USD per ride
Car Rental
40-60 USD per day
Food
Budget Street Food
3-5 USD per meal
Local Cuisine
8-15 USD per meal
Fine Dining
50-100 USD per meal
Activities
Beach Activities
10-20 USD per activity
City Sightseeing
5-10 USD per attraction
Events/Festivals
20-50 USD per ticket