3 Days trip in Finland
Budget: 0 USD - 300 USD
City sightseeing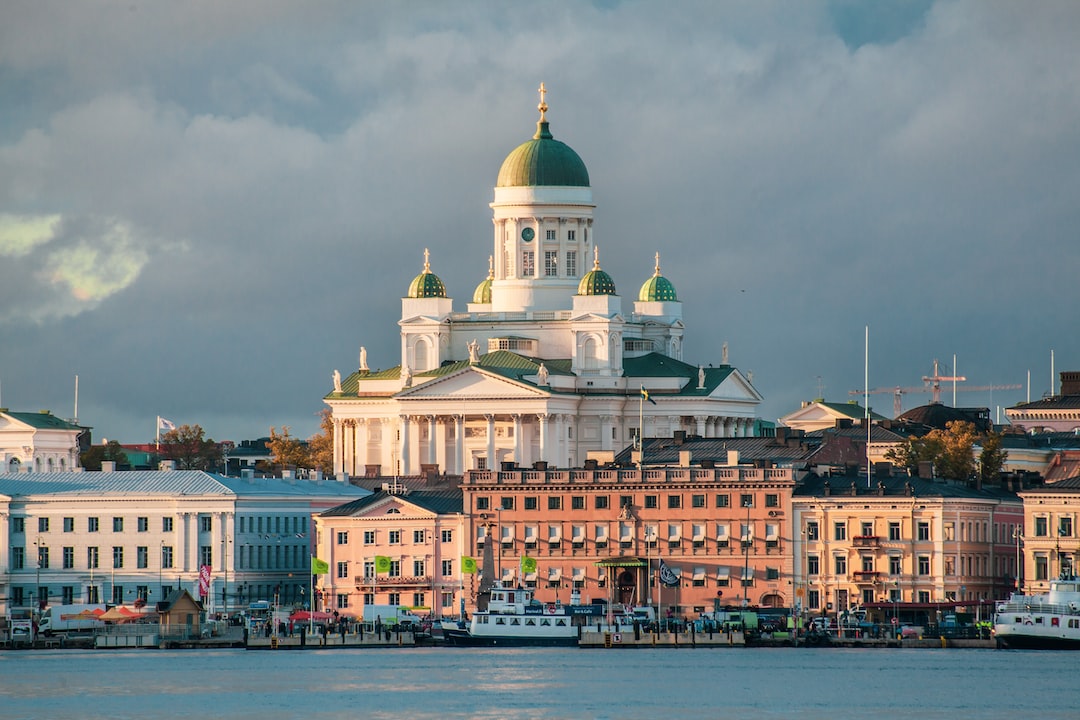 Finland is a Nordic country known for its natural beauty, modern cities, and vibrant design scene. Its people are hardworking and proud of their country's natural heritage.
---
General Infomation
Exchange Rate of 1 USD to EUR
€0.92
Timezone
EET (Eastern European Time) UTC+2, EEST (Eastern European Summer Time) UTC+3
Best Way to Get Around
Public transport (trams
buses
trains)
Cycling
Car rental
Day 1
---
Visit the iconic Helsinki Cathedral, located in the heart of the city and learn about the history of this stunning landmark.

Head to the Market Square for some of the best local food and wares. Don't forget to check out the historic buildings and stunning views of Helsinki's harbor.

Experience the urban culture scene of Helsinki by visiting the Korjaamo Cultural Factory. This hub has everything from concerts to art exhibits to theater performances.
---
Day 2
---
Experience the history of Finland at the Suomenlinna Sea Fortress, a UNESCO World Heritage site and one of the most popular attractions in Helsinki.

Discover Helsinki's vibrant art scene at the Kiasma Museum of Contemporary Art. View exhibitions featuring the works of Finnish artists and explore the cutting-edge architecture of the building itself.

Relax at the Löyly Helsinki sauna and waterfront restaurant. Experience a Finnish tradition by taking a relaxing sauna bath and then enjoy a delicious meal with stunning views of the Baltic Sea.
---
Day 3
---
Explore the cultural history of Finland at the Ateneum Art Museum, a historic building home to a collection of more than 20,000 works of Finnish and International art.

Take a breathtaking ride on the SkyWheel Helsinki, a beautiful observation wheel that provides a stunning view of the city.

Experience Helsinki's vibrant food and entertainment scene at Teurastamo, a cultural hub with outdoor restaurants, artisanal shops, and music events.
---
Estimated Cost (USD)
Accommodation
Hostel
20-30 USD per night
Hotel
70-100 USD per night
Airbnb
50-80 USD per night
Transportation
Public transport (MRT, bus)
5-10 USD for a 3-day pass
Taxi
15-25 USD for a short ride
Bicycle rental
10-20 USD per day
Food
Street food
5-10 USD per meal
Casual restaurant
15-25 USD per meal
Fine dining
50-80 USD per meal
Activities
Entrance fee for Suomenlinna fortress
5-10 USD
Helsinki Cathedral visit
Free admission
Finnish sauna experience
20-40 USD