2 Days trip in Albania
Budget: 0 USD - 150 USD
Beach activities
Cultural experiences
Festivals/events
Food exploration
Outdoor adventures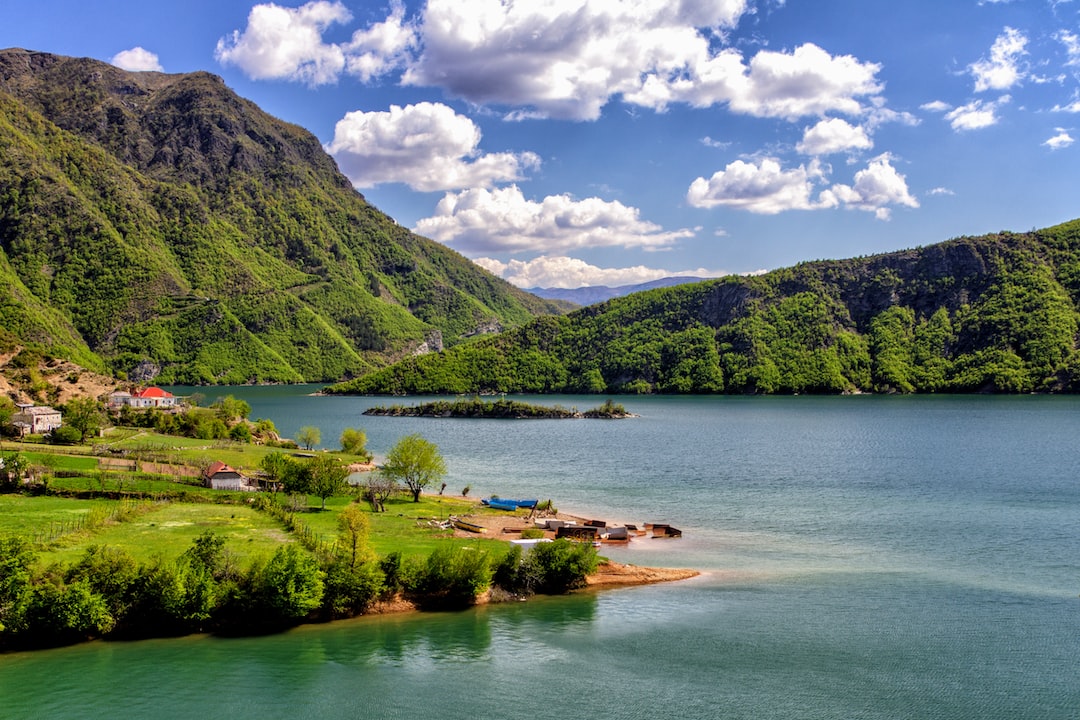 Albania, located in Southeastern Europe, offers a mix of stunning landscapes, rich history, and vibrant culture. From beautiful beaches to breathtaking mountains, Albania has something for every traveler. With its warm hospitality and delicious cuisine, it's a country worth exploring.
---
General Infomation
Exchange Rate of 1 USD to ALL
ALL 96
Day 1
---
Relax in natural hot springs surrounded by stunning mountain scenery.

Explore the traditional bazaar and try local delicacies like baklava and gjize.

Experience the vibrant local market and taste traditional Albanian cuisine.
---
Day 2
---
Experience stunning views of the rugged canyon and crystal clear river on a hiking trail.

Relax by the beautiful long beach with fresh seafood and local wine at the nearby restaurant.

Experience traditional Albanian music and dance at this lively garden venue.
---
Estimated Cost (USD)
Accommodation
Hostel
10-15 USD per night
Hotel
25-50 USD per night
Airbnb
20-40 USD per night
Transportation
Renting a bike
5-15 USD per day
Food
Street food
2-5 USD per meal
Local restaurants
5-10 USD per meal
Fine dining
20-30 USD per meal
Activities
Visiting Benja Thermal Baths
5 USD (entrance fee)
Hiking through the Osum Canyon
50 USD (guided tour)
Attending the Permet Grape Festival
Free admission