1 Day trip in Kosovo
Budget: 300 USD - 400 USD
Shopping
Food exploration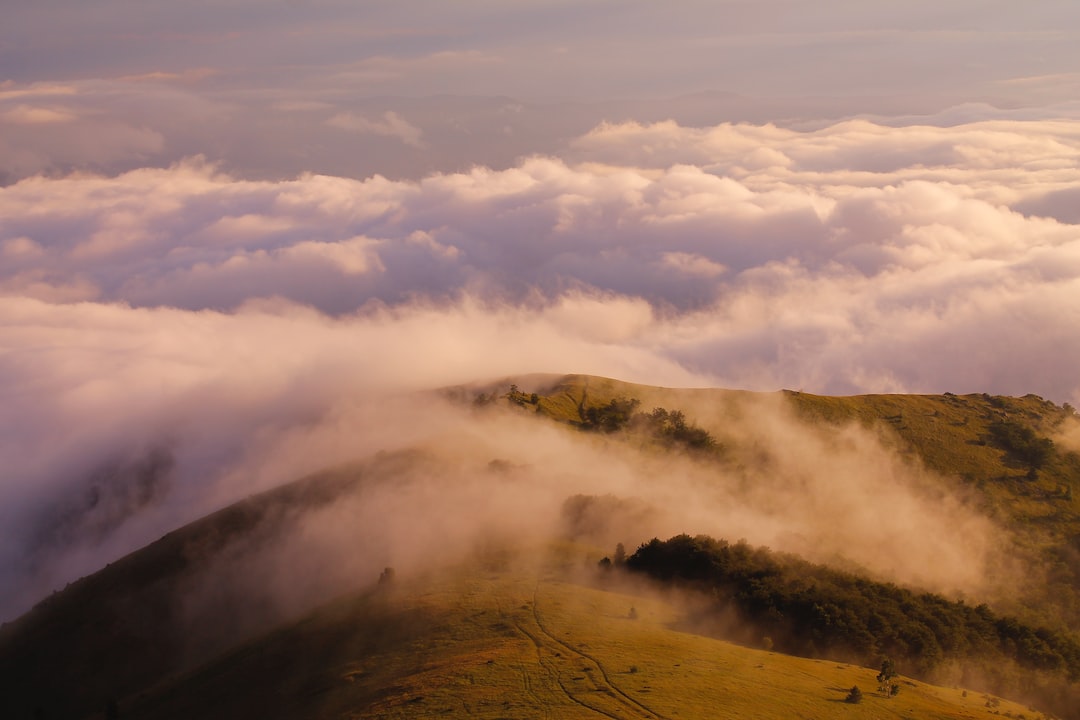 Kosovo is a partially recognized country in Southeast Europe, known for its complex political situation and diverse cultural heritage. It has a rich history and is characterized by stunning landscapes, including mountains, valleys, and lakes. The majority of the population is ethnic Albanian, and the country's culture reflects its ethnic and religious diversity. Kosovo offers visitors a mix of historical sites, vibrant traditions, and warm hospitality.
---
General Infomation
Exchange Rate of 1 USD to EUR
€0.92
Day 1
---
Visit the central square of Prizren, Shadervan, and admire the beautiful Ottoman architecture surrounding it.

Explore the historic Teqja e Sheh Zenelit, a 16th-century Sufi monastery, and learn about its spiritual significance in Kosovo's history.

Shop for traditional handicrafts and souvenirs at the bustling Bazaar, and try local delicacies like burek and baklava at the nearby cafes.
---
Estimated Cost (USD)
Accommodation
Hostel
10-15 USD per night
Hotel
40-70 USD per night
Airbnb
25-50 USD per night
Food
Street food
2-5 USD per meal
Budget restaurant
5-10 USD per meal
Fancy restaurant
20-30 USD per meal
Activities
Entrance fee for Sinan Pasha Mosque
2 USD
Entrance fee for Prizren Fortress
3 USD
Entrance fee for Ethnographic Museum
2 USD