5 Days trip in Azerbaijan
Budget: 1650 USD - 3000 USD
City sightseeing
Festivals/events
Historical landmarks
Food exploration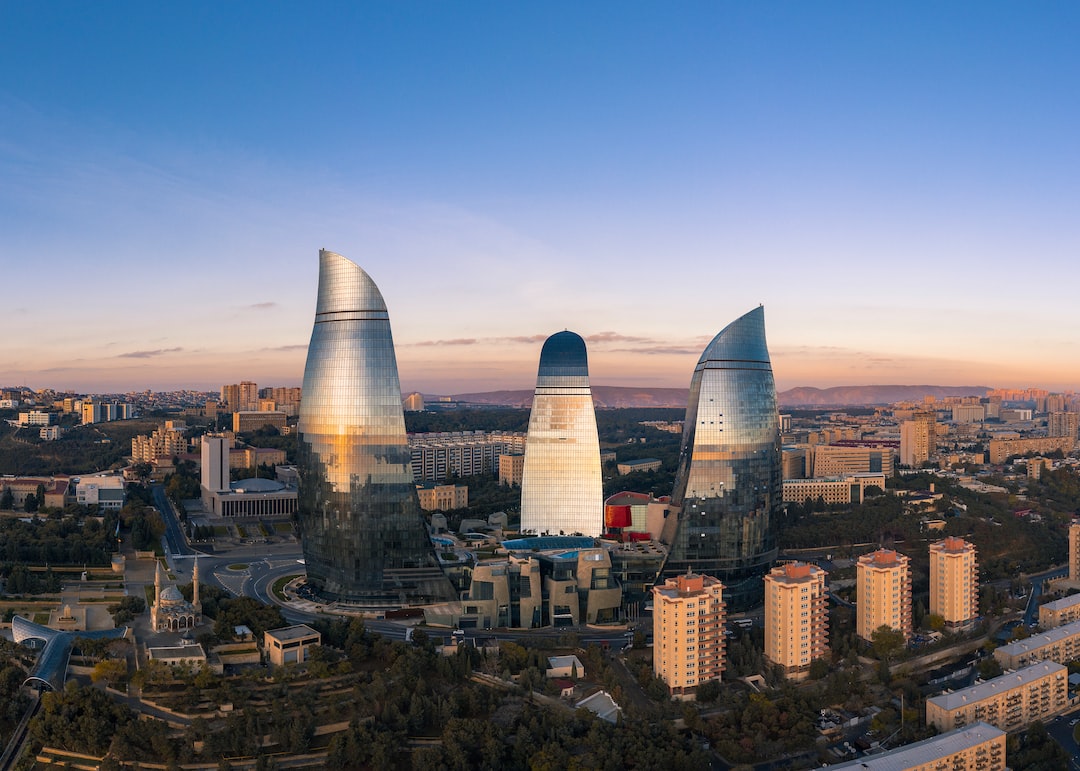 Azerbaijan is a country with a fascinating history, stunning landscapes, and a vibrant culture. It is a blend of modernity and tradition, offering visitors a unique experience. From the cosmopolitan capital city of Baku to the natural wonders of its mountainous regions, Azerbaijan has something to offer for every traveler.
---
General Infomation
Exchange Rate of 1 USD to AZN
AZN 1.70
Day 1
---
Visit the iconic Maiden Tower, a UNESCO World Heritage site that dates back to the 12th century.

Take a stroll down Baku Boulevard, a scenic stretch of seaside promenade with views of the Caspian Sea.

Sample delicious Azerbaijani cuisine at one of the many restaurants in Nargiz Mall.
---
Day 2
---
Spend the day exploring the ancient petroglyphs and volcanoes of Gobustan National Park.

Explore the narrow streets and historic buildings of Baku's Old City, another UNESCO World Heritage site.

Join the locals in the lively Fountain Square, a hub of nightlife and entertainment with frequent festivals and events.
---
Day 3
---
Marvel at the intricate designs and rich history of Azerbaijani carpets at the Carpet Museum.

Admire the modern architecture and cultural exhibits at the Heydar Aliyev Center, a striking landmark in Baku.

Join the throngs of people on Nizami Street, a bustling pedestrian avenue lined with shops, cafes, and restaurants.
---
Day 4
---
Visit the Ateshgah Fire Temple, an ancient Hindu temple complex known for its natural gas fires.

Explore the otherworldly landscape of the Mud Volcanoes, a unique natural phenomenon in Azerbaijan.

Visit the Bibiheybat Mosque, a stunning example of Azerbaijani Islamic architecture with a rich history.
---
Day 5
---
Take in the awe-inspiring views of Baku from the observation deck of the Flame Towers.

Shop and dine at the luxurious Park Bulvar Mall, where you can find high-end fashion and international cuisine.

Attend a concert or event at the Baku Crystal Hall, a state-of-the-art arena that has hosted some of Azerbaijan's biggest shows.
---
Estimated Cost (USD)
Accommodation
Hostel
10-20 USD per night
Budget Hotel
30-60 USD per night
Luxury Hotel
100-200 USD per night
Transportation
Taxi
0.70 - 1.50 USD per km
Car Rental
40-80 USD per day
Food
Street Food
2-5 USD per meal
Mid-range Restaurant
10-25 USD per meal
Fine Dining
50-100 USD per meal
Activities
Entry to Old City
2 USD per person
Entry to Heydar Aliyev Center
5-10 USD per person
Entry to Flame Towers
10 USD per person