5 Days trip in United States
Budget: 0 USD - 3000 USD
Beach activities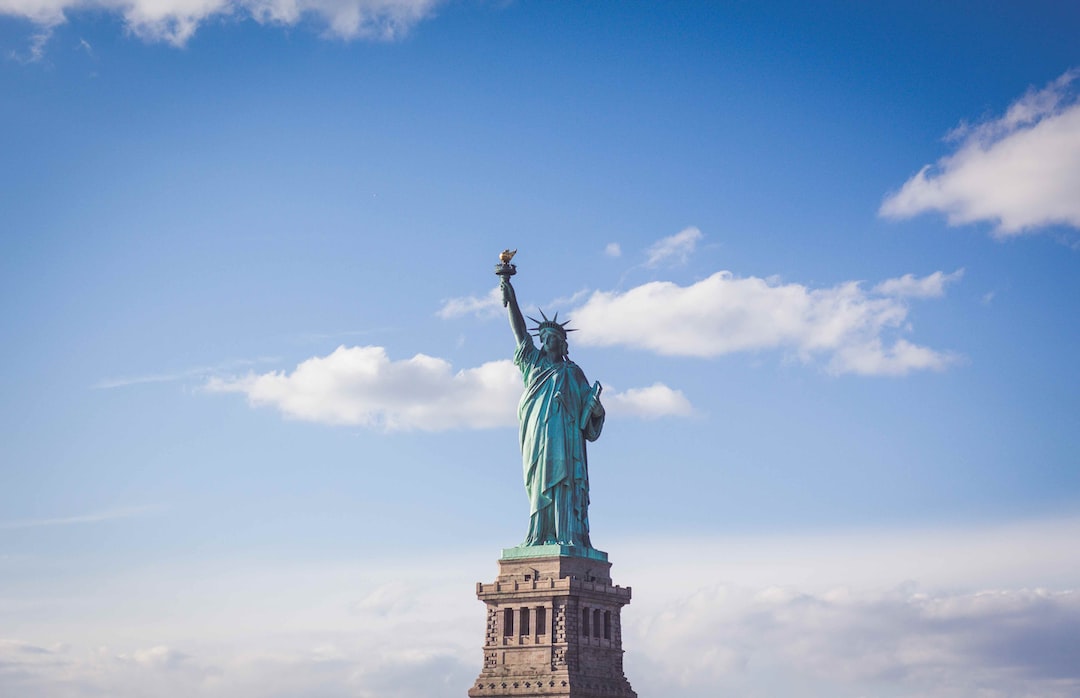 The United States is a federal republic located in North America, known for its diverse geography, history, and culture. It is a world superpower and a melting pot of cultures.
---
General Infomation
Exchange Rate of 1 USD to USD
$1.00
Timezone
GMT -0400 (Eastern Time Zone)
Language
English
Spanish
Chinese
French
German
Italian
Day 1
---
Spend the morning at Clearwater Beach, trying out some of the water sports like parasailing, jet skiing, or paddleboarding.

Visit Pier 60, which is home to a daily sunset festival with street performers, craft vendors, and live music.

Enjoy dinner at Frenchy's Rockaway Grill, which has great seafood dishes and beachside cocktails.
---
Day 2
---
Take a ferry to Caladesi Island State Park, which has pristine white sandy beaches and tranquil nature trails to hike on.

Head to Dunedin Brewery for some delicious craft beer and bar fare, and enjoy the laid-back Florida vibe.

End the day at Honeymoon Island State Park, where you can relax on the beach or go for a hike through the mangroves and dunes.
---
Day 3
---
Spend the day on a guided fishing charter, where you can catch everything from tarpon to snook to redfish.

Head over to The Dali Museum, which has some of the best works of surrealist Salvador Dali on display.

Enjoy dinner at The Canopy, which has a rooftop bar and stunning views of the city skyline and waterfront.
---
Day 4
---
Visit the Clearwater Marine Aquarium to see various marine animals like turtles, dolphins, and otters up close.

Enjoy lunch at Island Way Grill, which has great seafood and an amazing view of the Clearwater Bay.

Relax on the sandy shores of Sand Key Park, which has clear blue waters and lots of wildlife to observe.
---
Day 5
---
Check out the Clearwater Farmers Market, where you can buy fresh produce and other locally-made goods.

Grab lunch and some local craft beer at the Tampa Bay Brewing Company, which has a great food and beer selection.

Visit the Clearwater Marine Aquarium one more time to say goodbye to your new marine animal friends.
---
Estimated Cost (USD)
Accommodation
Hostel
30-50 USD per night
Hotel
70-150 USD per night
Airbnb
50-100 USD per night
Transportation
Car Rental
40-60 USD per day
Bike Rental
20-30 USD per day
Food
Budget Eateries
5-10 USD per meal
Street Food
3-7 USD per meal
Fancy Restaurants
30-50 USD per meal
Activities
Clearwater Marine Aquarium
26.95 USD per person
Parasailing
75-100 USD per person