2 Days trip in Albania
Budget: 200 USD - 3000 USD
Historical landmarks
Outdoor adventures
Shopping
Festivals/events
City sightseeing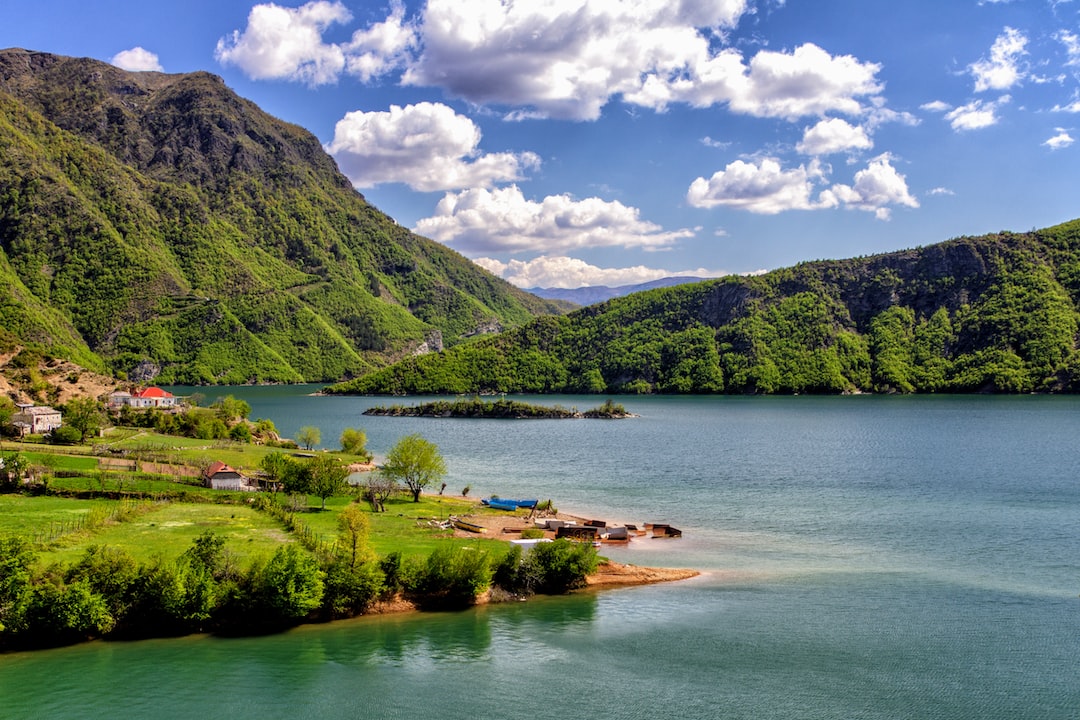 Albania, located in Southeastern Europe, offers a mix of stunning landscapes, rich history, and vibrant culture. From beautiful beaches to breathtaking mountains, Albania has something for every traveler. With its warm hospitality and delicious cuisine, it's a country worth exploring.
---
General Infomation
Exchange Rate of 1 USD to ALL
ALL 96
Day 1
---
Visit the historic Old Bazaar and shop for traditional handmade crafts and souvenirs.

Take a scenic drive to Dardha Village and spend the afternoon hiking in the stunning national park.

Attend the annual Korca Beer Festival and enjoy live music, local cuisine, and of course, cold beer.
---
Day 2
---
Visit the famous Korca Cathedral and admire the stunning architecture and artwork.

Take a day trip to the picturesque village of Voskopoja and explore the ancient ruins of Orthodox Churches and monasteries.

Take a leisurely stroll along the beautiful Korca Promenade while browsing the local shops and enjoying the views.
---
Estimated Cost (USD)
Accommodation
Hostel
15-25 USD per night
Hotel
50-100 USD per night
Airbnb
20-80 USD per night
Transportation
Local Bus
0.50-1 USD per ride
Rental Car
30-50 USD per day
Food
Street Food
2-5 USD per meal
Budget Restaurant
5-10 USD per meal
Fancy Restaurant
15-30 USD per meal
Activities
Historical Museum Entrance
3-5 USD per person
Outdoor Adventure Tour
25-50 USD per person
City Sightseeing Tour
10-20 USD per person